Gerd, DJ4KW with XYL Gisela, DK9GG will be active again as V31YN and V31GW from Belize, until end of February 2020.
They will operate on 160 - 10m.
Recent DX Spots V31YNRecent DX Spots V31GW
QSL via
V31YN via DJ4KW, LOTW.
V31GW via DK9GG, LOTW.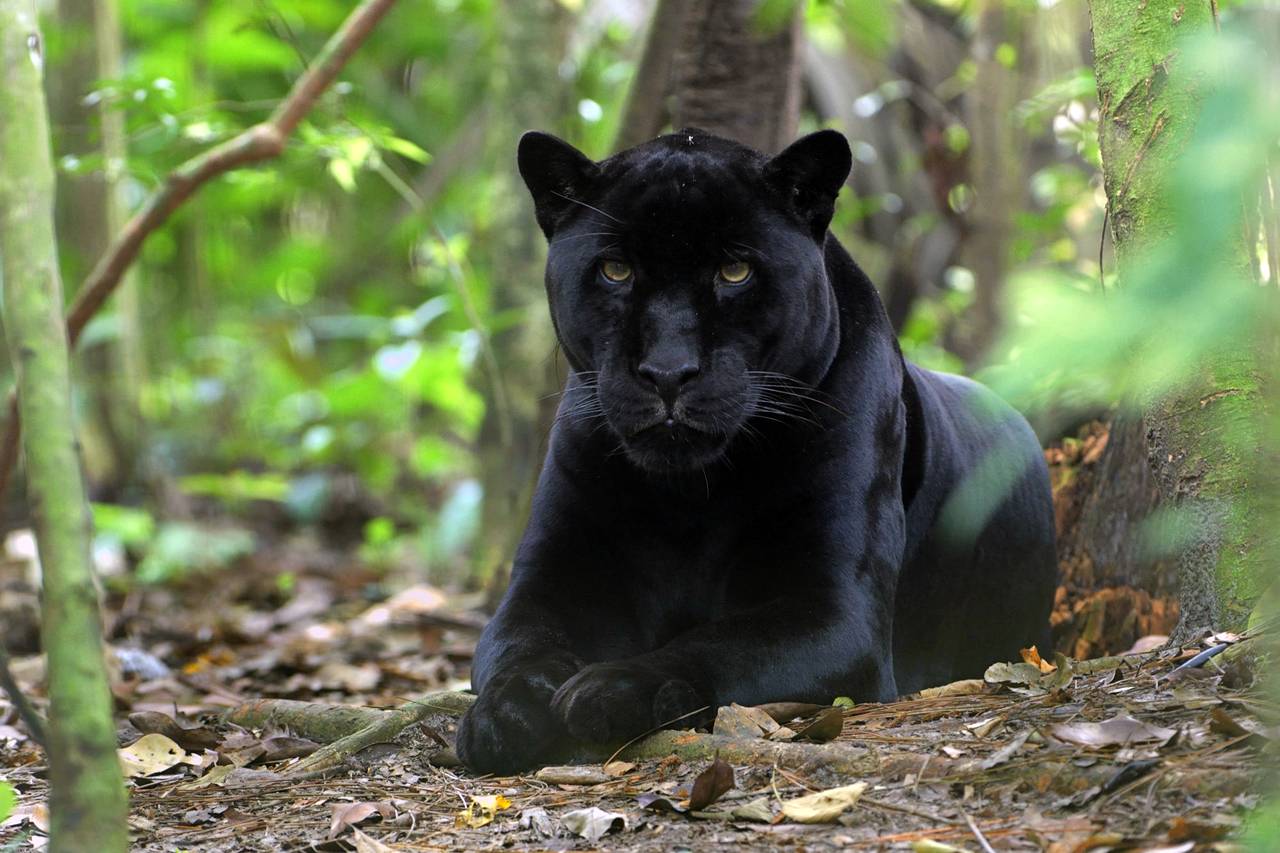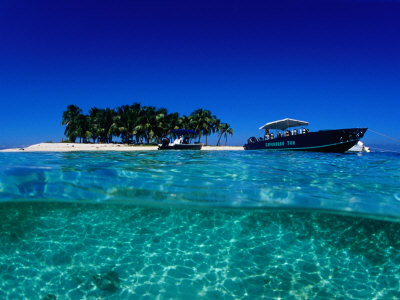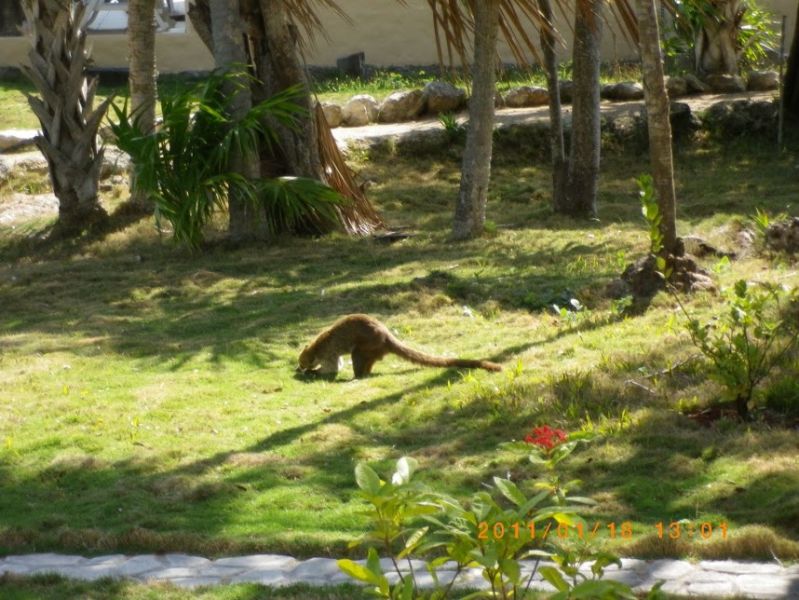 V31YN V31GW. Where is Belize located. Map.
V31YN V31GW Belize. Sunrise 09-21-2023 at 11:41 GMT sunset at 23:52 GMT