Jim, W8ERI will be active as V31ZF from Turneffe Atoll, IOTA NA - 123, 18 - 23 February 2018.
He will operate on 20, 17, 15m.
Recent DX Spots V31ZF
QSL via W8ERI direct.
Ads for direct QSL:
JAMES A WIDLAR, 311 MCCONNELL DRIVE, LYONS, CO, 80540, USA.
Previous activity:
W8ERI will be active from Ambergris Caye Island, (IOTA NA-073) 12 - 9 June 2013 as V31ZF.
He will be active on 80 - 10m SSB.
QSL via home call direct.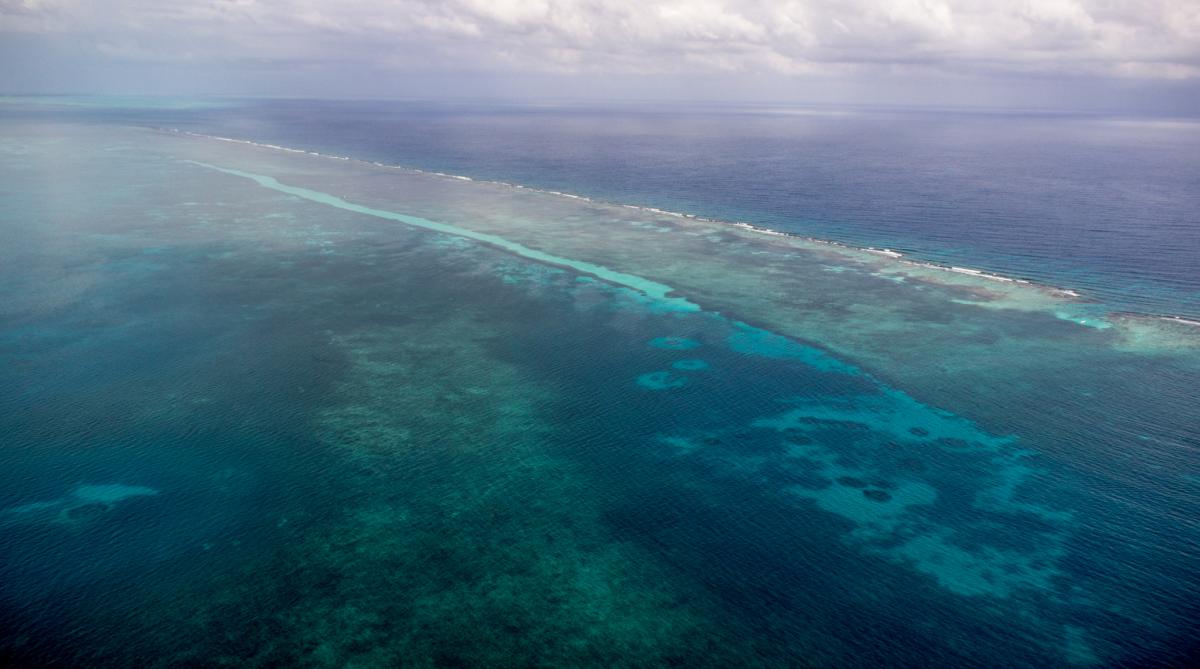 Turneffe Atoll, Belize. Author - Shawn Buckley.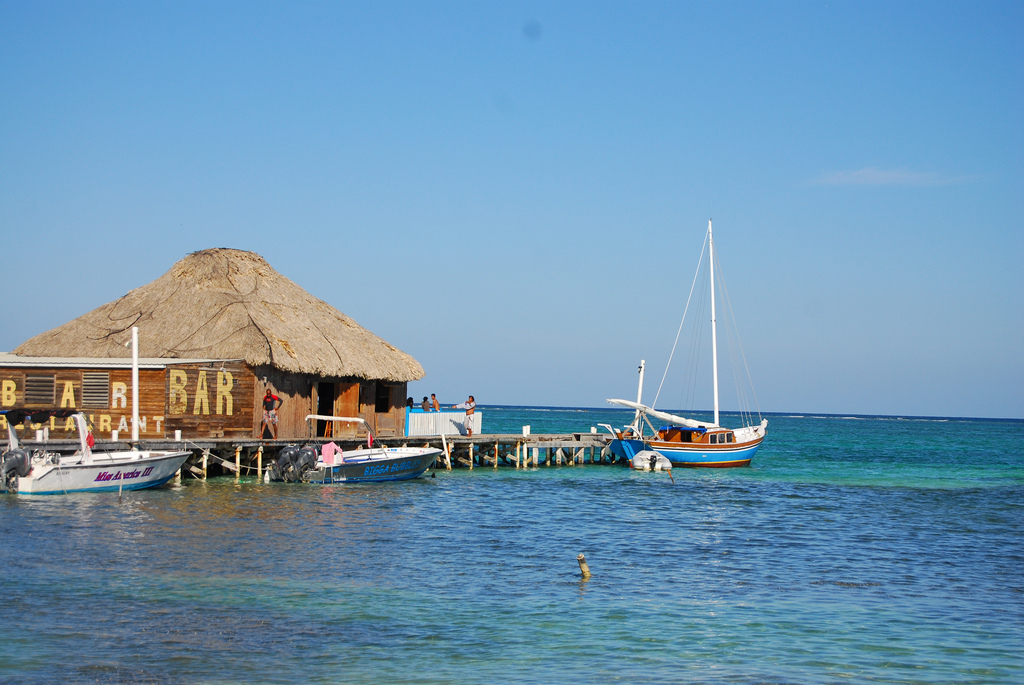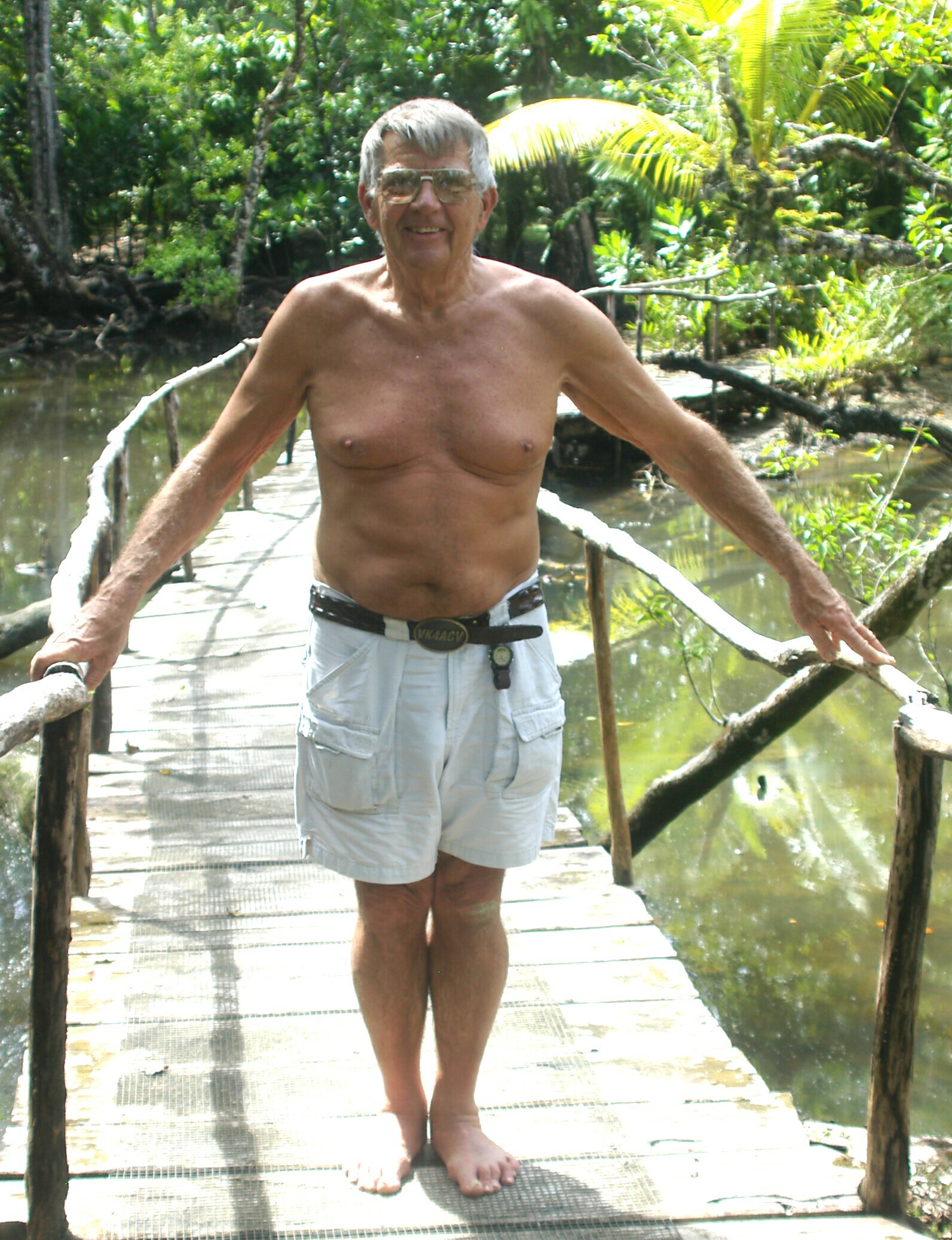 V31ZF. Where is Turneffe Atoll located. Map.
V31ZF Turneffe Atoll. Sunrise 10-01-2023 at 11:40 GMT sunset at 23:41 GMT