IOTA OC Checkpoint Appointment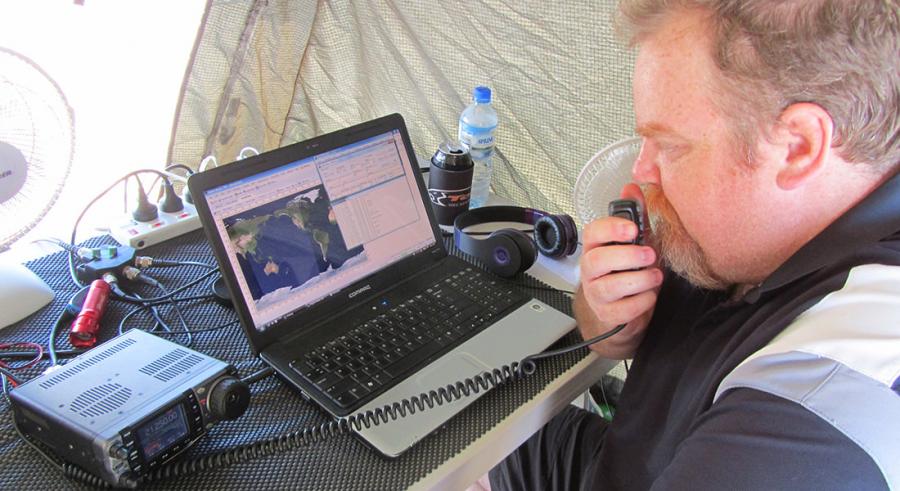 IOTA Management is pleased to announce the appointment with effect from 13 September, 2016 of Craig Edwards, VK5CE to cover the area of Australia, Indonesia, New Zealand, the Philippines and Pacific islands not elsewhere specified.
His mailing address is OK in QRZ.com, at the bottom of the page. We welcome Craig to the team and look forward to an increase in IOTA awareness in his area. IOTA participants in the respective countries, please note your new checkpoint.
73 Roger Balister G3KMA