Doug, VK3YQS is currently active as VK9LA from Lord Howe Island, IOTA OC - 004.
He is working on HF Bands.
Recent DX Spots VK9LA
QSL via home call.
Ads for direct QSL:
Doug Speedy, 6 Clements Street, Highett, 3190, Australia.
Previous activity:
K5YY, SQ8X, SQ9DIE, SV2KBS, VK3HJ, VK3QB, VK4IO, VK4VCH, VK5CP, VK5PO, VU3RSB, VK4FW will be active from Lord Howe Island from 24 March till 3 of April 2009 as VK9LA.
They are will operate on 160 - 6m band CW, SSB, RTTY.
QSL via VK4FW.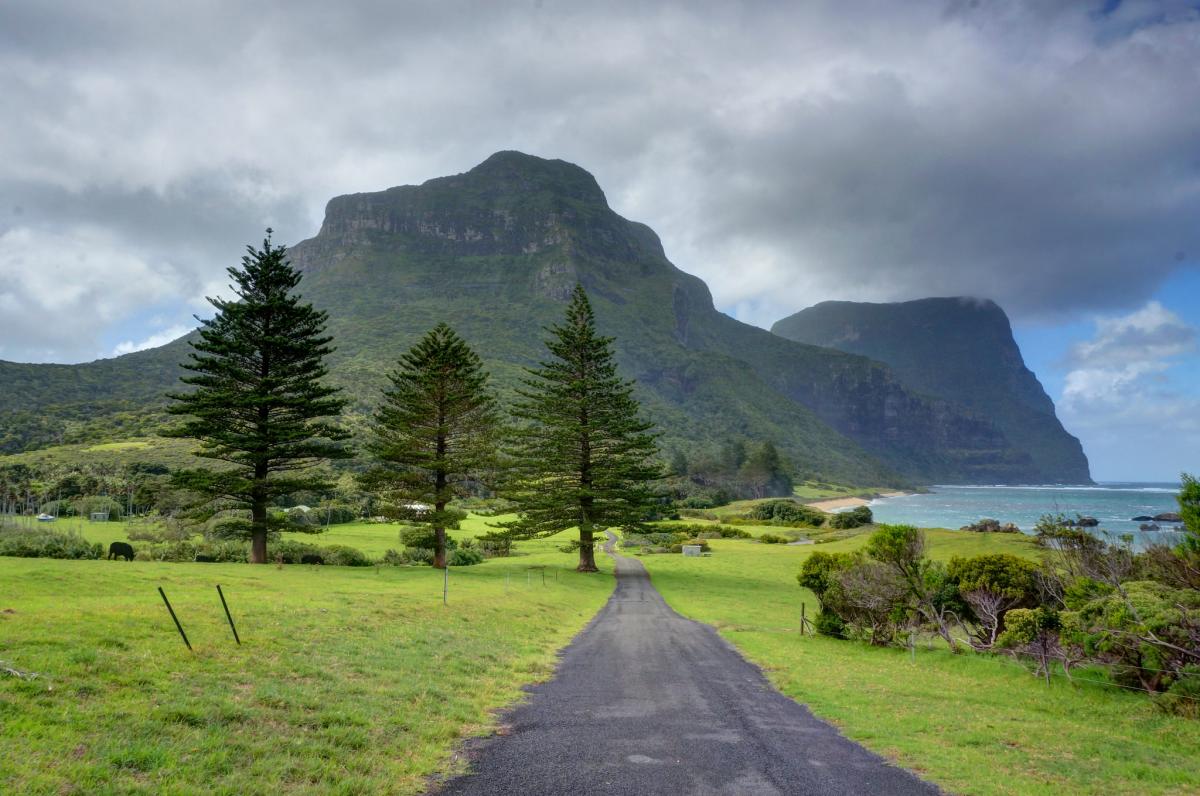 Road to the Mountains, Lord Howe Island. Author - Michael Howard.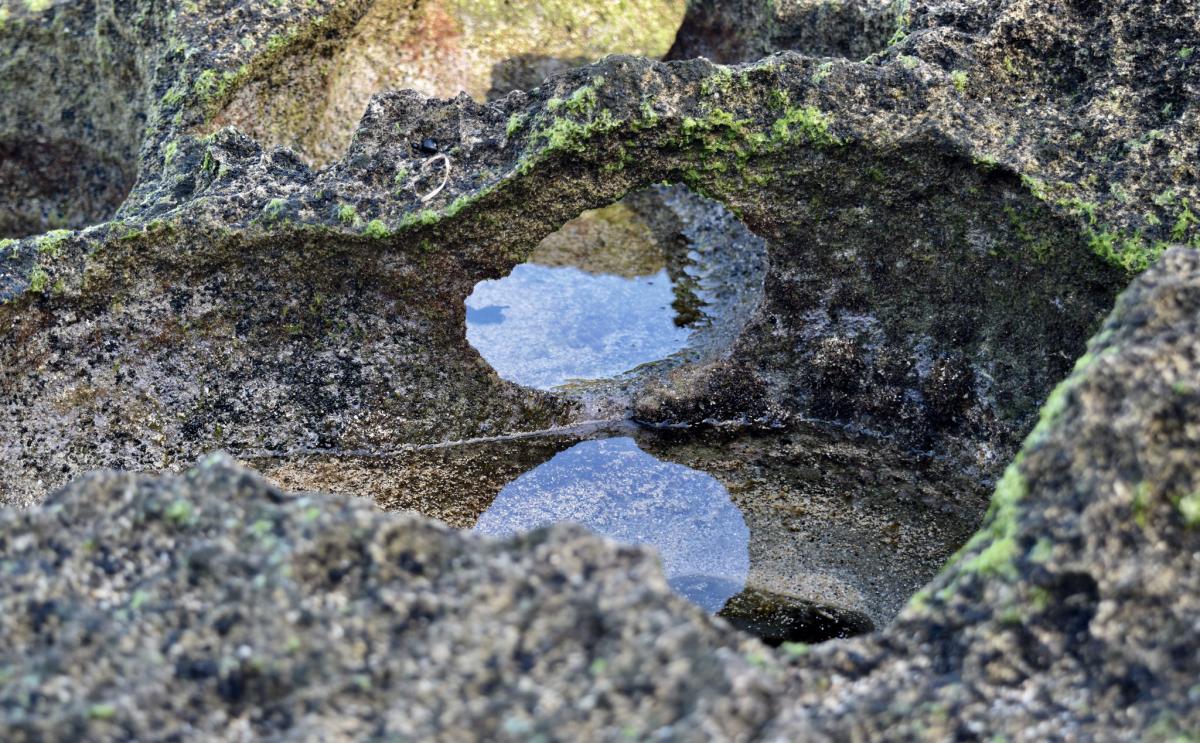 Rocks and reflection, Lord Howe Island. Author - Treen42.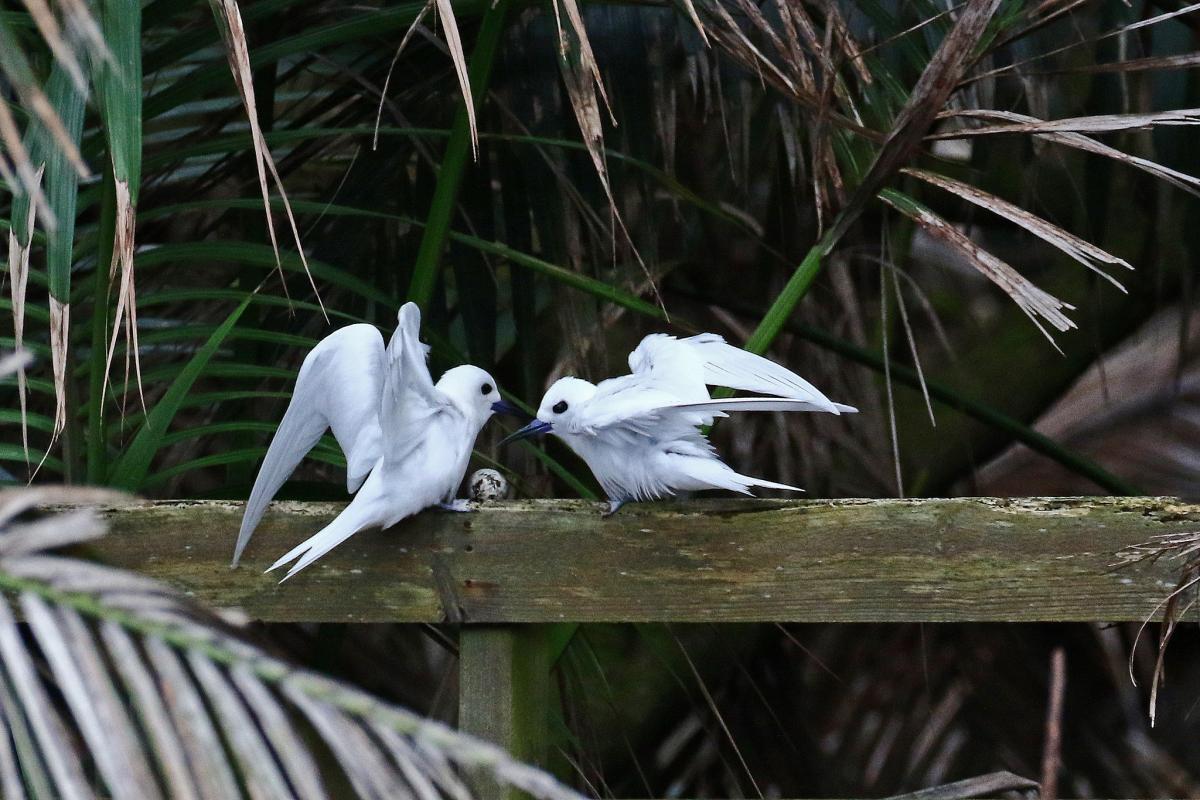 White Terns, Lord Howe Island. Author - Eleanor Dilley.
VK9LA. Where is Lord Howe Island located. Map.
VK9LA Lord Howe Island. Sunrise 06-10-2023 at 20:17 GMT sunset at 06:28 GMT