Mike, GM0HCQ will be active again from South Georgia Island, IOTA AN - 009, as VP8SGK.
He will operate on HF Bands.
Recent DX Spots VP8SGK
QSL via GM0HCQ direct, LOTW, eQSL.
Ads for direct QSL:
MIKE GLOISTEIN, 27 STORMONT WAY, Scone, PERTH, PH2 6SP, Scotland.
Information from Mike, GM0HCQ receive via Bernie, W3UR Daily DX:
GM0HCQ/VP8CMH, Mike is aboard the Royal Research Ship James Clark Ross, which departed the Falkland Islands late yesterday heading to Signy Island, South Orkney Islands; Bird Island, South Georgia Islands and King Edward Point, South Georgia Islands. Mike reports "Due to a lack of HF equipment" the will not be an "opportunity to operate from Signy". Mike will try to QRV from King Edward Point, South Georgia "if the ship spends the night alongside" however "it has been a few years since [he] was last there and [he has] no idea what the state of the radio equipment and antenna is."
VP8SGK News 7 November 2017
I have just been told that the ship will not be going alongside when we visit King Edward Point, South Georgia, and so I will not be operating from the island.
73 GM0HCQ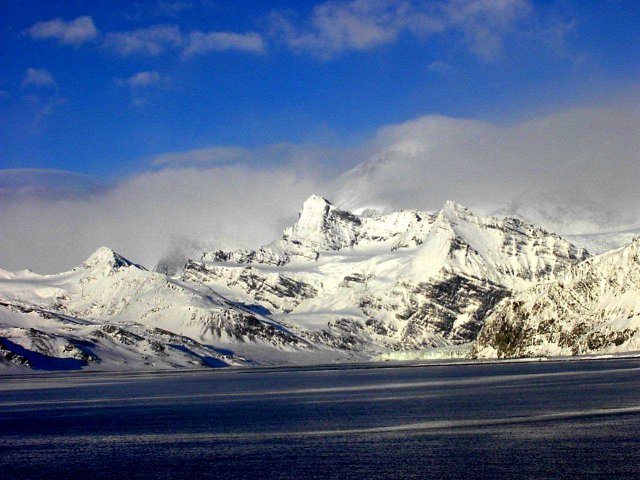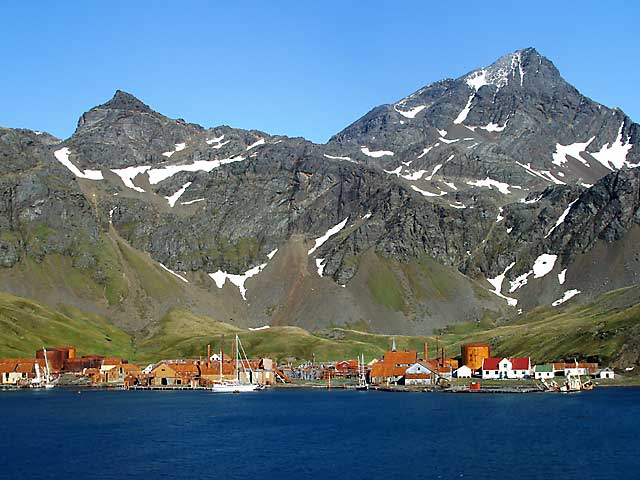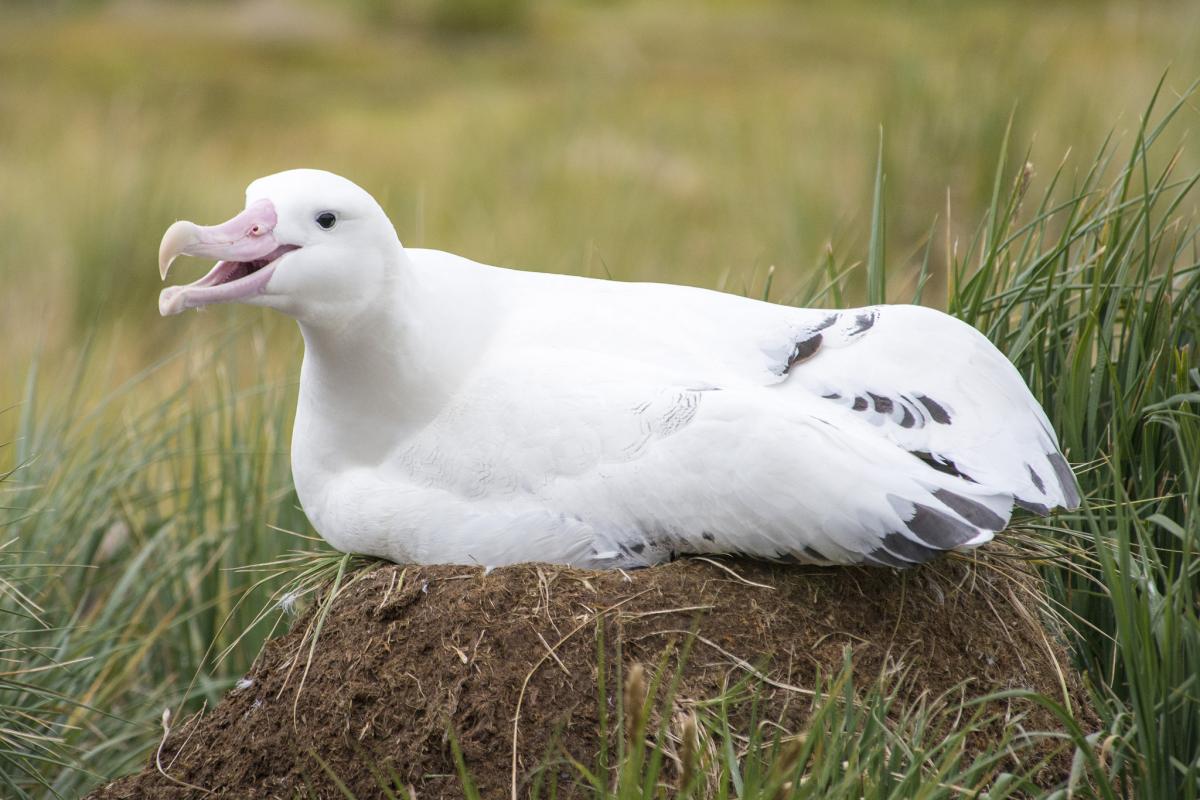 Bird Island, South Georgia. Author - Euan Brownlie.
VP8SGK. Where is South Georgia Island located. Map.
VP8SGK South Georgia Island. Sunrise 09-26-2023 at 08:02 GMT sunset at 20:32 GMT