Members of Radio Club Satelite AC Mexico will be active from Mexico in CQ WW 160M SSB Contest, 22 - 24 February 2019, as XE1RCS.
They are will in Multi Op Category.
Recent DX Spots XE1RCS
QSL via XE1RCS buro, direct, LOTW.
Ads for direct QSL:
Radio Club Satélite A.C., Apartado Postal 341-A, Ciudad Satélite, Naucalpan, Edo Mex, 53100, Mexico.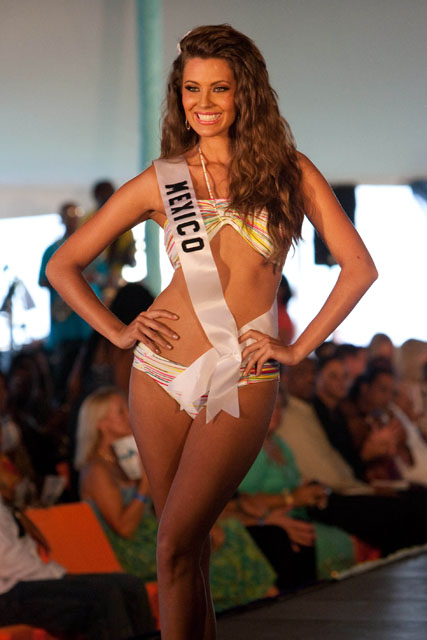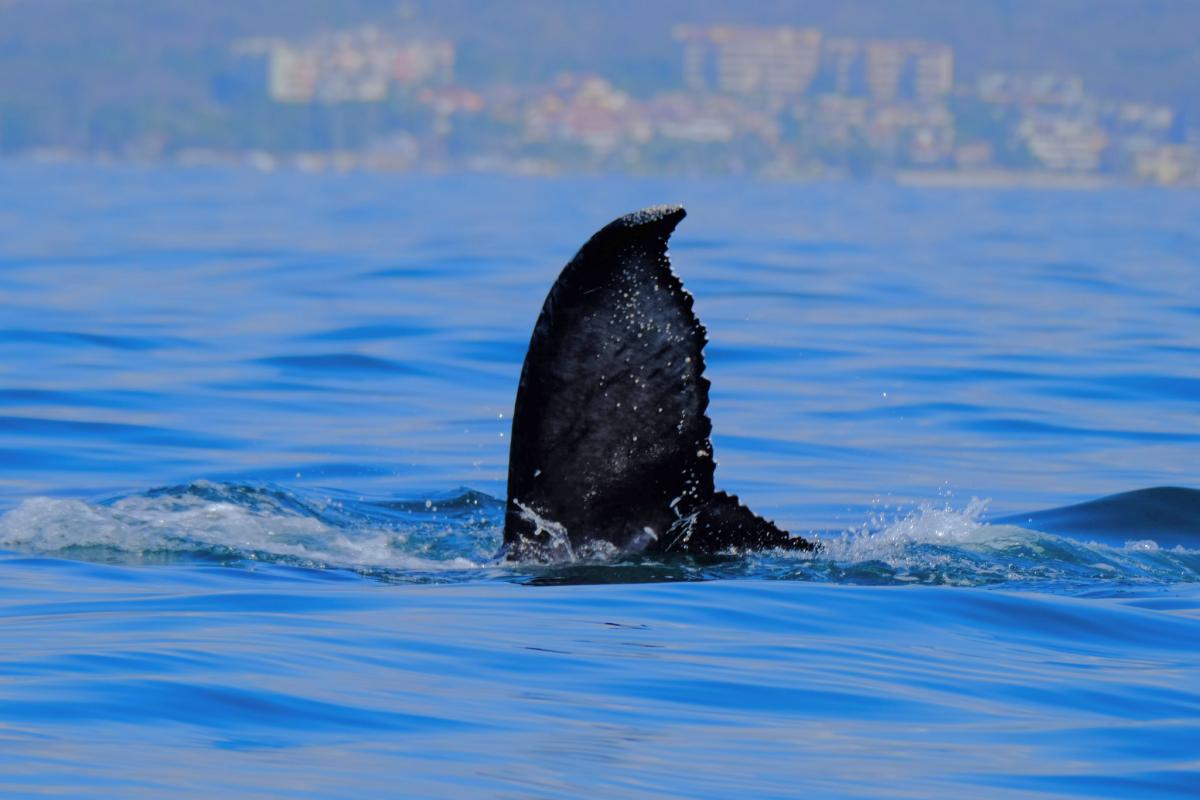 Whale watching, Puerto Vallart, Mexico. Author - Martin Felsky.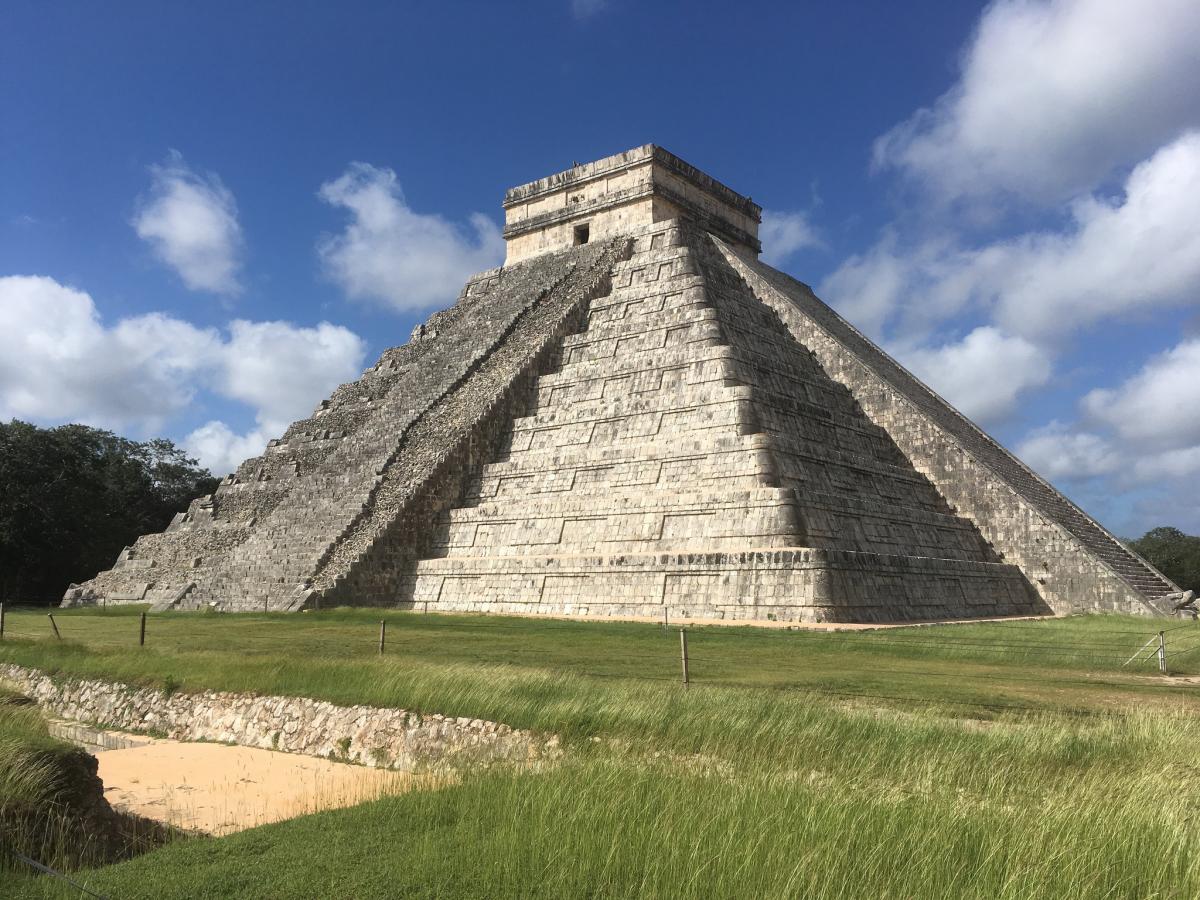 Mayan Mexican Magic, Mexico. Author - Randie.
XE1RCS. Where is Mexico located. Map.
XE1RCS Mexico. Sunrise 11-28-2023 at 13:12 GMT sunset at 00:04 GMT