Radio Amateurs members of the NA-128 Contest Group will be active again from Isle aux Coudres, Quebec (IOTA NA-128) 28 - 30 July 2016 as XL2I.
They are operate on 80 - 6m SSB, CW, RTTY, PSK 31 including activity in RSGB IOTA Contest 30 - 31 July 2016 .
QSL via VE2CQ, LOTW.
Ads for direct QSL:
C.R.A.Q. Club Radio Amateur de Quebec Inc., 20 rue Hugues-Pommier, QUEBEC, QC G1E 4T9, Canada.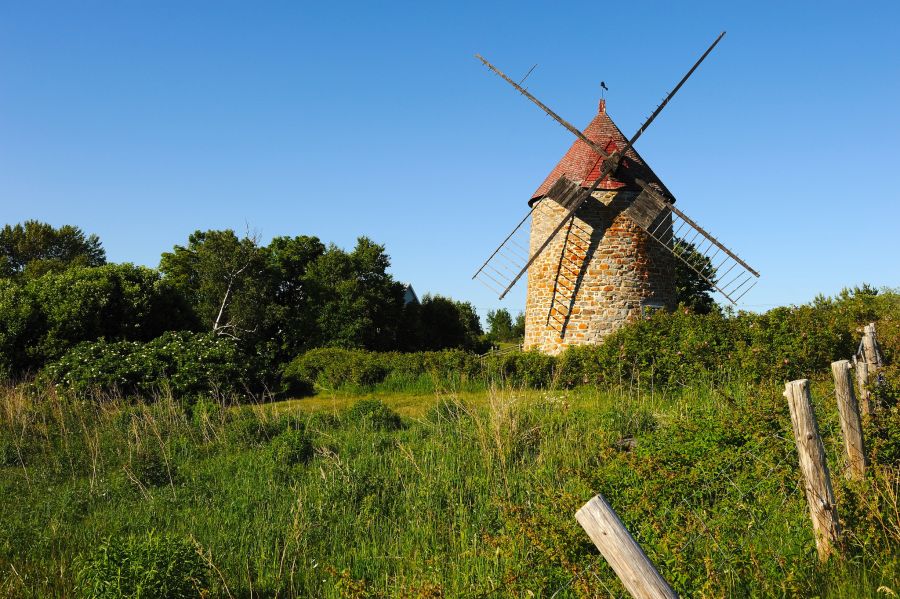 Île-Aux-Coudres, Québec, Canada. Author - Jacques Pleau.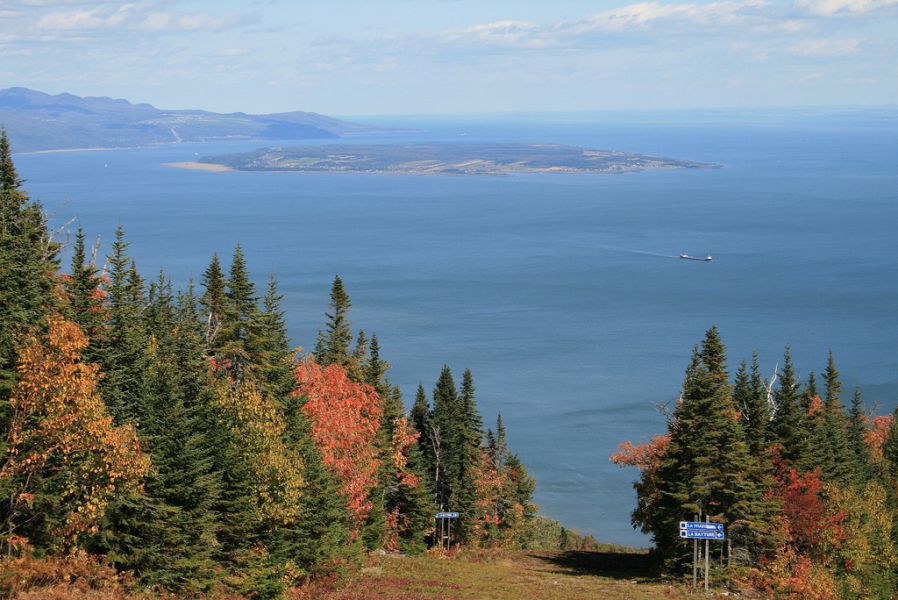 Île-aux-Coudres, Charlevoix, Québec, Canada. Author - Mario Cantin.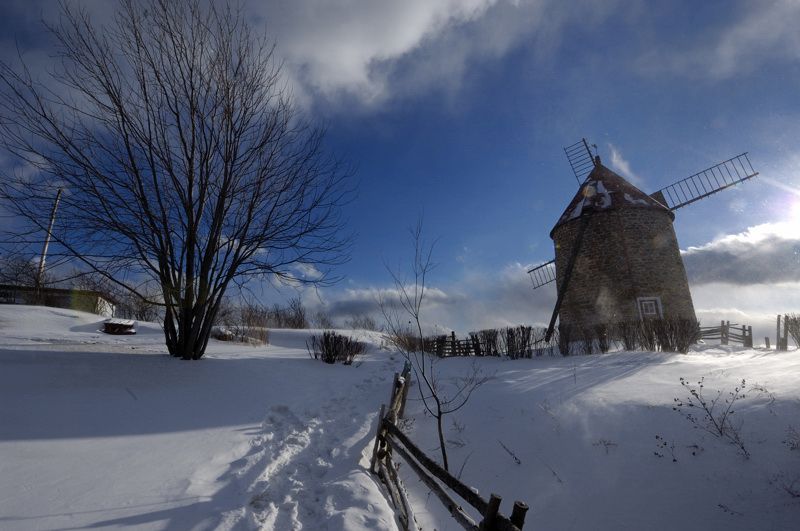 Where Isle aux Coudres is located. Map.
XL2I Isle aux Coudres Quebec. Sunrise 12-05-2023 at 12:10 GMT sunset at 20:53 GMT