Members of the Radio Club de Copiapo, CE1CPI, will be active from Chile with special call XR33M, 13 October - 13 November 2020.
They will be active on 80 - 6m, CW, SSB, Digital modes.
Recent DX Spots XR33M
QSL via LZ1JZ direct.
Ads for direct QSL:
TONY STEFANOV, P.O BOX 830, 1000, SOFIA, Bulgaria.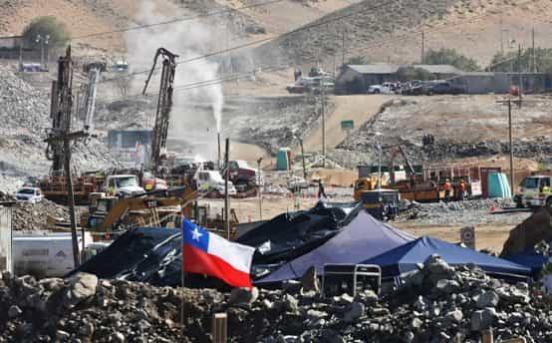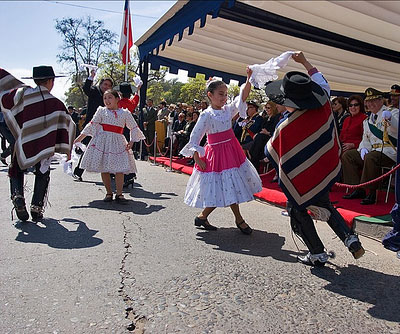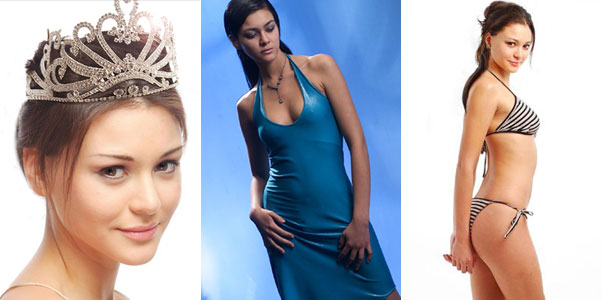 XR33M. Where is Chile located. Map.
XR33M Chile. Sunrise 11-30-2023 at 09:22 GMT sunset at 23:47 GMT