OZ6DT is currently active from Vietnam as XV1X.
He is active on HF Bands.
Recent DX Spots XV1X
XV1X Log search QSL via RW6HS direct.
Ads for direct QSL:
Vasiliy M. Kasyanenko, P.O. Box 8, g. Novopavlovsk, Stavropolskiy kr., 357300, Russia.
XV1X Vietnam News 17 January 2022
Received from Victor, VA2WA:
Hi Victor
Today my laptop wit he FT8 program broke, my desktop broke down a few months ago. We will buy a new desktop, my wife will call some shops tomorrow. I selected a Dell with 6-8 USB ports, LAN, DVD read/write, WiFi etc. In any case it will take some time, before I will be back onFT8. In the mean time, I will be on 7015, listening up 1. Most days 1130-1330, looking for East Coast NA via SP. I already informed W3UR of my revised schedule. Thanks, 73 Eddy XV1X
XV1X Vietnam News 15 January 2022
I run 500W into a 40ft bottom loaded vertical with 2 elevated radials 8ft above ground. Re. ON4KST chat.
Time 18-23.30z TX 1st 250Hz 17-18-19 and 21-22-23 Jan.
Operating freq 3570.
This time slot includes openings to EU SH and NA LP. I think the opening to the US East Coast last longer, due to the lower lattitude.
Thanks, 73, Eddy XV1X
Information received from Victor, VA2WA.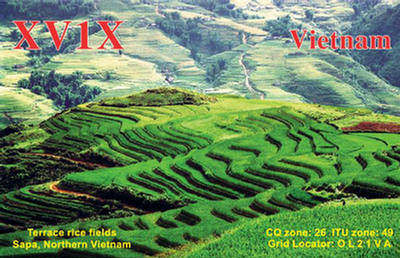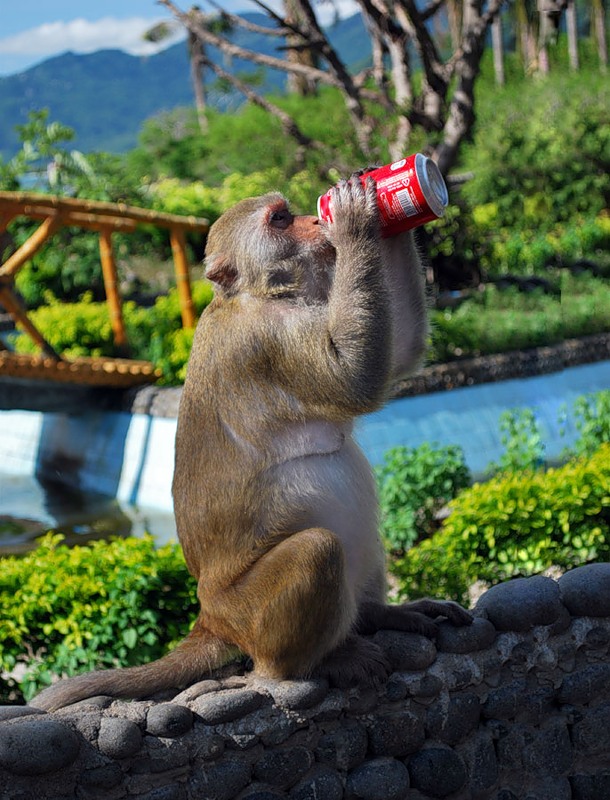 XV1X. Where is Vietnam located. Map.
XV1X Vietnam. Sunrise 05-28-2023 at 22:16 GMT sunset at 11:11 GMT