Mike, AJ9C will be active again as YN2CC from Nicaragua, 19 - 27 November 2019.
He will operate on 160 - 6m, CW, SSB, RTTY, including activity in CQ WW DX CW Contest, 23 - 24 November 2019.
Recent DX Spots YN2CC
QSL via home call direct, LOTW.
Ads for direct QSL:
MICHAEL A KASRICH, 2340 E. Bocock Rd., Marion, IN, 46952, USA.
Nicaragua. Country information.
Nicaragua, officially Republic of Nicaragua, is the country in Central America.
Motto- In God We Trust ( Spanish: En Dios Confiamos)
Capital- Managua.
Official language- Spanish.
Regional languages- English, Miskito, Rama, Sumo, Miskito Coastal Creole, Garifuna, Rama Cay Creole.
Currency- Cordoba NIO.
International phone code- +505.
Internet domain- .ni
International Telecommunication Union ITU callsigns: H6A-H6Z; H7A-H7Z; HTA-HTZ; YNA-YNZ.
YN2CC Nicaragua. Information for Radio Amateurs.
DXCC country- Nicaragua.
WAZ zone- 7.
ITU zone- 11.
QTH locator- EK53.
Amateur Radio organization- Club de Radio-Experimentadores de Nicaragua CREN, member of International Amateur Radio Union IARU.
President: Juan de la Cruz Rodriguez, YN1J
Secretary: Melania Calero, YN1ZMC , Winston Flores Lopez, YN1ZWF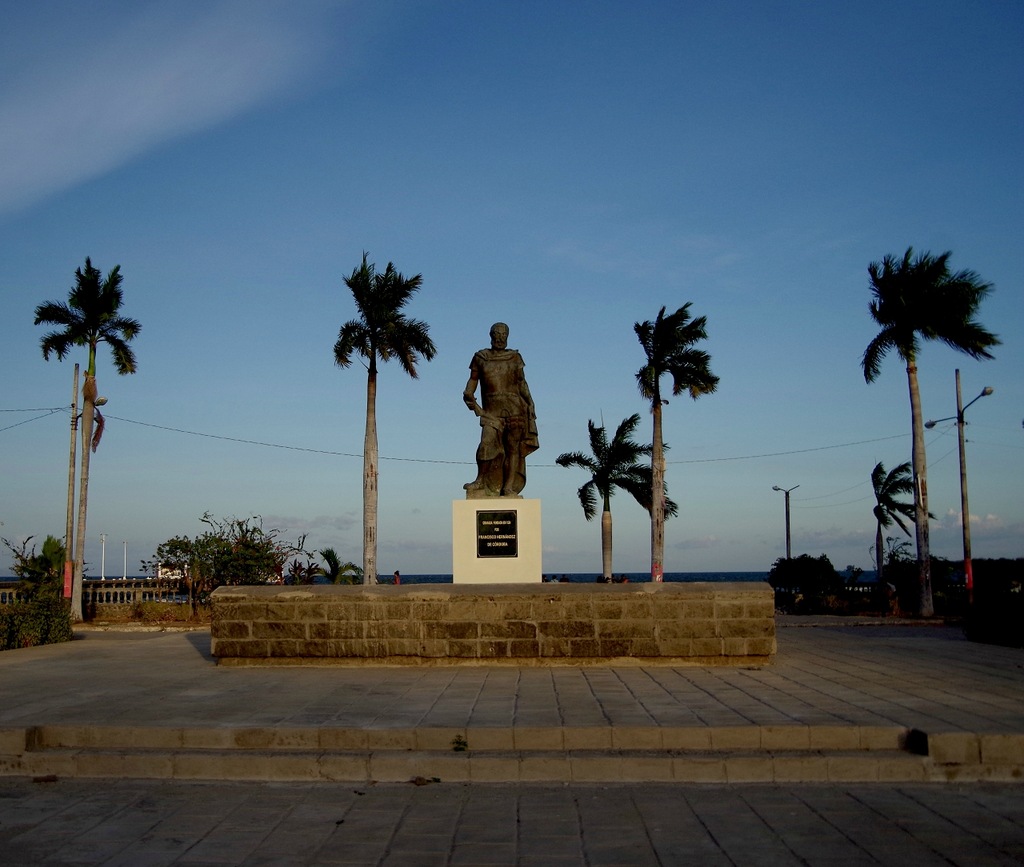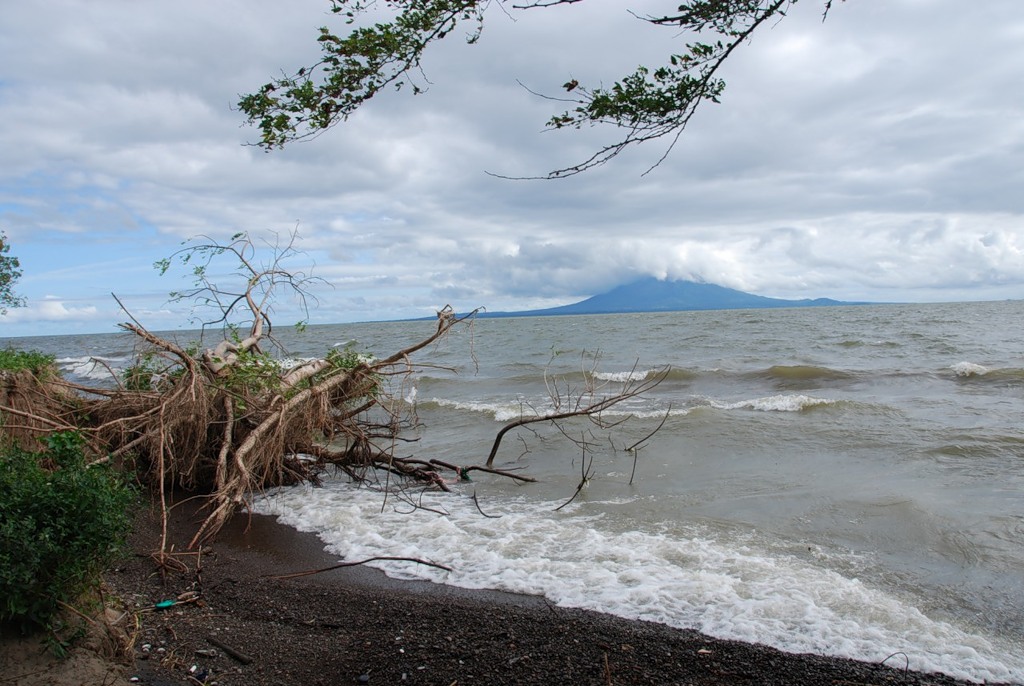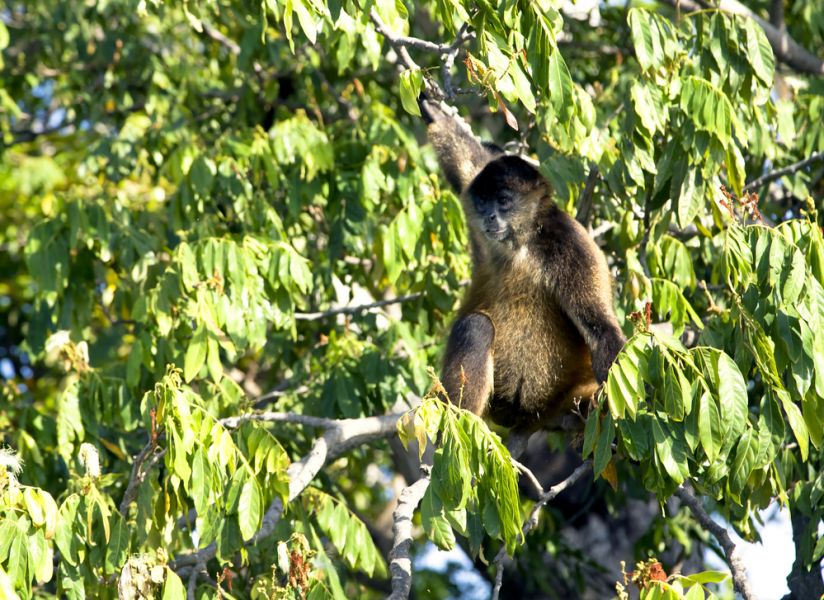 Video Nicaragua.
YN2CC. Where is Nicaragua located. Map.
YN2CC Nicaragua 2019. Sunrise 09-27-2023 at 11:28 GMT sunset at 23:34 GMT