Radio Amateurs members of Radioaficionados de Venezuela (ARV) will be active from Aves Island, IOTA NA - 020, starting September 2016 (Plans are to depart 31 August 2016) as YX0V.
They will be QRV for about 7 - 10 days.
They will operate on 40 - 6m CW, SSB.
They planning activity on VHF/Satcom.
Team - 10 Radio Amateurs from Venezuela.
QSL via W4DTA, OQRS.
Ads for direct QSL:
Esteban J Romagni, 263 CROSS POINT CV, Collierville, TN 38017, USA.
Information provided by Luis, YV5ENI.
YX0V News 24 August 2016
Official Press-Release:
The Amateur Radio Association of Venezuela, Sectional "Santiago de Leon de Caracas" regrets to inform the entire Amateur Radio community of Venezuela and the world, that the Bolivarian Armada of Venezuela has notified us that for reasons outside of the DXpedition team control that the expedition to Aves Island to be held in commemoration of Navy Day 2016, by the end of this August and early September. It has been put on hold until further notice.
73
Steve Romagni
W4DTA – Pilot station for YX0V
YX0V Team testing Satcom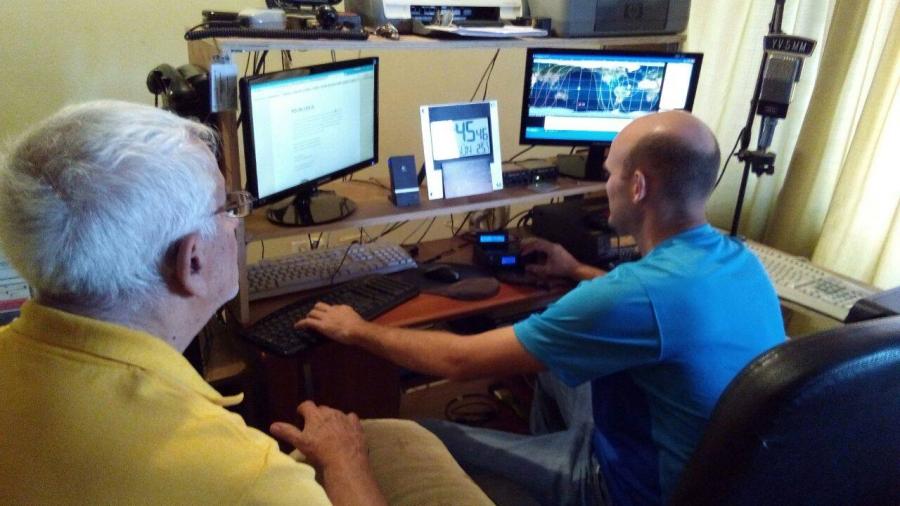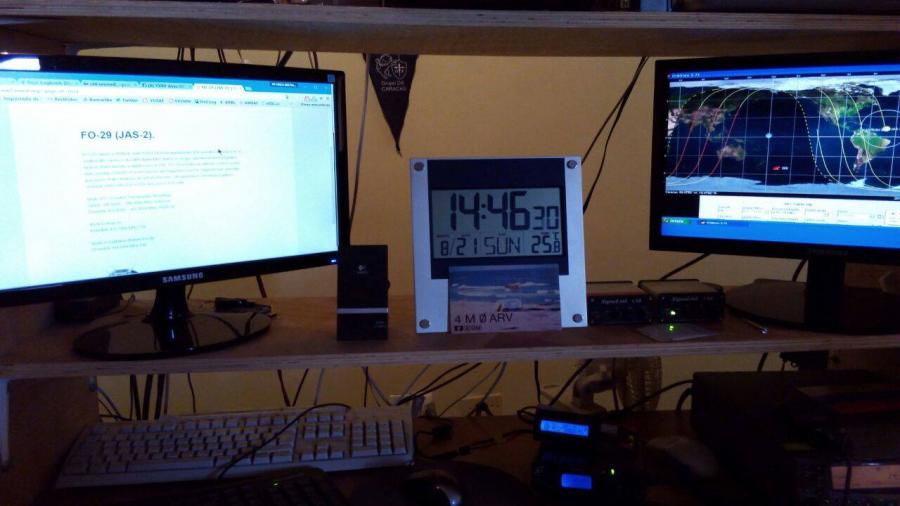 YX0V News 21 August 2016
Hello all..
YX0V team both in YV and here in the USA have been working almost non stop! A big FEDEX package was sent to Caracas today with shirts, basic supplies and a new antenna analyzer, hopefully it will arrive in time.
The team is now working on a contingency plan for power. At the moment there is only one power plant working in YV0, so there are periods of black outs mostly during the night. The team is purchasing a new generator capable of running a few stations, so there might be times that not all stations will be on the air. An operating plan should be available to me very soon. The good news Hams around the world have stepped up with donations, and that is helping defray some of the cost.
More to come, but if you have any questions that you would like me to ask the team, please feel free to email me or call me.
73
Steve
W4DTA
YX0V News 19 August 2016
Team is planning to be active from Aves Island 28 August - 5 September 2016.
They will operate on HF and VHF Bands SSB, CW, Digital modes, FM, Satellites.
YV0V News 18 August 2016
The Naval departure date for the much anticipated YX0V Aves Island DXpedition has been moved up. The YV team will depart Caracas, Venezuela at 8 AM local time on Saturday August 27th. This update comes from YX0V pilot station W4DTA/YV5DTA, Steve Romagni, who received word earlier today. As of the moment the team does not know which ship they will be boarding, which is important to know as this will give an idea of how long the travel time. Steve also notes that one of the team members "had to drop", however an alternate will replace him, so the team still includes 14 ops.
YV0X Aves Island DX Pedition News Video Interview with Pilot Steve W4DTA/YV5DTA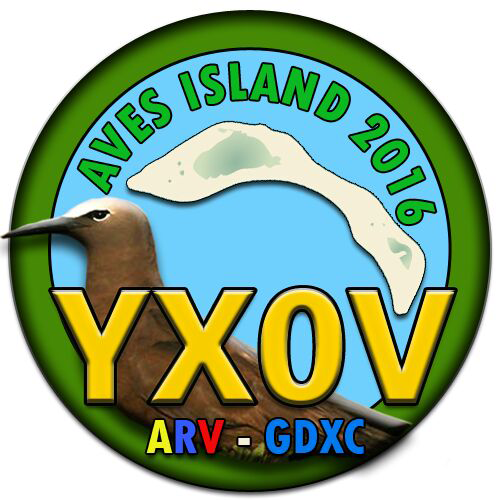 Aves Island. YX0V DX Pedition. Logo.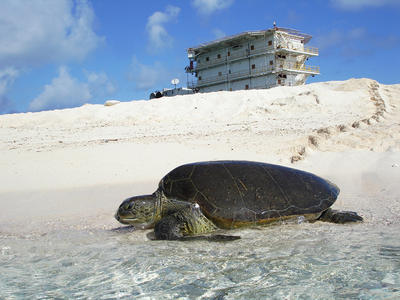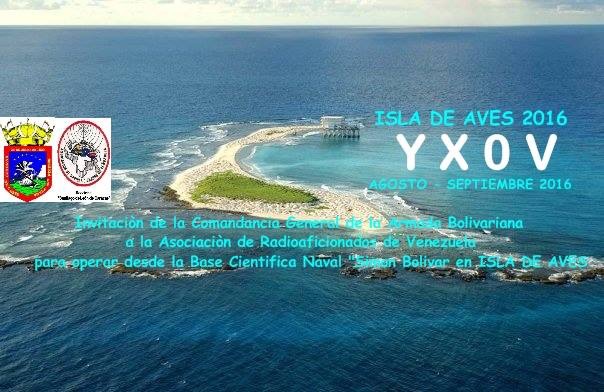 Video YX0V Aves Island DX Pedition.
Where is Aves Island located. Map.
YX0V Aves Island. Sunrise 12-09-2023 at 10:28 GMT sunset at 21:44 GMT