Peter, K8PGJ will be active again as ZF2PG from Grand Cayman Island, IOTA NA-016, in CQ WW WPX SSB Contest, 25 - 27 March 2022.
He will operate in Single Operator Category.
Recent DX Spots ZF2PG
QSL via home call direct, LOTW.
Ads for direct QSL:
PETER M GLADYSZ, 4633 RIVERCHASE, TROY, MI 48098, USA.
The Grand Cayman Island Nature Trails and the Quieter Side of isle Life
I'll start with the good of both trails, the Mastic Pathway, known for a certain sort of shrub useful for creating ships' masts. It's off Honest Sound Road just south of the QE II Botanic Recreation place but on the opposite side of the road. It's probably Half an hour drive from George Town and the Western End.
This is an actual climbing trail, so make sure you're dressed in proper walking shoes if you intend to go far. It isn't necessary to cover the entire trail; you will get a great experience for how an island looked before people re-modeled it in just a distance roughly of walking. Unfortunately, it isn't a circular route so you have to re-trace your steps if you only want to model it.
If you're doing the complete trail, climbing from Honest Sound Road in the south to Further Road in the north, you'll view a swampy mangrove forest, a rocky position full of cracks that vegetation sprout like mushrooms, a dried tropical forested position that also has continued to be of pioneer Bill Watler's fruits orchards, and lastly a sub-tropical meadow -- the Savannah.
William Watler was the settler who designed the first road over one hundred years ago to get his produce to sell and, although it has now been changed by Honest Sound Road, his accomplishment continues to be remembered. It' is wilder country than you'd expect from this kind of little island.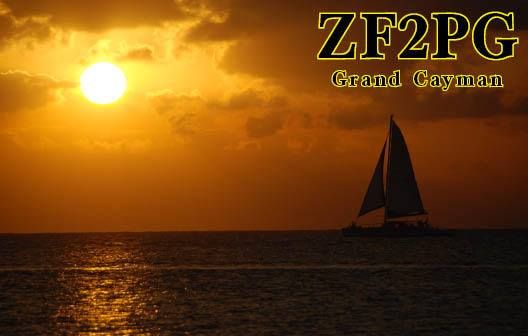 The Mastic Pathway wends its way through area owned by the National Trust and they supply books to help you in determining what you're seeing. Unless you're an expert in semi-tropical flora and wildlife, it's probably worth going with information. Otherwise, the thing you're more likely to see with confidence is that there is certainly a large amount of vegetation.
The Woodland Pathway, on one other side, is in the Large Cayman National Trust's Botanical Recreation place. It also offers the primary benefits of vegetation and pools (to tell you in what you're seeing), rest stops along the way, and an even, groomed direction so you're 'walking' not climbing. Ponds along the way are populated by turtles nevertheless, regardless of the name of one of these ponds, Crocodile Hole, no crocodiles. The Caymans or the crocodiles were cleaned out hundreds of years ago.
Halfway along the trail is the red iguana recreation center, where you could see iguanas of all size and age groups from toddlers to youngsters. The grownups are out in the Recreation places that might or may possibly not be a relaxing thought. They are scary-looking animals but the good news is they're safe. However, just like all wild animals, it isn't advisable to nourish them.
In the Recreation place was the only place you can see the Cayman Natural Parrot, the national fowl of the Cayman Isles. Unfortunately, like many residing national symbols around the world, it's been forced to the edges of life in its home.
Two places you should look at for walking are, the Characteristics Source at Malportas pond in Northside, close to the northern end of the Mastic Pathway, and Barkers National Recreation place, at the tip of Western End. Both have walking paths and both are fairly silent all the time, few visitors walk definitely not their resorts 'amenities.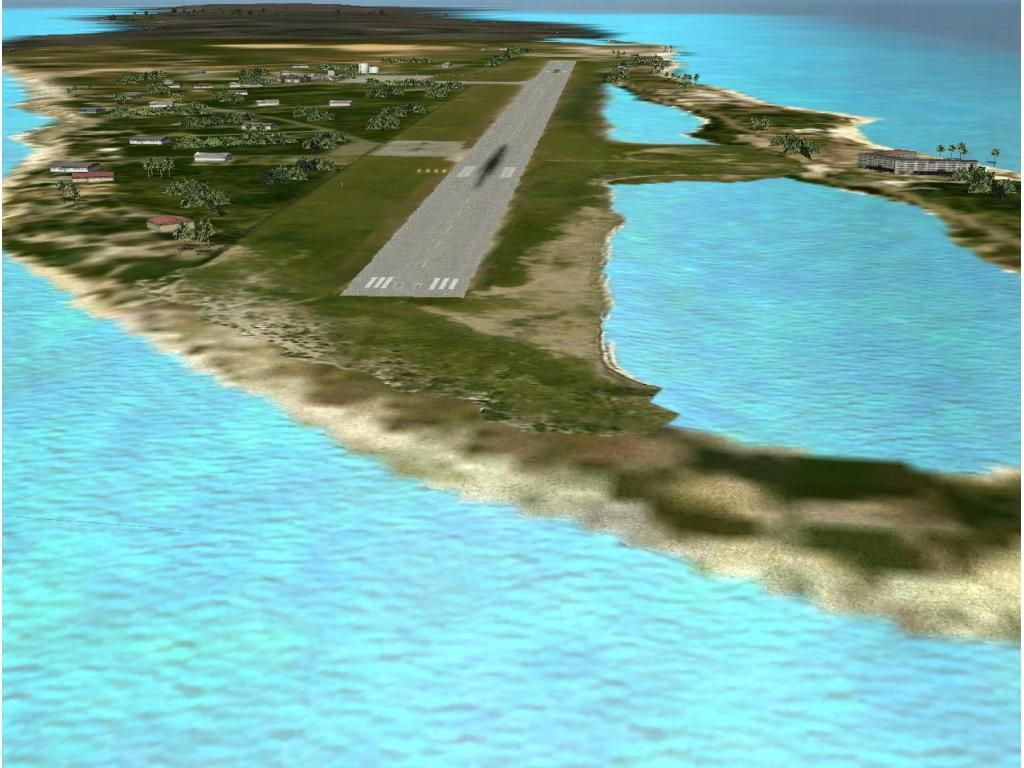 Grand Canyon National Park
Be sure you have Grand Canyon National Recreation place in your vacation preparing record come July as this is a must visit place of picturesque elegance. It's interesting and powerful scenery engulfs its visitors' sense mainly due to its huge size of 446 kms long and 29kms with a depth of 1.6 kms.
The Recreation place is divided in to two areas the North Rime and the South Rim. However, during summer season the North Rim is covered with snow and hence is closed for visitors. This usually is closed before the mid of May when the snow starts and the environment changes making it available to visitors once again.
The heat range in the Grand Canyon National Recreation during summer time is extremely enjoyable on the higher altitude but much hotter at the lower varies. Monsoon environments with thunderstorms are seen in the months of July to beginning Sept. Winter is excessive at both the Wheels but the North Rim is obviously closed to visitors during winter season.
One of the many locations of attention that visitors must not skip may be the Skywalk. This is under the control of the Hualapai group. It is in the design of a horse shoe with metal structure and cup floors. The beauty of this construction is that is projects 70 fit out of the canyon rim where you find that you will be walking in the air. This is where it got its name the Skywalk. This wonder is a must on every tour program organized for the canyon.
Though the North is totally closed during winter season, you can have a few touring and experience visits at the South Rim. You can as well go to different places and understand a little concerning the lifestyle, history, technology as well as the nature of the Grand Canyon Park; check out a couple of museums; you can well visit the wasteland walk which has a outstanding picturesque perspective. You can go up to a 70 ft. great watchtower and have a go through the panoramic reviews from there. Besides these climbing and bike riding, mountain walking, mule visits and stream visits and picnicking are of the most attention grapping activities for the majority of the visitors who come to this place.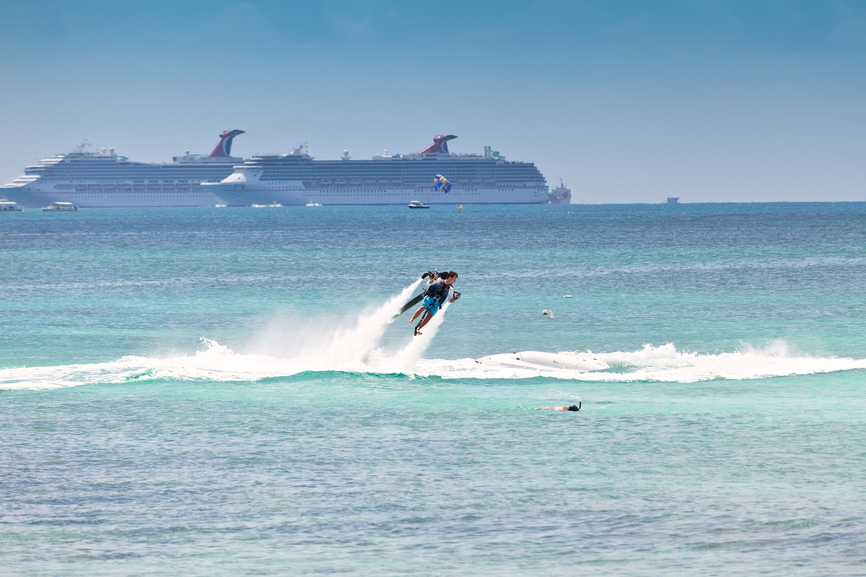 Cayman Islands Attractions
Cayman Isles visitor attractions far surpass sun, the warm tropical rich waters as well as white exotic seashores. Cayman Isles attractions include an enormous array of actions to accommodate every single interest and price range. Cayman Isles attractions are numerous in the Cayman Isles and are the Cayman Isles Village Turtle, Botanical Recreation place and Pedro St. Wayne Adventure. Some of the best Cayman attractions are ostensibly free, exploring the Cayman Isles and enjoying Cayman Isles lifestyle.
Cayman Isles Attractions flourish in the tropical environment and wonderful scenery which make the Cayman Isles the best locations for any kind of vacation attractions.

Video Grand Cayman Island


ZF2PG. Where is Grand Cayman Island located. Map.
ZF2PG Grand Cayman Island. Sunrise 12-03-2023 at 11:42 GMT sunset at 22:47 GMT