AE9YL, K9LA will be active again as ZF2YL and ZF2LA from Cayman Islands, 13 - 16 December 2019.
They will operate on HF Bands.
Recent DX Spots ZF2YLRecent DX Spots ZF2LA
QSL info:
ZF2YL via AE9YL.
ZF2LA via K9LA.
QTH - Grand Cayman Island.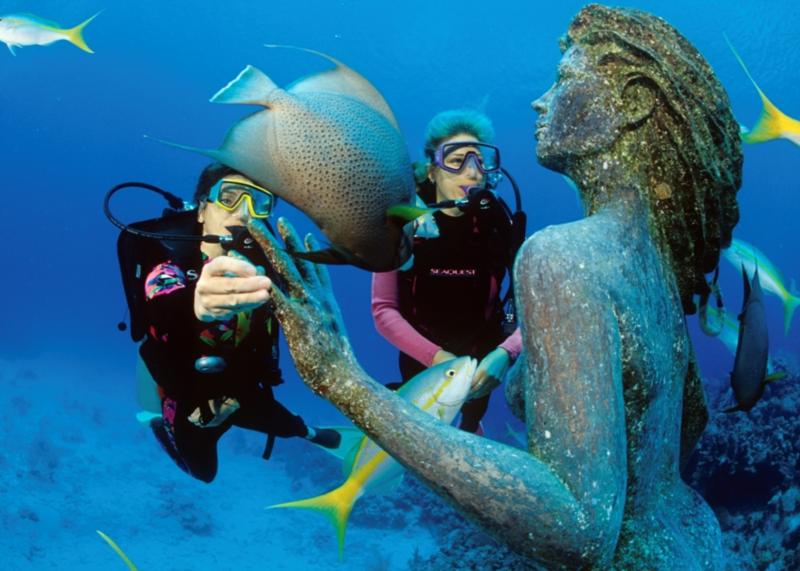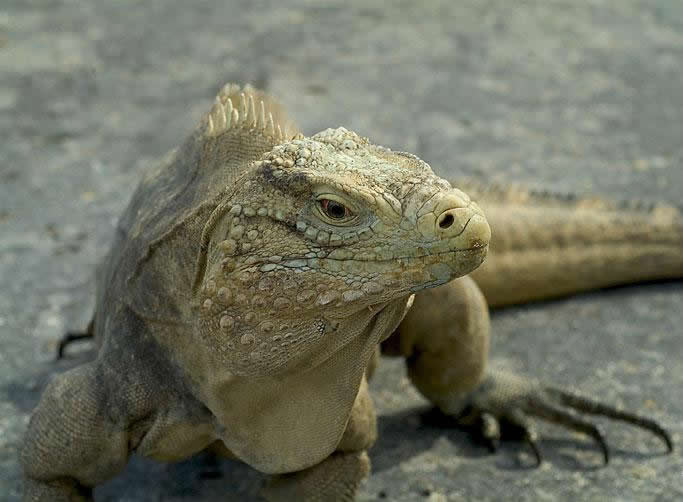 ZF2YL ZF2LA. Where are Cayman Islands located. Map.
ZF2YL ZF2LA Cayman Islands. Sunrise 11-29-2023 at 11:39 GMT sunset at 22:46 GMT