ZK3X Team will be active from Tokelau Islands, IOTA OC - 048, 1 - 15 October 2019.
Team - YT1AD, UT5UY, UR0MC, ZL3WW, VK3FY, WD5COV, PY2XB, US0KW, UX0LL, UT8IO, UA2FZ, RW7K, R7KW, UT7QF, DJ9ZB, SV2BFN, KO8SCA, N7QT, VE7NY.
Recent DX Spots ZK3X
They will operate on 160 - 6m and also EME.
More information soon.
Previous activity:
UX0HX, (Team Leader), RK3FA, UT5UY, UT1HF, US7UX, UR3HR and SWL Yuriy Grushevskiy will be active from Tokelau Islands, (IOTA OC-048) 2 - 6 June 2010 as ZK3X.
They are will be active on all bands all modes.
QSL via UR3HR.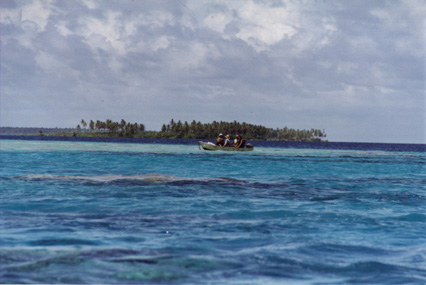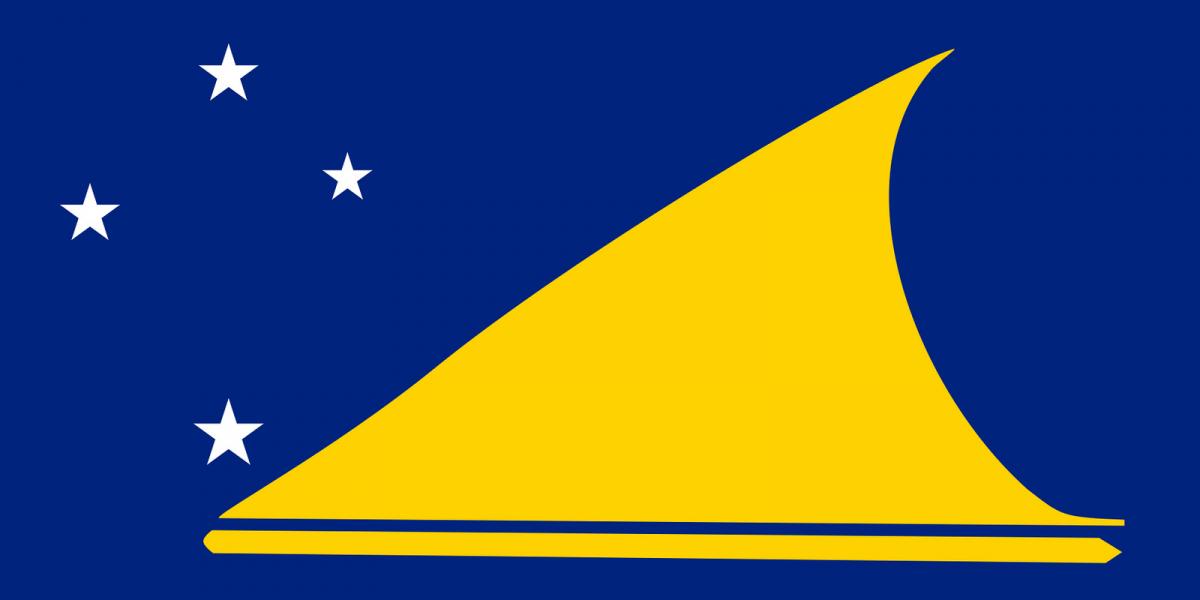 Tokelau Islands. Flag.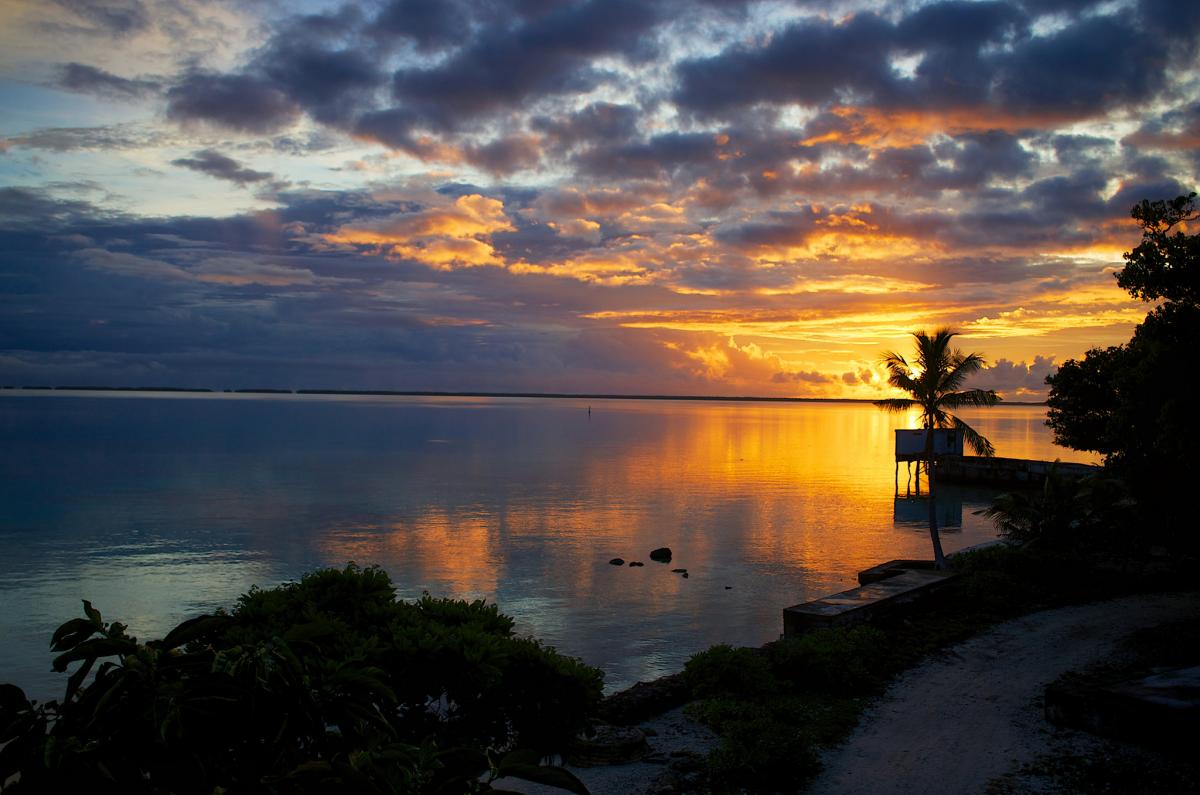 Sunrise, Nukunonu Lagoon, Tokelau Islands. Author - Ross Waugh.
ZK3X. Where are Tokelau Islands located. Map.
ZK3X Tokelau Islands. Sunrise 03-26-2019 at 17:30 GMT sunset at 05:35 GMT