ZK3A Team will be active from Tokelau Islands, IOTA OC - 048, 2 - 11 October 2019, not ZK3X as announced earlier.
Team - YT1AD, UT5UY, UR0MC, RW7K, US0KW, R7KW, UT8IO, UX0LL, SV2BFN, VK3FN, VK3FY, ZL3WW, WD5COV, KO8SCA, N7QT, VE7NY, PY2NDX.
Recent DX Spots ZK3A
They will operate on 160 - 6m and also EME.ZK3A Log search
QSL via YT1AD, OQRS, LOTW.
Ads for direct QSL:
ZK3 DXpedition 2019, Dr Hrane Milosevic, Vitanovac 36206, Serbia.
Pilots:
Oceania & Chief Pilot: Peter, VK3FN
Asia Pilot: Champ, E21EIC
North America Pilot: Steve, N2AJ
South America Pilot: Cesar, PY2YP
Europe Pilot: Demetreos, SV2GWY
Africa Pilot: Andre, V51B

Previous activity:
UX0HX, (Team Leader), RK3FA, UT5UY, UT1HF, US7UX, UR3HR and SWL Yuriy Grushevskiy will be active from Tokelau Islands, (IOTA OC-048) 2 - 6 June 2010 as ZK3X.
They are will be active on all bands all modes.
QSL via UR3HR.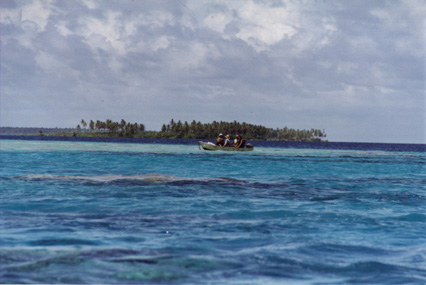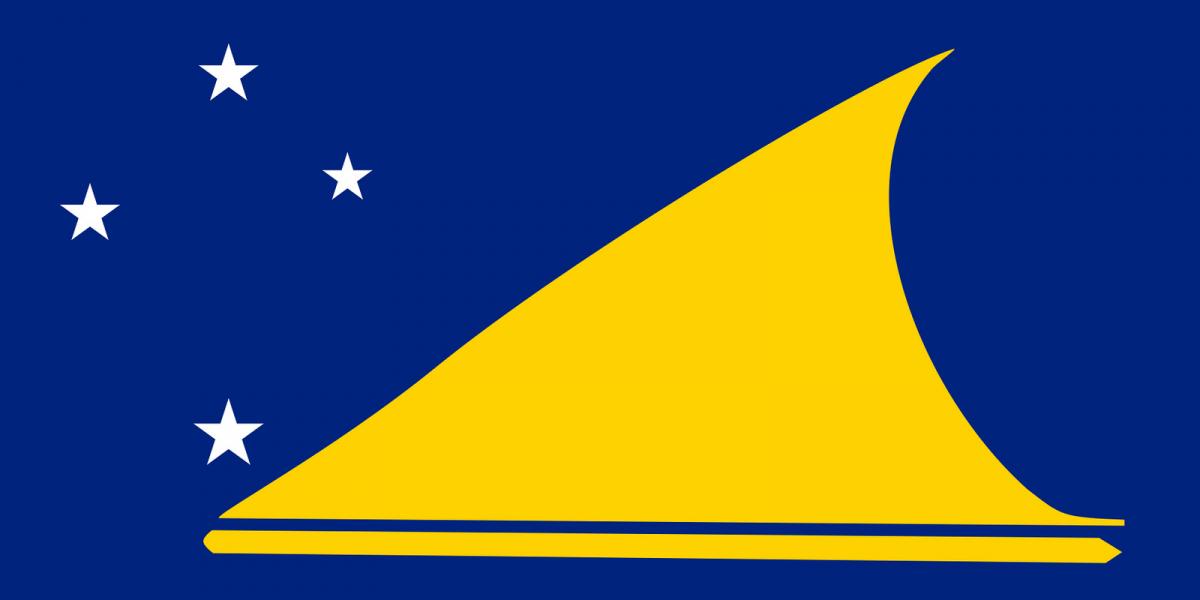 Tokelau Islands. Flag.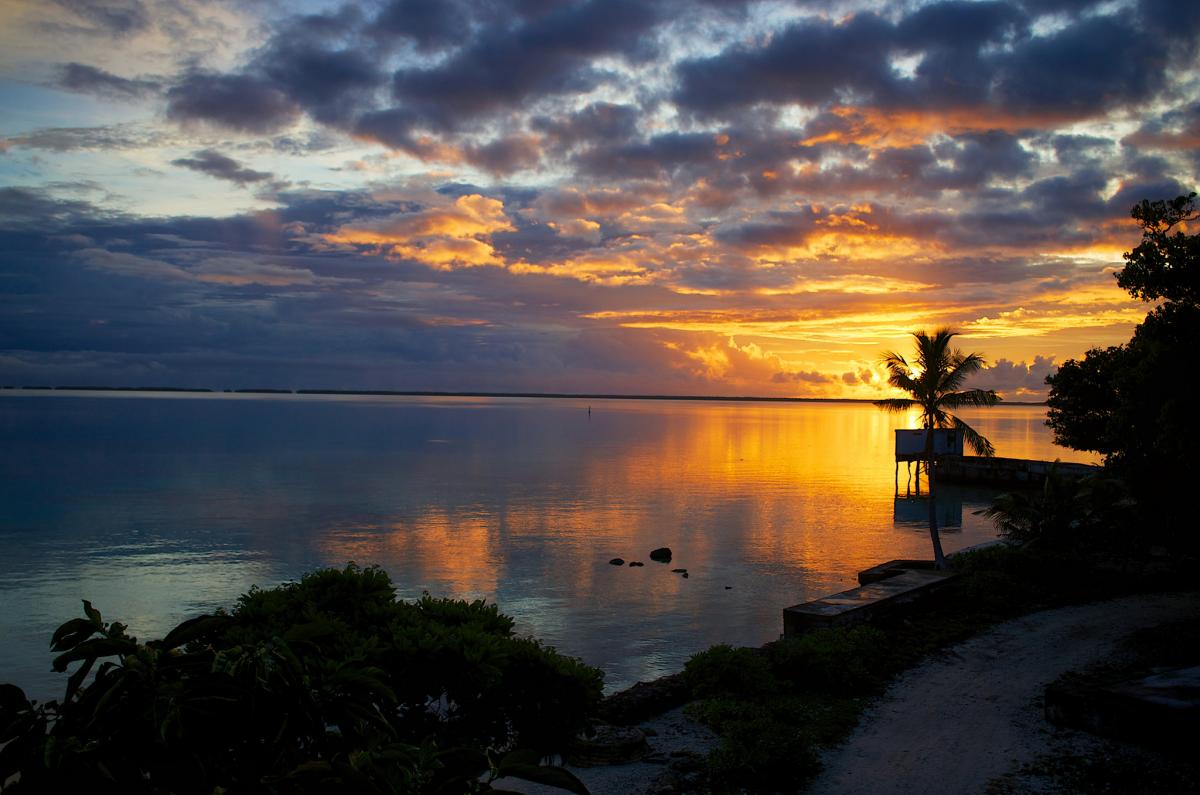 Sunrise, Nukunonu Lagoon, Tokelau Islands. Author - Ross Waugh.
ZK3A. Where are Tokelau Islands located. Map.
ZK3A Tokelau Islands. Sunrise 09-22-2023 at 17:15 GMT sunset at 05:24 GMT