David, ZS1BCE will be active again from Marion Island, IOTA AF - 021, December 2016 - May 2018 as ZS8Z.
He will operate on HF Bands mainly SSB and digital modes.
QSL via ZS1LS direct.
Ads for direct QSL:
Allan Saul, PO Box 55206, Sunset Beach 7435, South Africa.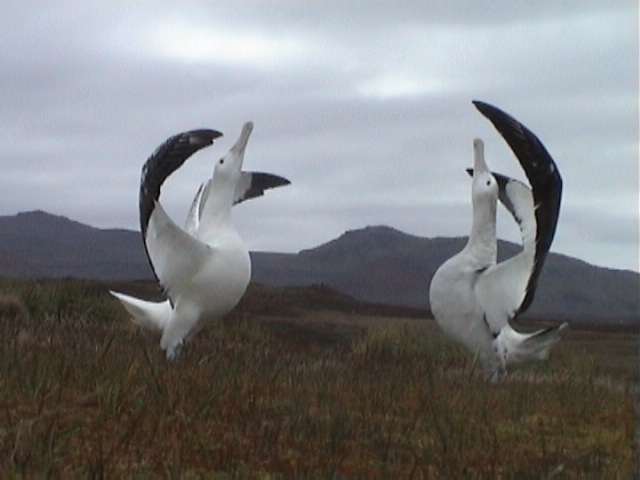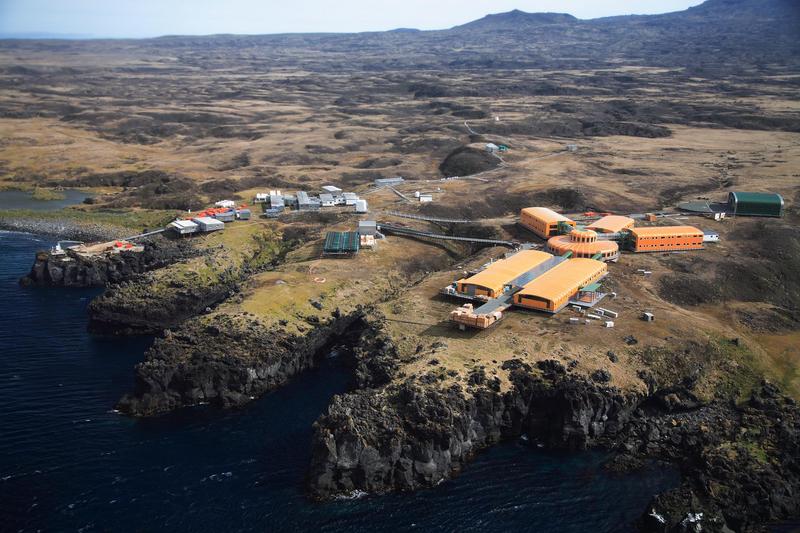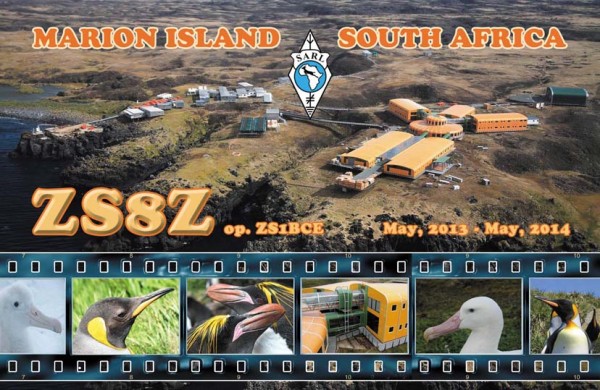 ZS8Z Marion Island. QSL.
ZS8Z. Where is Marion Island located. Map.
ZS8Z Marion Island. Sunrise 01-22-2017 at 02:04 GMT sunset at 17:16 GMT