David, ZS1BCE will be active again from Marion Island, IOTA AF - 021, December 2016 - May 2018 as ZS8Z.
He will operate on HF Bands mainly SSB and digital modes.
Recent DX Spots ZS8Z
QSL via ZS1LS direct.
Ads for direct QSL:
Allan Saul, PO Box 55206, Sunset Beach 7435, South Africa.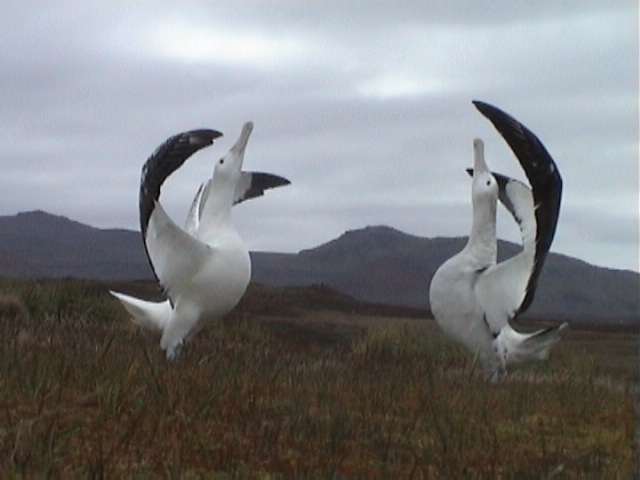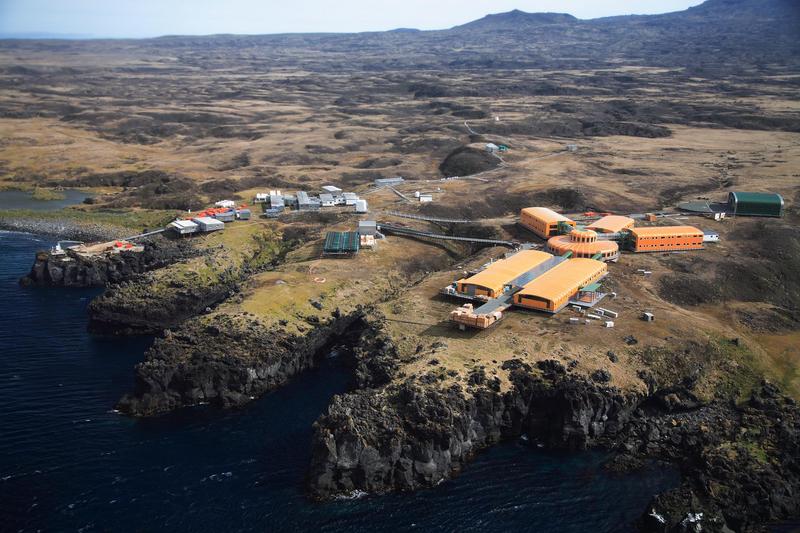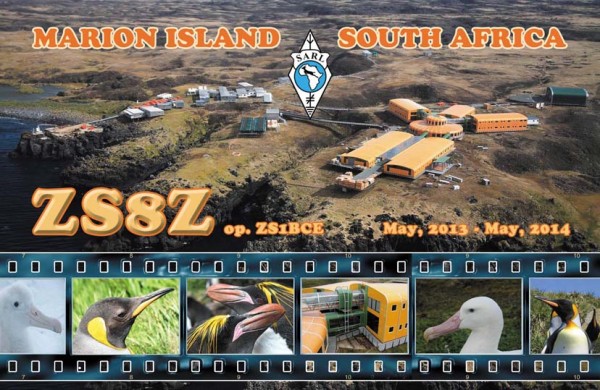 ZS8Z Marion Island. QSL.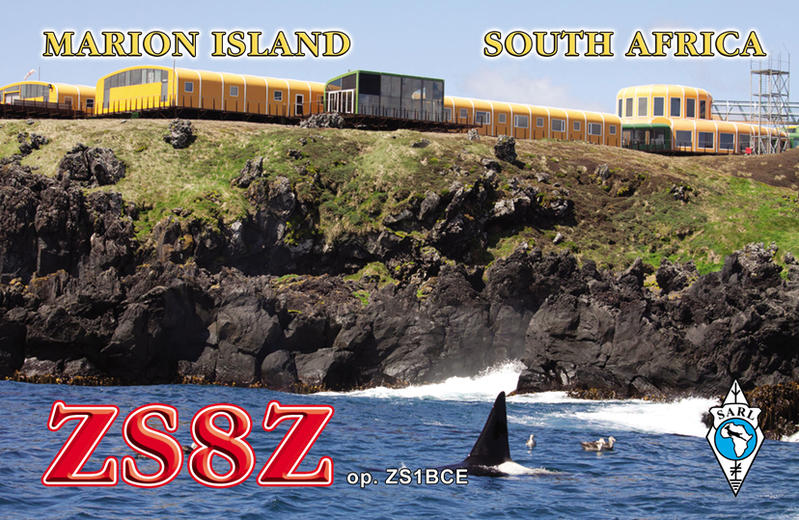 Marion Island. ZS8Z QSL September 2017.
ZS8Z. Where is Marion Island located. Map.
ZS8Z Marion Island. Sunrise 09-29-2023 at 03:02 GMT sunset at 15:36 GMT