Steve, KH0UN/PJ4DX will be active from Curacao Island (IOTA SA-099) 28 - 29 December 2015 as PJ2/KH0UN.
He will operate on HF Bands.
QSL via LOTW only.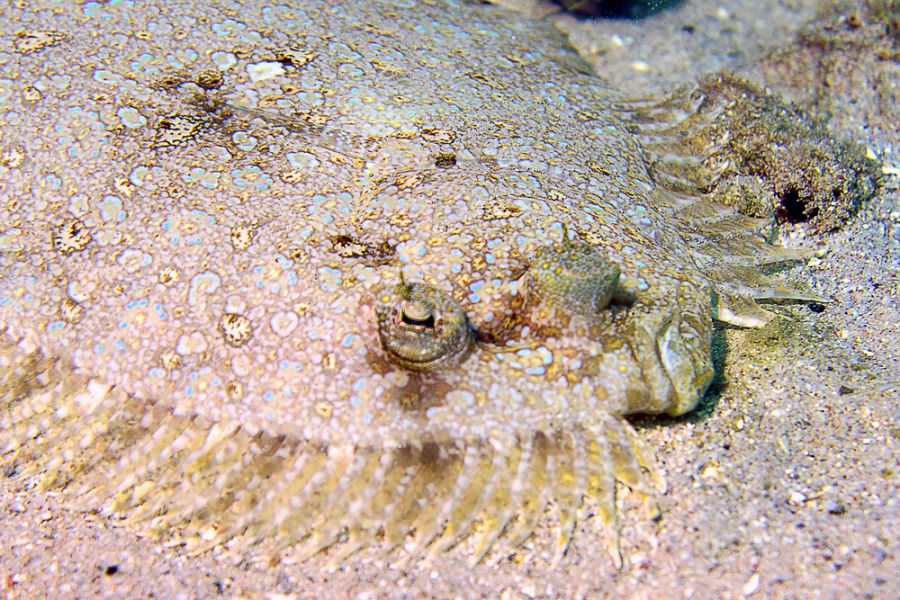 Curacao Island. A Peacock flounder camoflaged in the sand.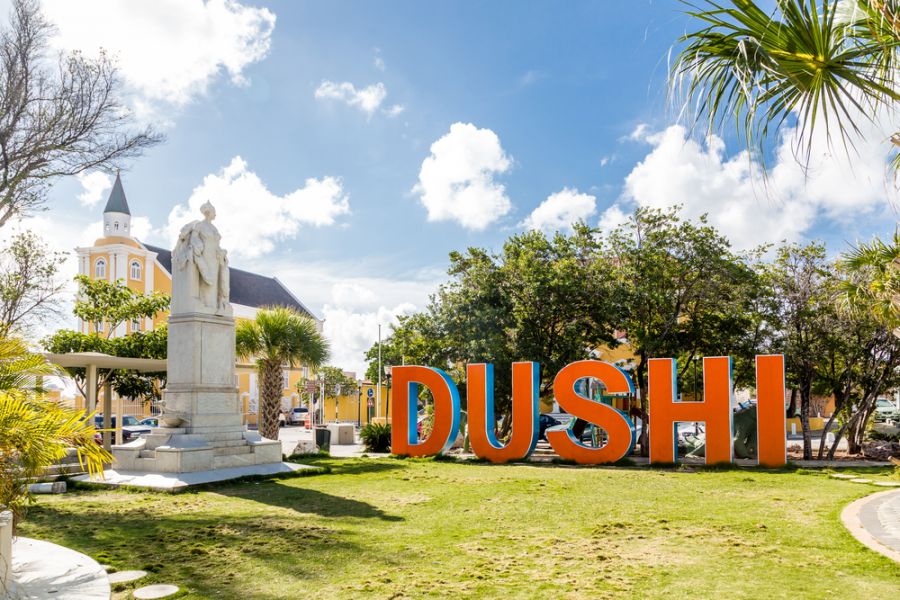 Orange sign in Curacao park with local saying, Dushi.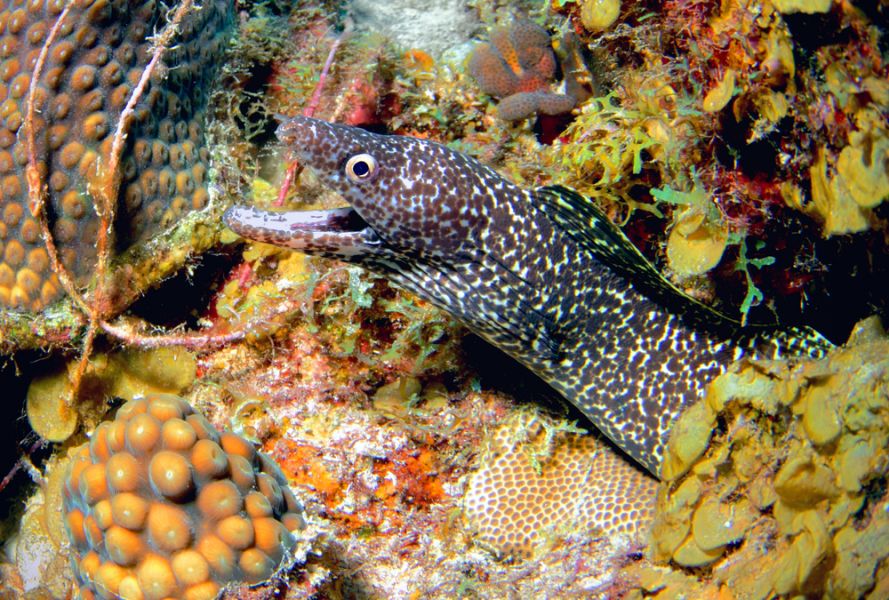 A beautiful Spotted Moray eel living among the coral reefs of Curacao, Dutch Caribbean.
Where Curacao Island is located. Map.
PJ2/KH0UN Curacao Island. Sunrise 12-04-2016 at 10:41 GMT sunset at 22:10 GMT