Bob, K7YB is moving to Belize and will be active starting February 2017 as V31YB.
He will operate on 160 - 10m.
QTH - San Ignacio, Cayo District.
QSL via LOTW.
He will also have paper cards available and may sign on a QSL manager.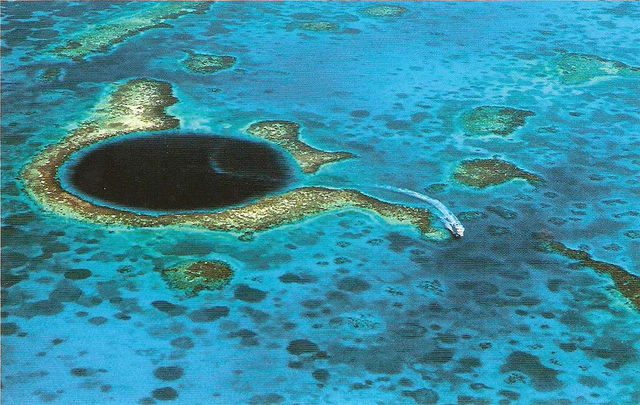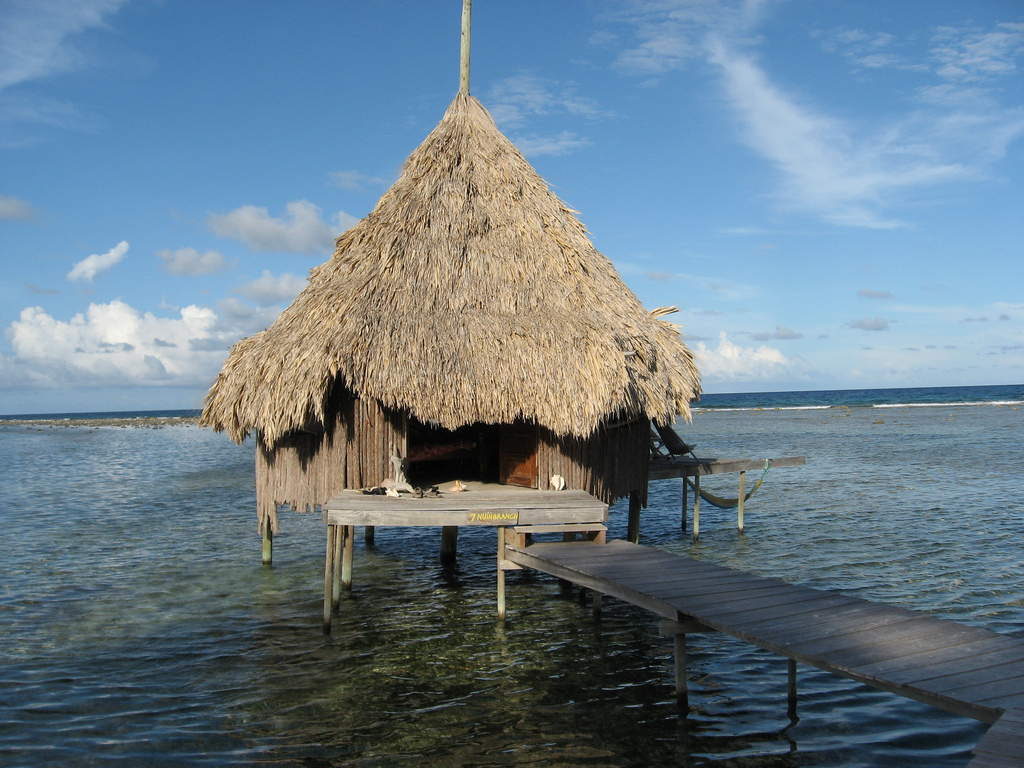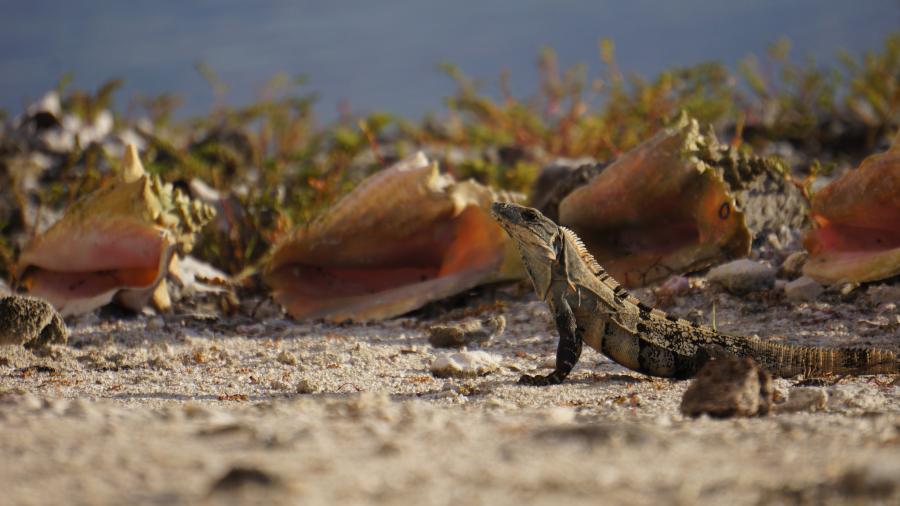 Belize. Author - Sarah Blodgett.
V31YB. Where is Belize located. Map.
V31YB Belize. Sunrise 04-23-2017 at 11:31 GMT sunset at 00:13 GMT