Phil, WA1ZAM will be active again from Sint Maarten Island 22 October - 5 November 2016 as PJ7PL.
He will operate on 20 - 10m SSB, including activity in CQ WW DX SSB Contest 29 - 30 October 2016.
QSL via home call.
Ads for direct QSL:
PHILIP E LANDRY, WA1ZAM, 50 Jayne Lane, Bennington, VT 05201, USA.
Sint Maarten. Country information.
Sint Maarten is a constituent country of the Netherlands.
Motto- Always for progressing.
Capital city- Philipsburg.
Official languages- Dutch, English, French.
Currency- Netherlands Antillean guilder (ANG)
Time- UTC -4.
International phone code- +1-721.
Internet domain- .an; .sx
National dance- Ponum dance.
National drink- Guava Berry liqueur.
National flower- Orange-yellow sage.
National bird- Brown pelican.
PJ7PL Sint Maarten. Information for Radio Amateurs.
DXCC Country- Sint Maarten.
Amateur Radio prefix - PJ7.
WAC continent- North America.
WAZ zone- 8.
ITU zone- 11.
QTH locator- FK88.
RSGB IOTA reference-
IOTA NA-105 Sint Maarten.
IOTA NA-247 Sint Maarten coastal islands.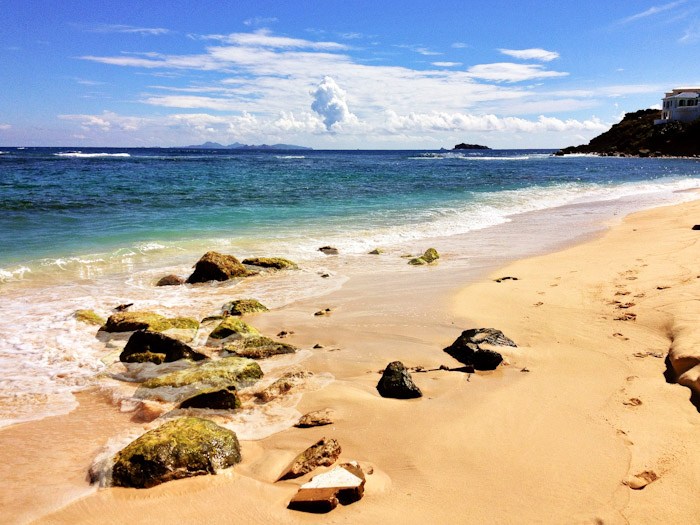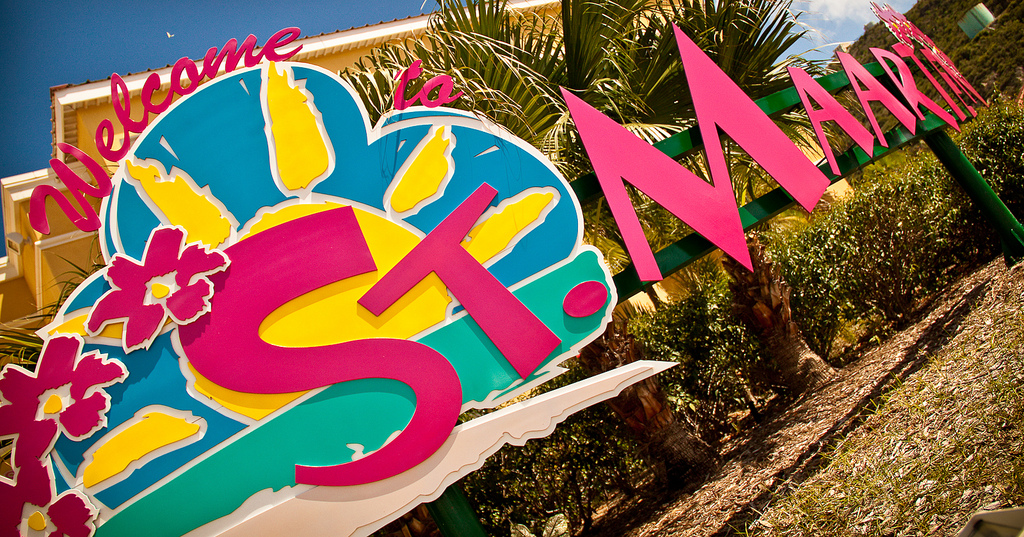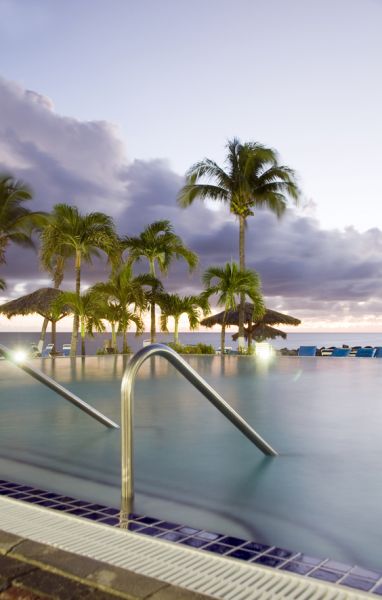 Video Sint Maarten Island
Where Sint Maarten is located. Map.
PJ7PL Sint Maarten Island. Sunrise 12-02-2016 at 10:27 GMT sunset at 21:36 GMT