Diya, YI1DZ back to South Sudan and will be active as Z81D from Juba, South Sudan.
He will operate on 80 - 10m, SSB, FT8.
Recent DX Spots Z81D
QSL via OM3JW.Z81D Log search
Ads for QSL direct:
STEFAN HORECKY, MLYNSKA 2, 900 31 STUPAVA, Slovak Republic.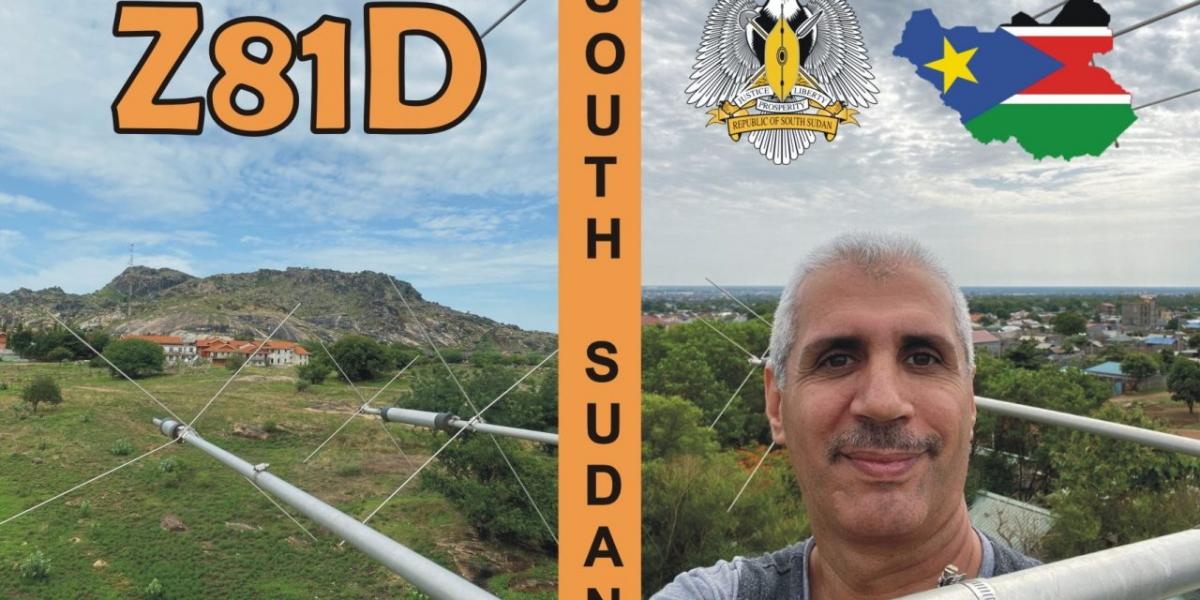 Z81D. South Sudan. New QSL Card.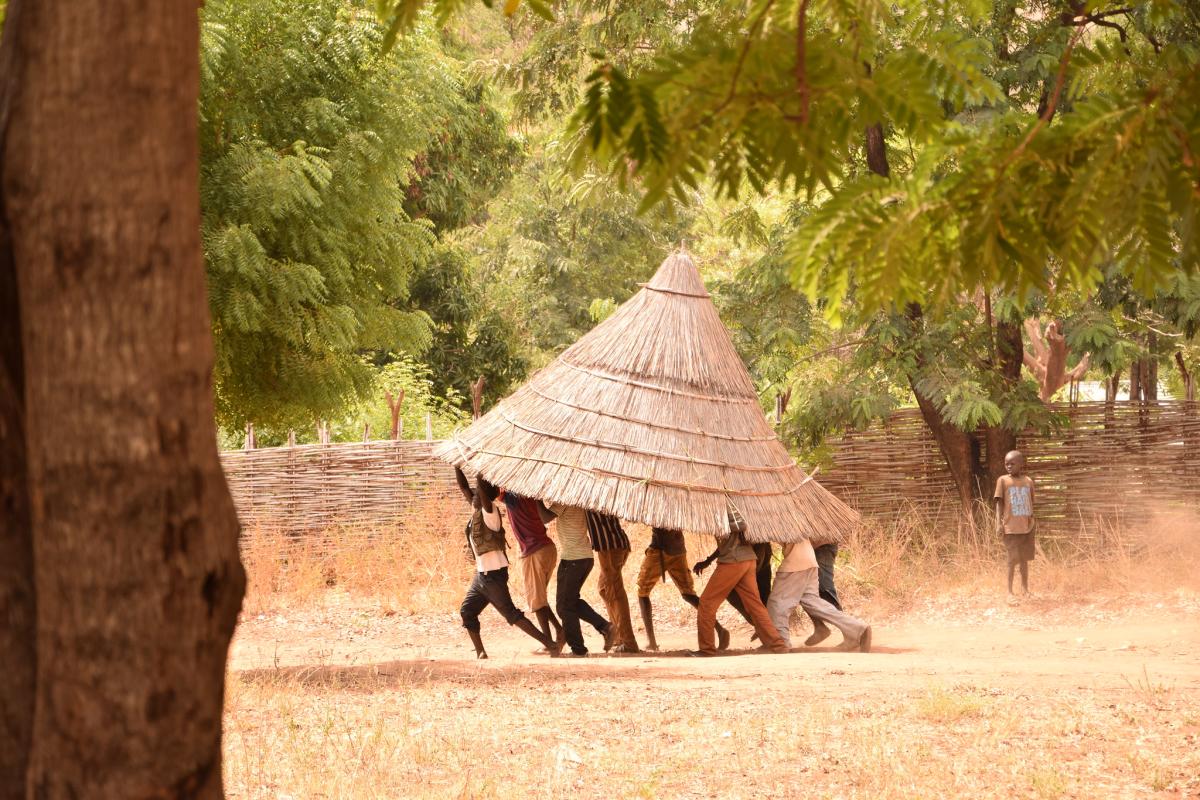 South Sudan. Author - Marko Miljevic.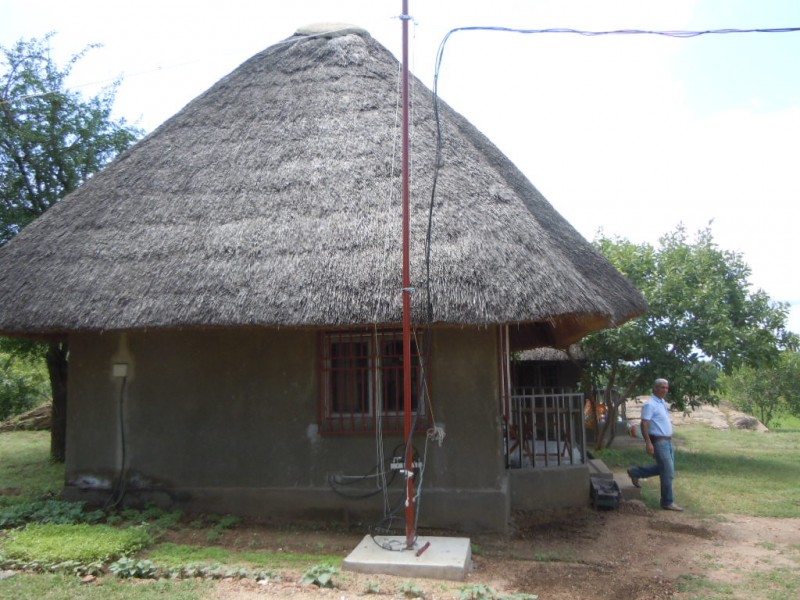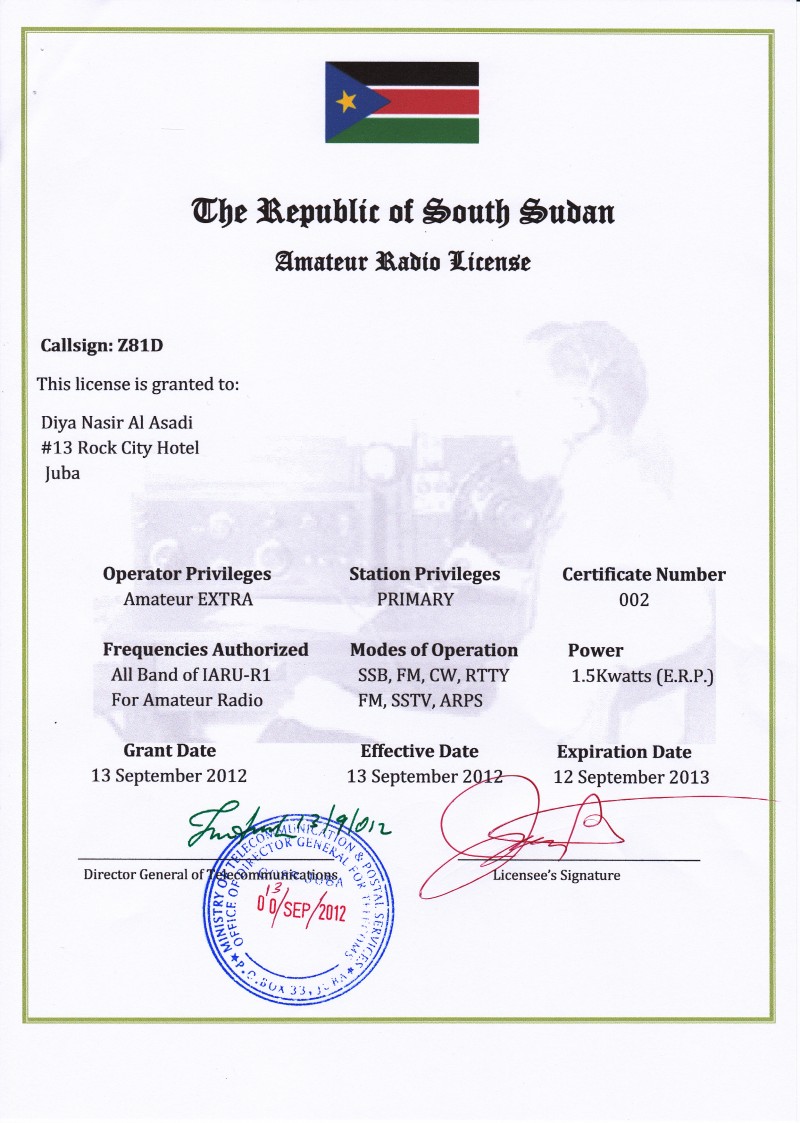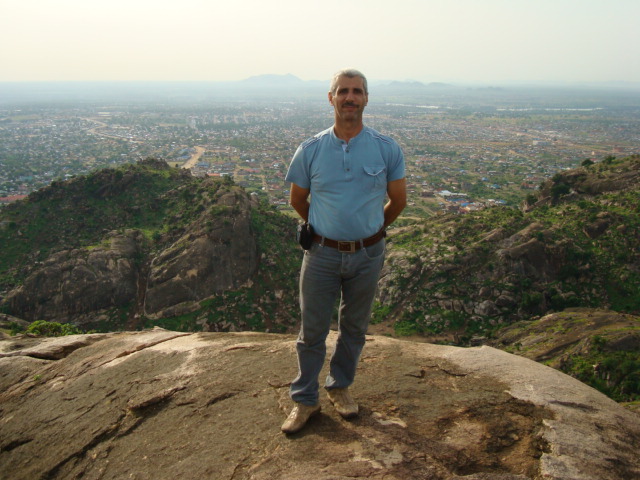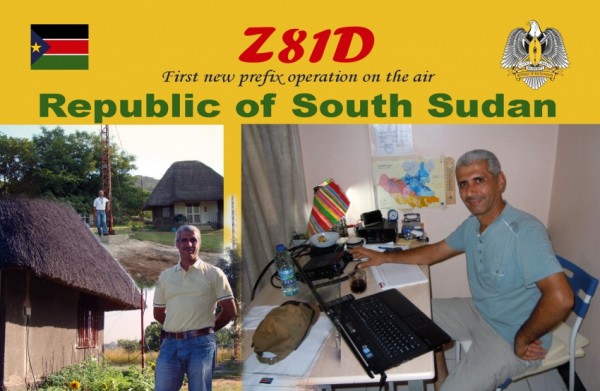 Z81D. Where is South Sudan located. Map.
Z81D South Sudan. Sunrise 02-02-2023 at 04:12 GMT sunset at 16:04 GMT