Harold, DF2WO will be active again as 9X2AW from Rwanda, 5 - 15 May 2023.
He will operate on 160 - 10m, CW, SSB, Digital modes and QO-100 satellite.
Recent DX Spots 9X2AW
9X2AW Log search QSL via M0OXO, OQRS.
Ads for direct QSL:
Charles Wilmott, 60 Church Hill, Royston, Barnsley, South Yorkshire. S71 4NG, England.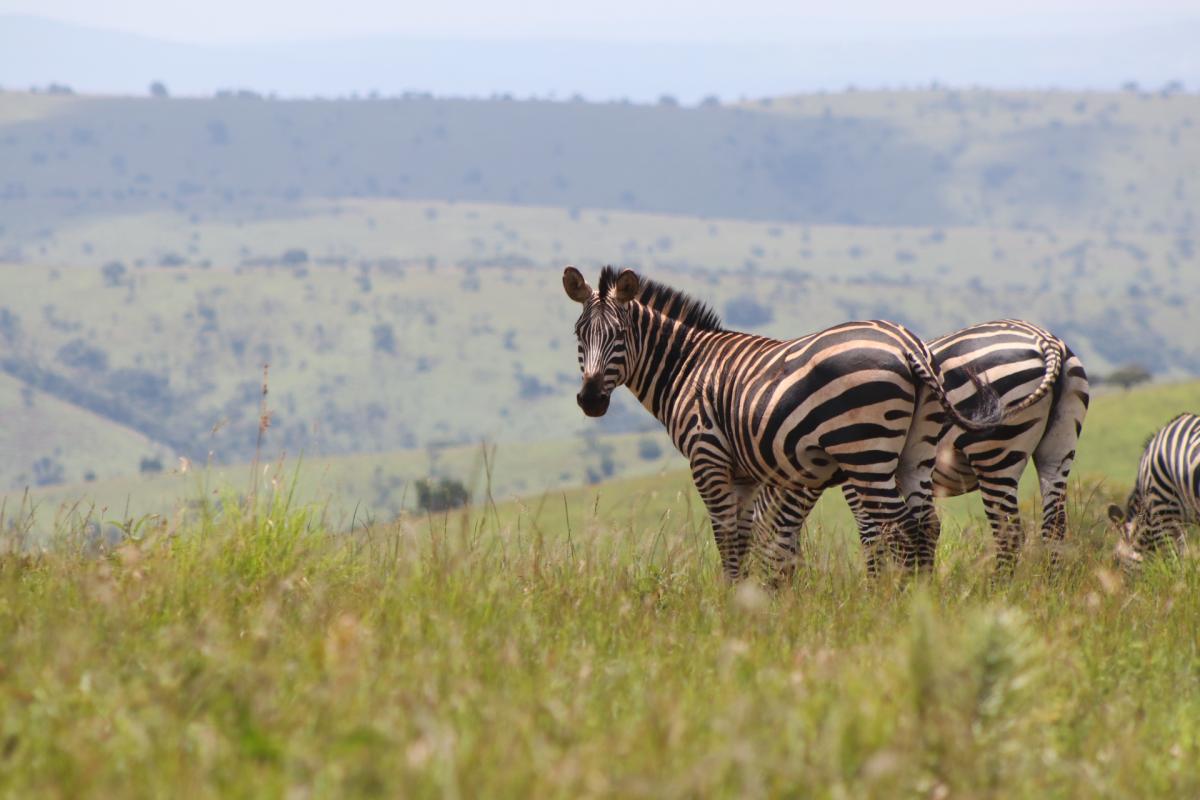 Rwanda. Author - Paul Camilleri.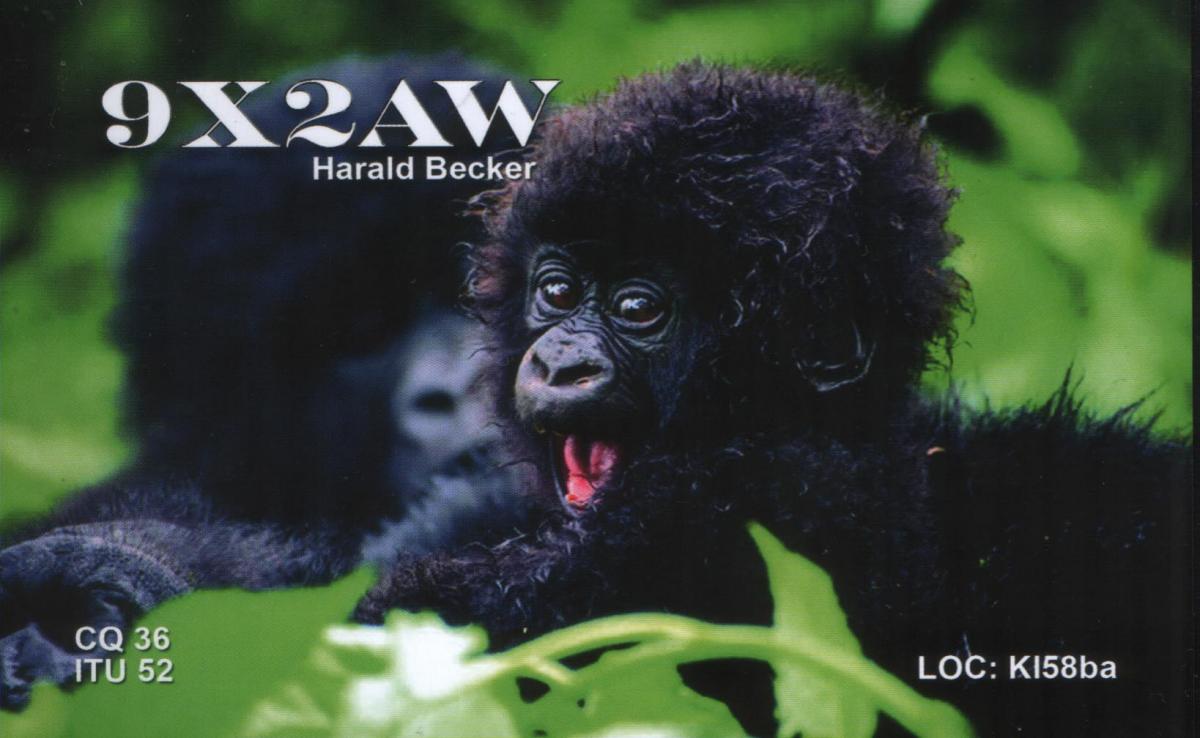 9X2AW. Rwanda. QSL.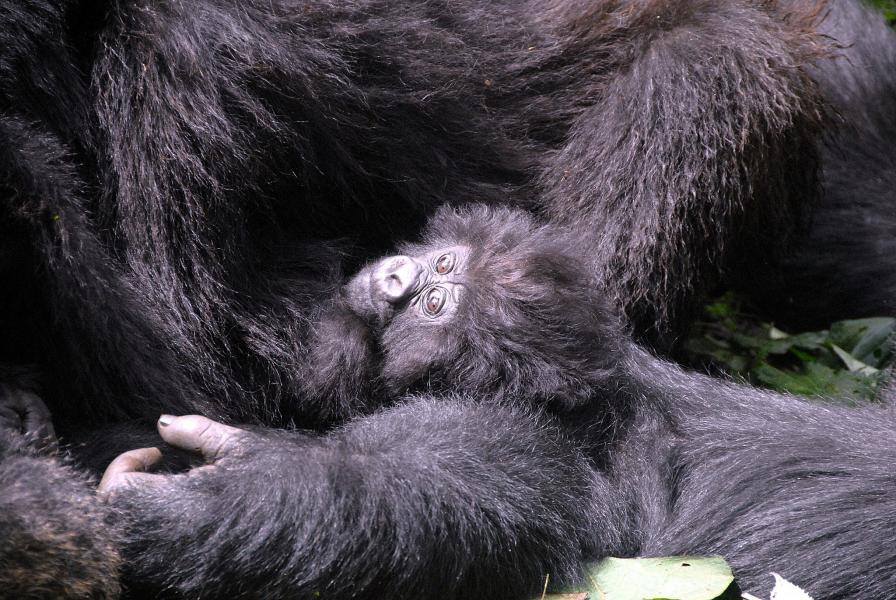 Rwanda. Author - Suresh Krishna.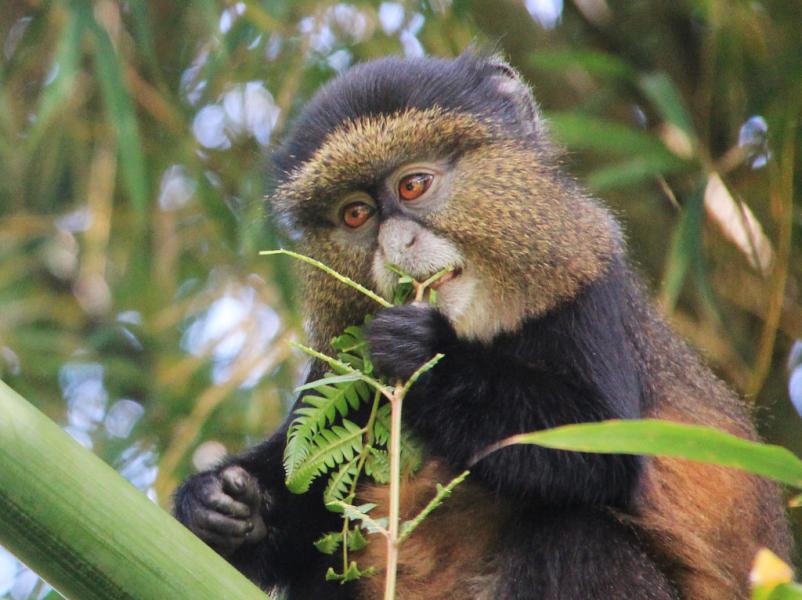 Golden Monkey, Volcanoes National Park, Rwanda. Author - Dario Lorenzetti.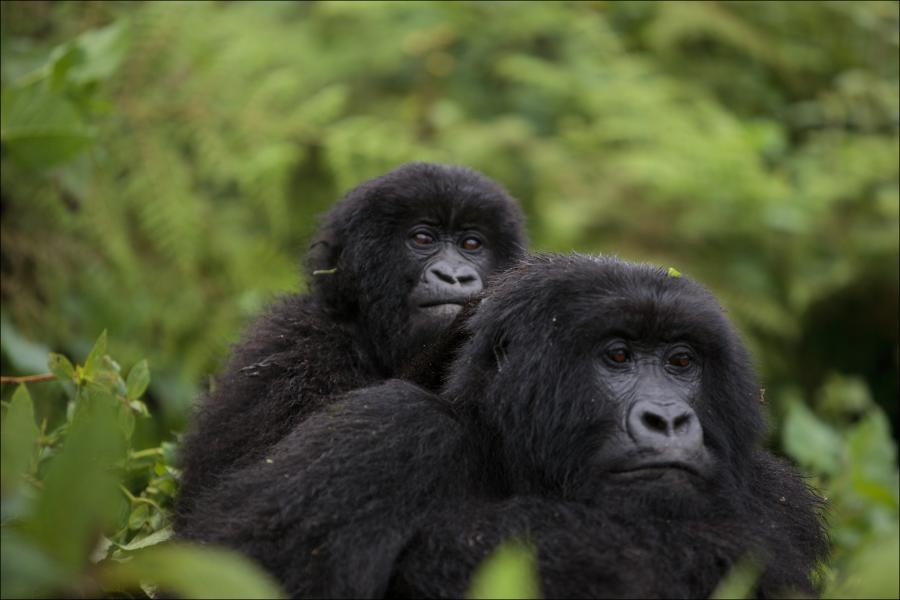 Rwanda. Author - Ludovic Hirlimann.
9X2AW. Where is Rwanda located. Map.
9X2AW Rwanda. Sunrise 12-05-2023 at 03:42 GMT sunset at 15:58 GMT