Vasco, CS7ACE is currently active from Angola as D2ACE.
He is working on HF Bands SSB, Digital modes.
QSL via home call direct.
Ads for direct QSL:
Vasco Vieira, Praceta Ladislau Batalha, 11 R/C Esq., Arruda dos Vinhos 2630-370, Portugal.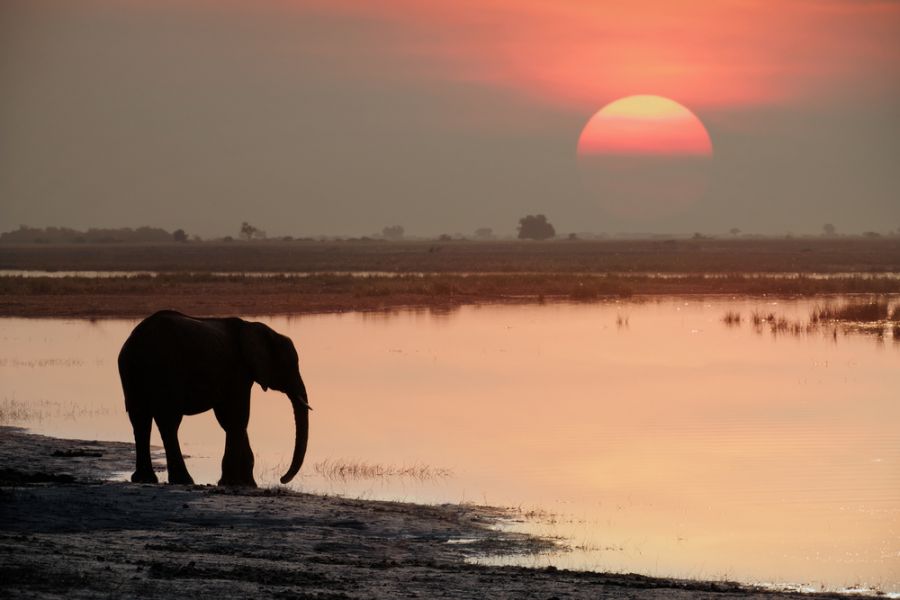 Drinking elephant, Angola.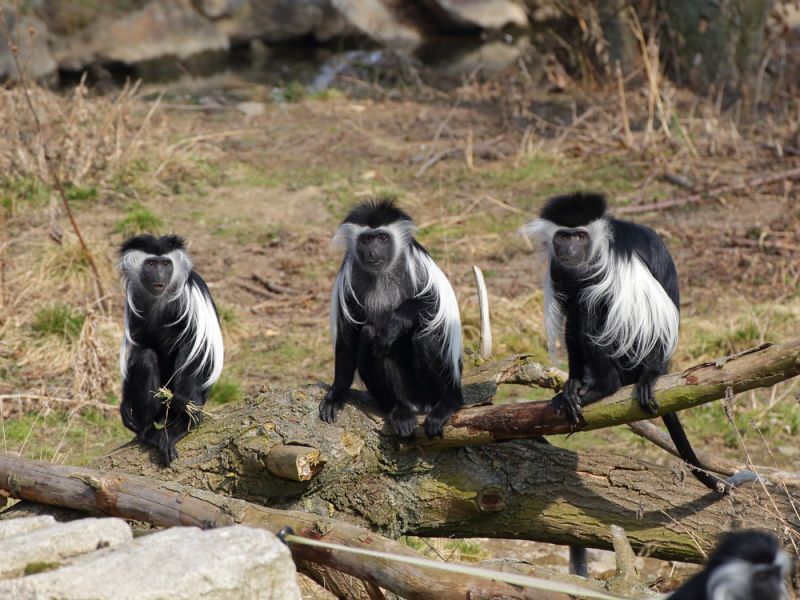 Three colobuses sitting on tree trunk and looking directly to the camera, Angola.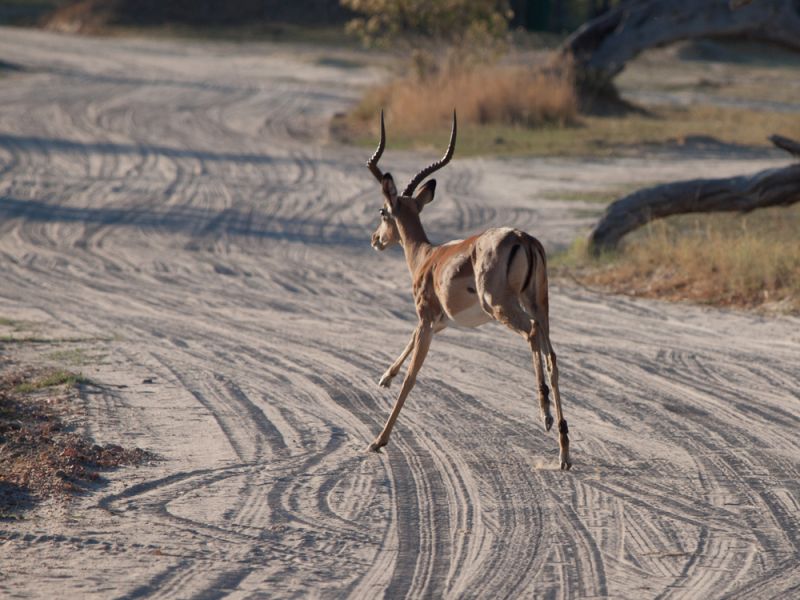 Running impala, Angola.
D2ACE. Where is Angola located. Map.
D2ACE Angola. Sunrise 12-05-2023 at 04:15 GMT sunset at 17:02 GMT