Akira, JH0CKF/DU1CKF will be active again from Palau 3 - 10 April 2015 as T88MZ.
He is operate on HF Bands.
QSL via DU1CKF, eQSL, LOTW.
QTH- Koror Island
Palau (Belau , Pelew) , offical Republic of Palau, is country located in Pacific Ocean and geographically part of Micronesia.
Capital city - Ngerulmud.
Official Languages- English, Palauan.
Currency - United States Dollar USD.
Time - UTC +9.
International telephone code-prefix - +680.
Internet domain - .pw
Amateur Radio prefix - T8.
WAC Continent- Oceania.
CQ Magazine WAZ Award Zone - CQ 27.
International Telecommunication Union ITU Zone- 64.
QTH Locator- PJ77.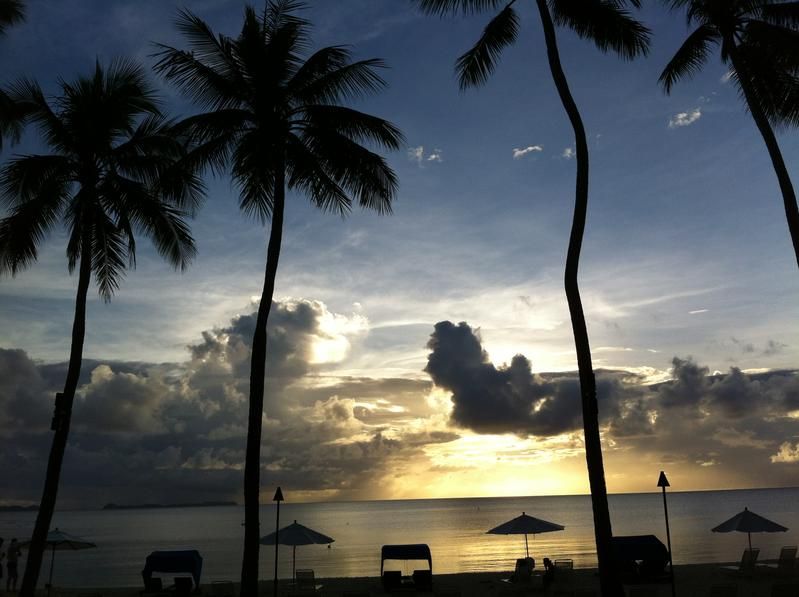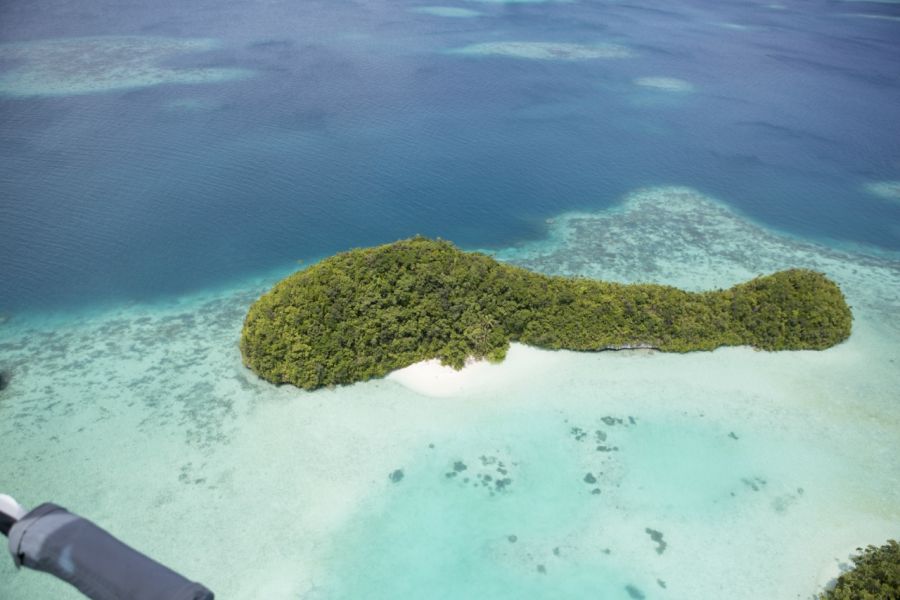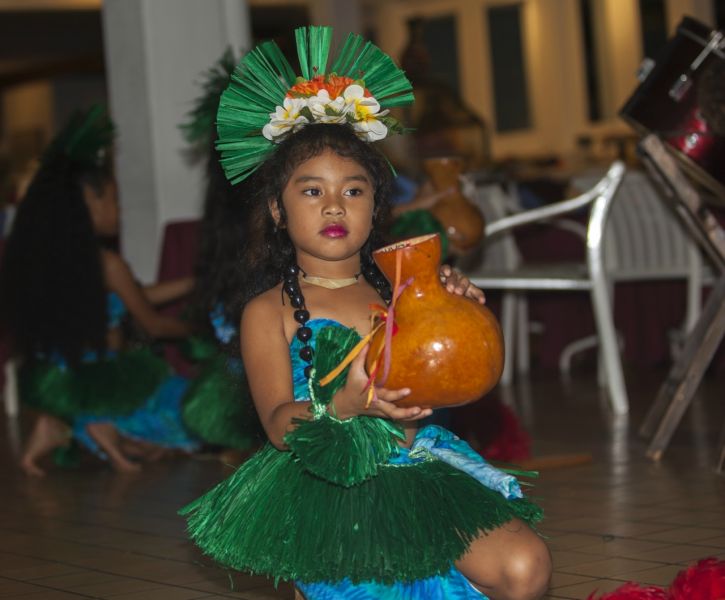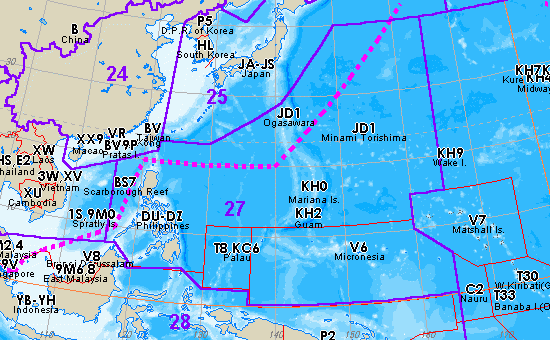 Video Palau