N2NL, KH2L, KG6DX, KH2JU, NH2KD will be active from Guam Island 19-25 March 2014 as W1AW/KH2
Operated as part of the ARRL Centennial Celebration.
They will be active on 160-10m CW , SSB , RTTY , PSK
QSL via W1AW , LOTW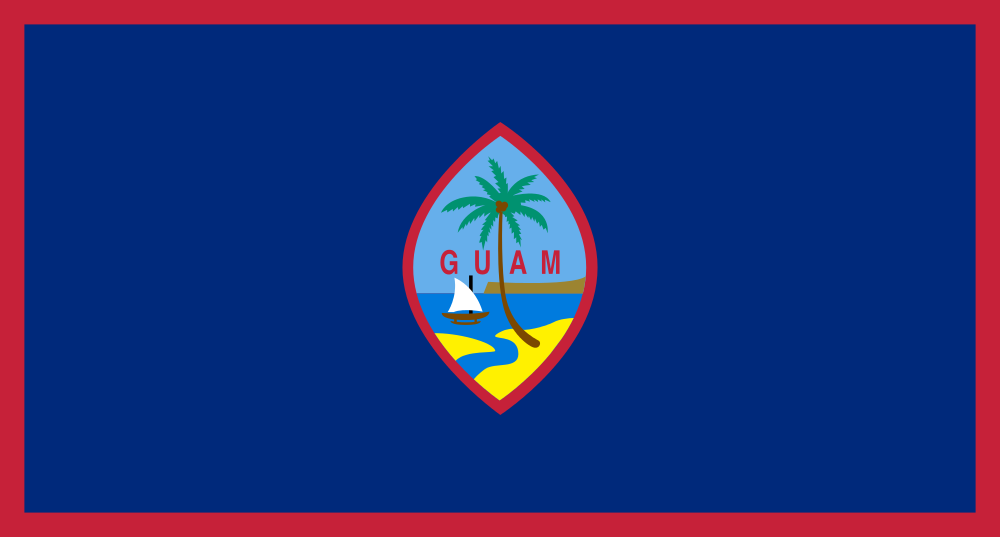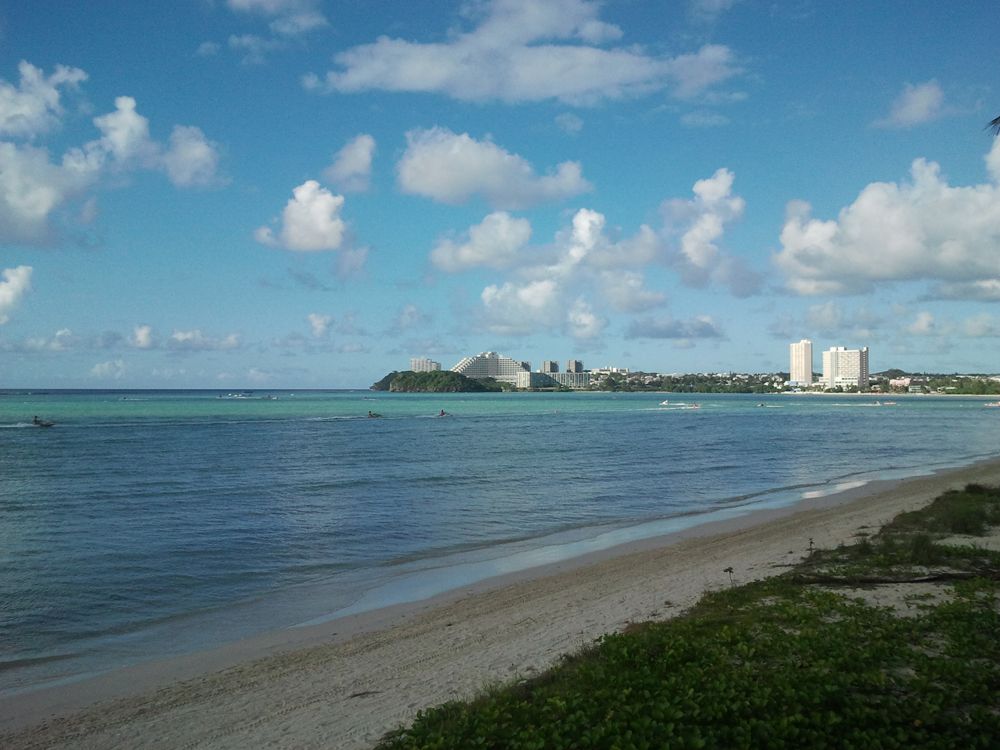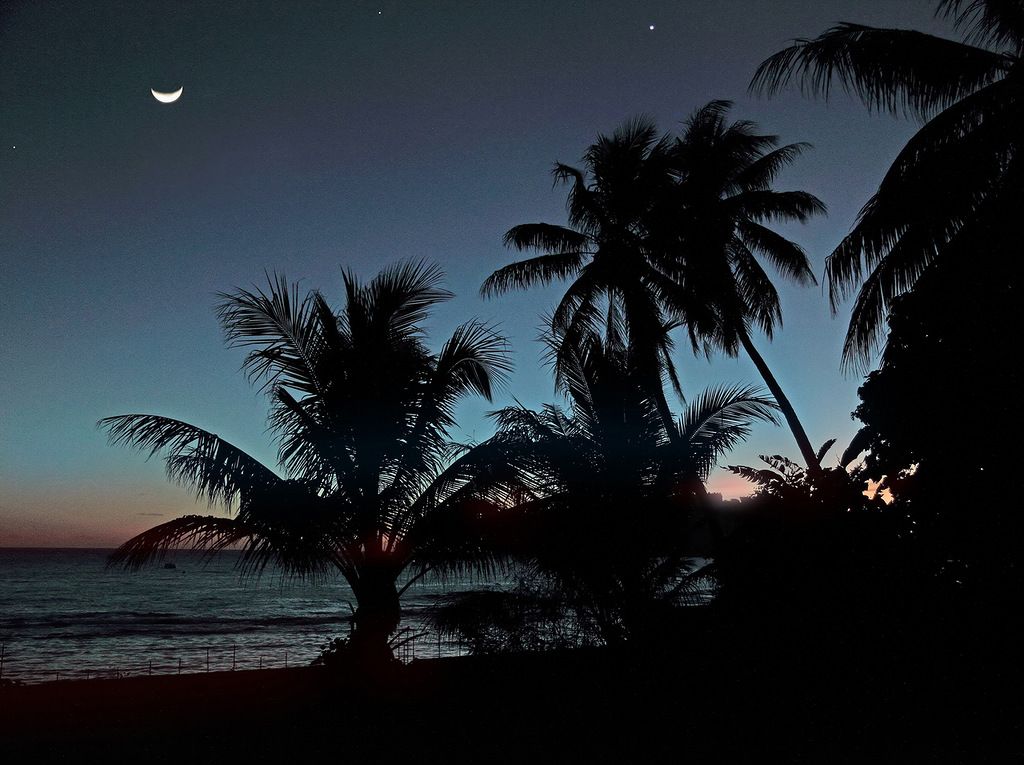 Believed to be a stowaway on a U.S. military transport near the end of World War II, the brown tree snake (Boiga irregularis) was accidentally introduced to Guam and nearly eliminated the native bird population of an island that previously had no native species of snake; this snake has no natural predators on the island. The brown tree snake, known locally as the kulebla is native to northern and eastern coasts of Australia, Papua New Guinea, and the Solomon Islands. While slightly venomous, the brown tree snake is relatively harmless to human beings. Although some studies have suggested a high density of brown tree snakes on Guam, residents rarely see these nocturnal snakes. The United States Department of Agriculture has trained detector dogs to keep brown tree snakes out of the island's cargo flow, and the United States Geological Survey has dogs capable of detecting snakes in forested environments around the region's islands.
Before the introduction of the brown tree snake, Guam was home to two endemic and several native bird species. Among them was the Guam Rail or ko'ko' bird in Chamorro and the Guam Flycatcher which were common throughout the island. Today the flycatcher is extinct and the Guam Rail is now being bred in captivity by the Guam Department of Agriculture. The consequence of the introduction of the brown tree snake has been significant over the past several decades. The severe reduction of the island's bird population has been attributed to the brown tree snakes, who eat them. According to many elders, ko'ko' birds were common in Guam before World War II; they are no longer around largely due to predation by brown tree snakes.
Due to the diminished bird population, Guam is said to have 40 times more spiders than neighboring islands, as there are not as many birds on the island to eat the spiders.
http://en.wikipedia.org/wiki/Guam