DB4BJ will be active from Dominica Island 1-15 April 2014 as J79DB
He will be active on HF Bands
QSL via home call , eQSL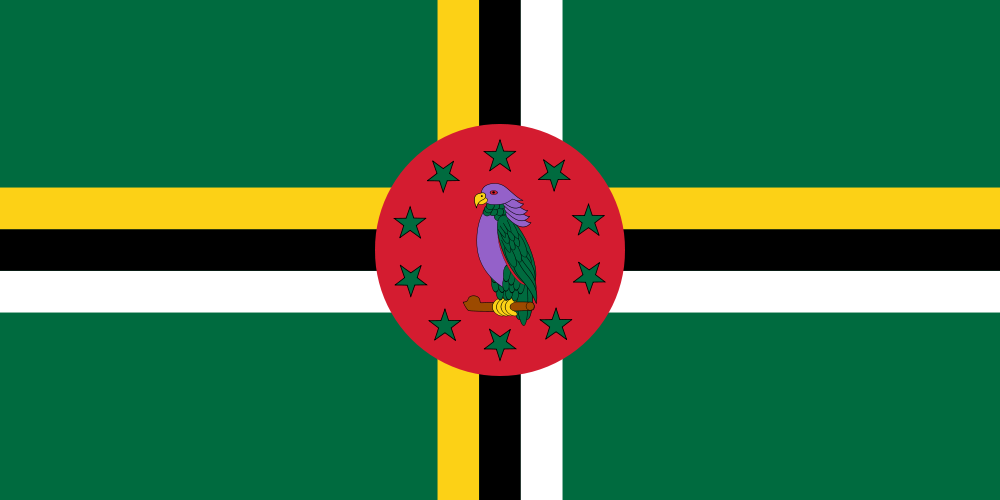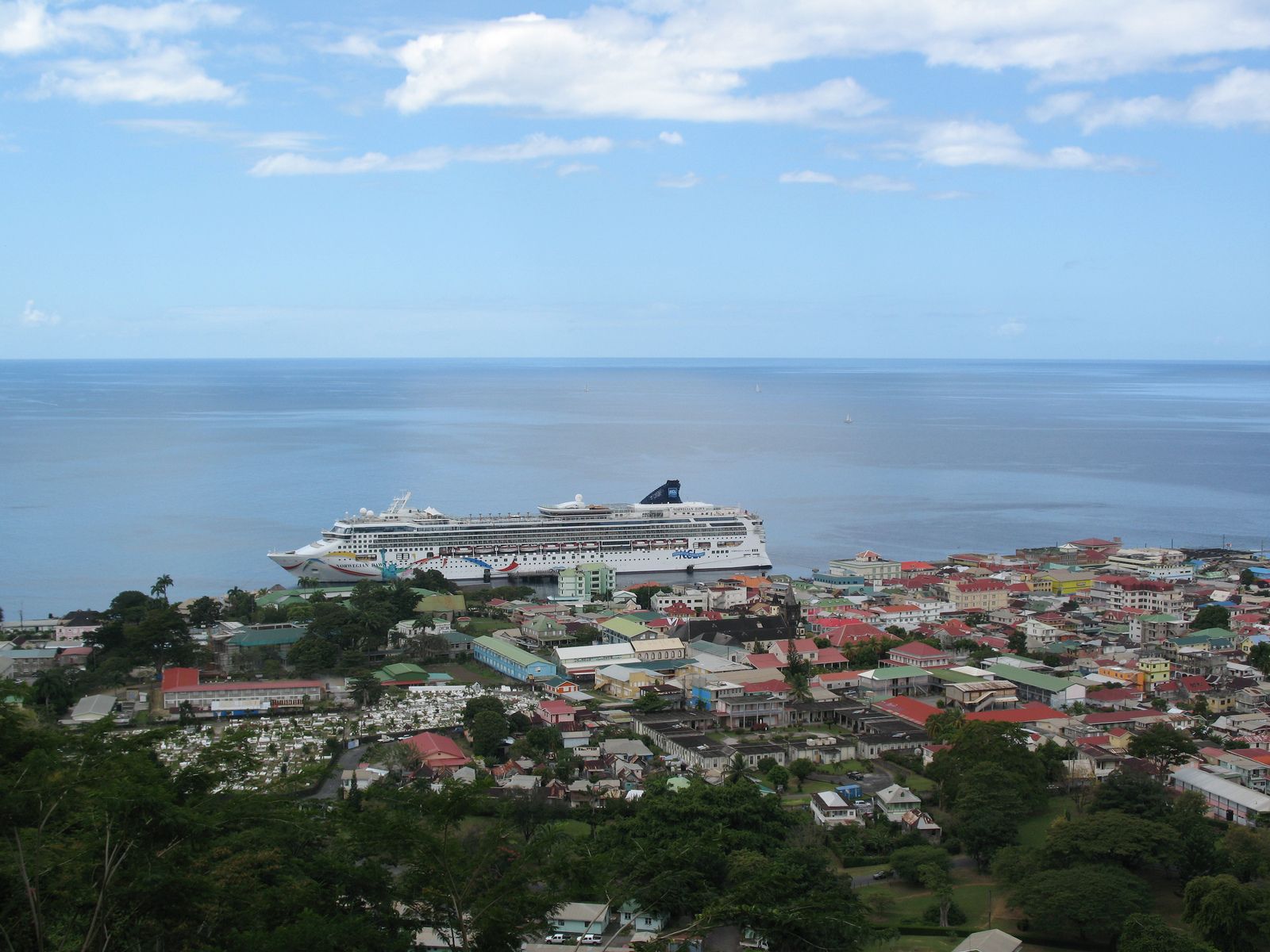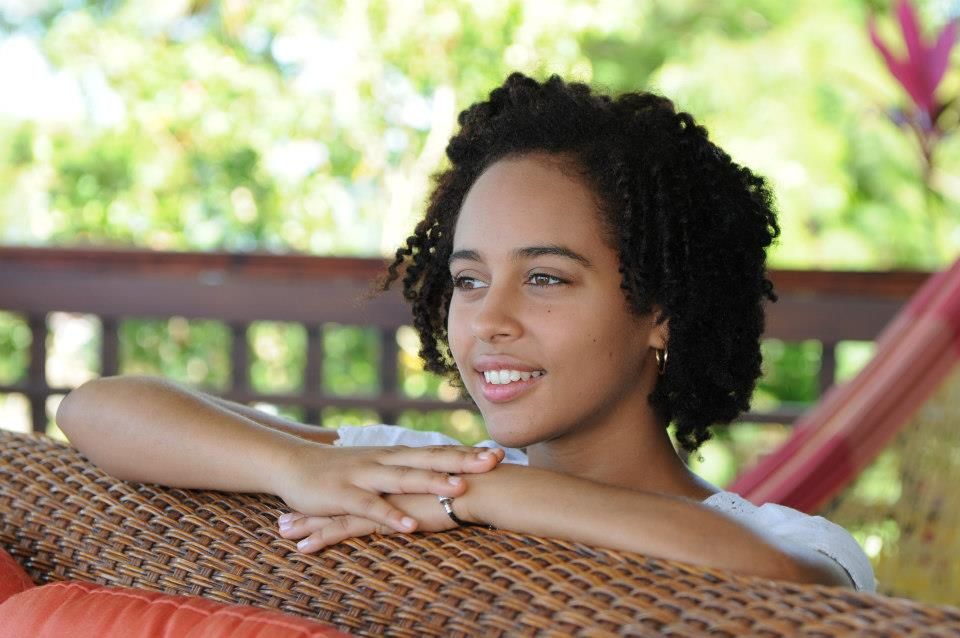 Dominica is home to a wide range of people. Although it was historically occupied by several native tribes, the Arawaks and Kalinago Carib tribes occupied it at the time European settlers reached the island. "Massacre" is a name of a river dedicated to the murders of the Native villagers by French and British settlers, because the river ran red with blood for days. Both the French and British tried to claim the island and imported slaves from Africa for labor. The remaining Caribs now live on a 3,700-acre (15 km2) territory on the east coast of the island. They elect their own chief. This mix of cultures has produced the current culture.
Music and dance are important facets of Dominica's culture. The annual independence celebrations display a variety of traditional song and dance. Since 1997, there have also been weeks of Creole festivals, such as "Creole in the Park" and the "World Creole Music Festival".
Dominica gained prominence on the international music stage when in 1973, Gordon Henderson founded the group Exile One and an original musical genre, which he coined "Cadence-lypso." This paved the way for modern Creole music. Other musical genres include "Jing ping" and "Cadence". Jing ping features the accordion and is native to the island. Dominica's music is a melange of Afro-Cuban, African and European traditions. Popular artists over the years include Chubby and the Midnight Groovers, Bells Combo, the Gaylords, WCK, and Triple Kay.

The 11th annual World Creole Music Festival was held in 2007, part of the island's celebration of independence from Great Britain on 3 November. A year-long reunion celebration began in January 2008, marking 30 years of independence.

Dominica is often seen as a society that is migrating from collectivism to that of individualism. The economy is a developing one that previously depended on agriculture. Signs of collectivism are evident in the small towns and villages which are spread across the island.
The famed novelist Jean Rhys was born and raised in Dominica. The island is obliquely depicted in her best-known book, Wide Sargasso Sea. Rhys's friend, the political activist and writer Phyllis Shand Allfrey, set her 1954 novel, The Orchid House (ISBN 0-8135-2332-X), in Dominica.
Walt Disney film Pirates of the Caribbean - Dead Man's Chest starring Johnny Depp, Keira Knightly and Orlando Bloom, released for general cinema viewing on Friday, July 7th 2006. In its first week it broke all records for box office revenue. This film is the sequel to the first Pirates of the Caribbean film - The Curse of the Black Pearl. Much of the film was shot on location on the small, English speaking, East Caribbean island of Dominica (not to be confused with the Spanish speaking Dominican Republic), along with some shooting of the 3rd film in the series, At World's End, released on 2nd May, 2007.
https://en.wikipedia.org/wiki/Dominica