John, 2E0GUA will be active from Mull Island, IOTA EU - 008, 22 April - 2 May 2017 as 2M0GUA.
He will operate on HF, 2m, 70cm Bands.
QSL via 2E0GUA, LOTW.
Ads for direct QSL:
John D Hammond, 8 Rowntree Way, Saffron Walden, CB11 4DG, England.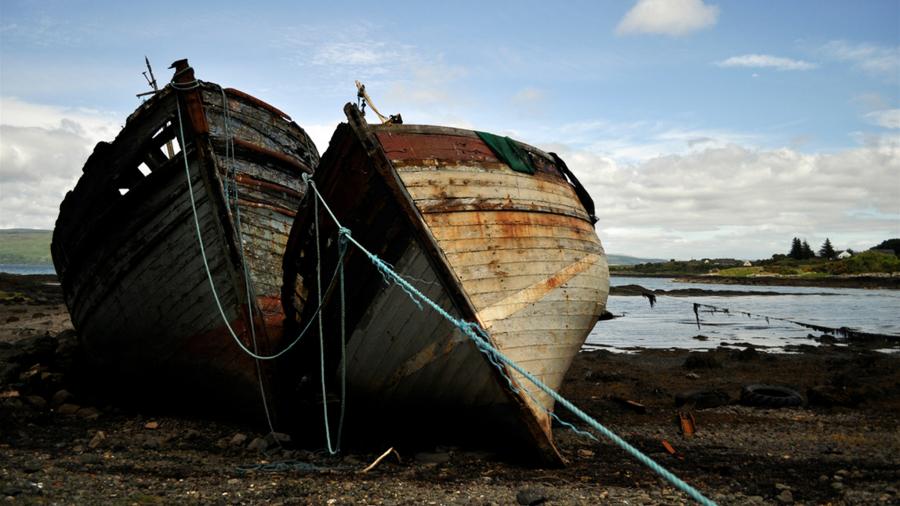 Boats, Isle of Mull. Author - Bry M..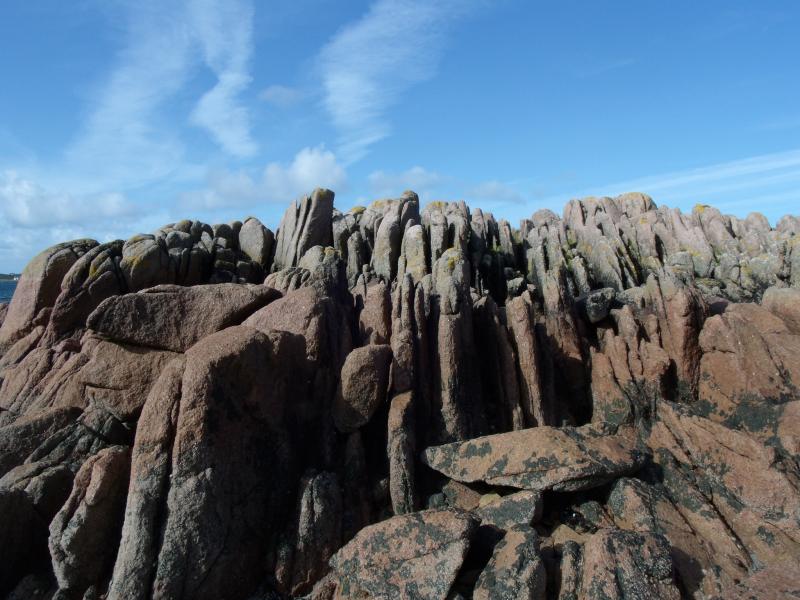 Mull Island. Author - shumko.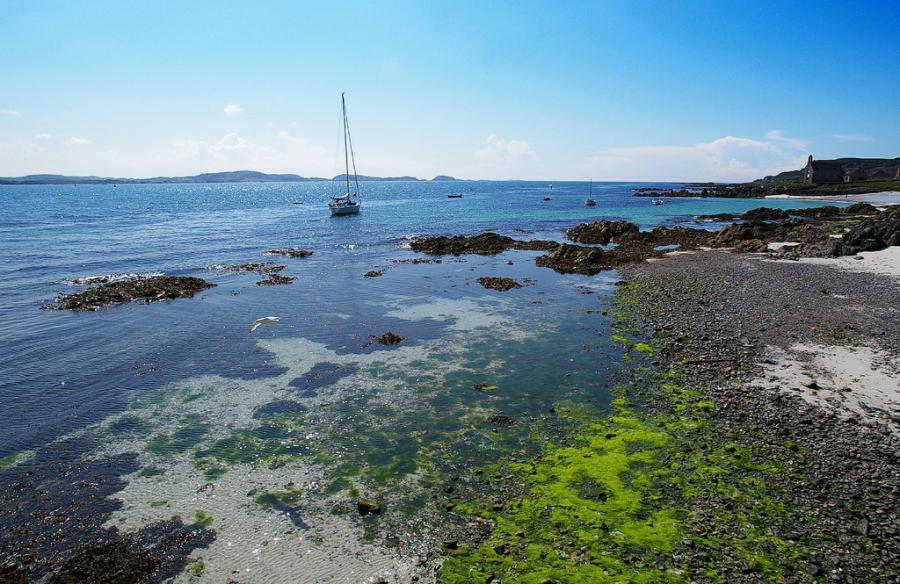 Mull Island. Author - bluergrid.
2M0GUA. Where is Mull Island located. Map.
2M0GUA Mull Island. Sunrise 09-26-2023 at 06:15 GMT sunset at 18:15 GMT