Paul, G8AFC inform dxnews.com that he will be active from Mauritius Island, IOTA AF - 049, 1 February - 5 April 2017 as 3B8HE.
He will operate on 40 - 6m.
QTH - North coast of Mauritius.
QSL via home call.
Ads for direct QSL:
Paul L ENTWISTLE, 3 Grange Avenue, Flixton, Urmston, MANCHESTER M41 6QE, England.
Mauritius. Author - Thomas Bleich.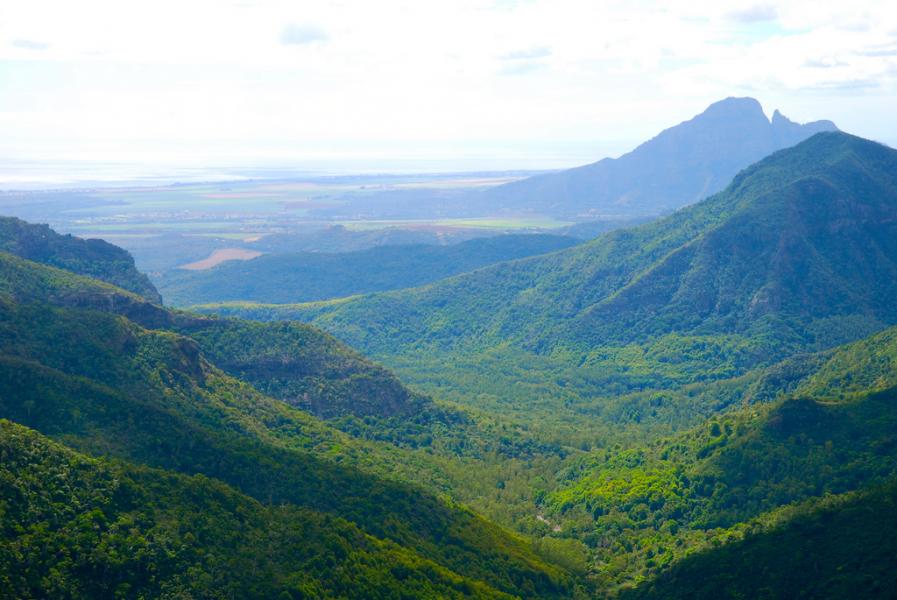 Mauritius. Author - jeany.
Sunset, Mauritius. Author - Malaquin Eric.
3B8HE. Where is Mauritius located. Map.
3B8HE Mauritius. Sunrise 09-27-2022 at 01:53 GMT sunset at 14:08 GMT