Mart, DL6UAA will be active as 3B8MM, from Mauritius Island, IOTA AF - 049, 27 March - 14 April 2018.
He will operate on 40 - 10m mostly CW and Digital modes.
Recent DX Spots 3B8MM
QSL via home call direct, buro.
Ads for direct QSL:
Mart Moebius, Chausseestr 30, 15806 Wuensdorf, Germany.
Mauritius Island.
A veritable jewel in the warm Indian Ocean; Mauritius shines with its long sandy beaches, clean ocean waters and a tropical climate that never gets too hot because of the moderating influence of the southeast trade winds. The island of Mauritius is the textbook place to while away the time on any one of its innumerable sandy beaches.
Infamously connected to the dodo – which thrived on the island until hunted to extinction in the 18th century – the island has shed this image of previous overexploitation and is now an ocean paradise, with its national parks, wide, unpolluted beaches and clean seas which are just perfect for swimming.
What gives Mauritius a leg-up over other 'sun and beach destinations is the abundance of activities to do after you inevitably get bored of sunning yourself on the beaches. From historic sites, and the diversity of geography and flora and fauna to the limitless adventure activities – Mauritius has a wealth of things to put on your 'must see' list. So much so that you might often find yourself struggling to decide what to do next.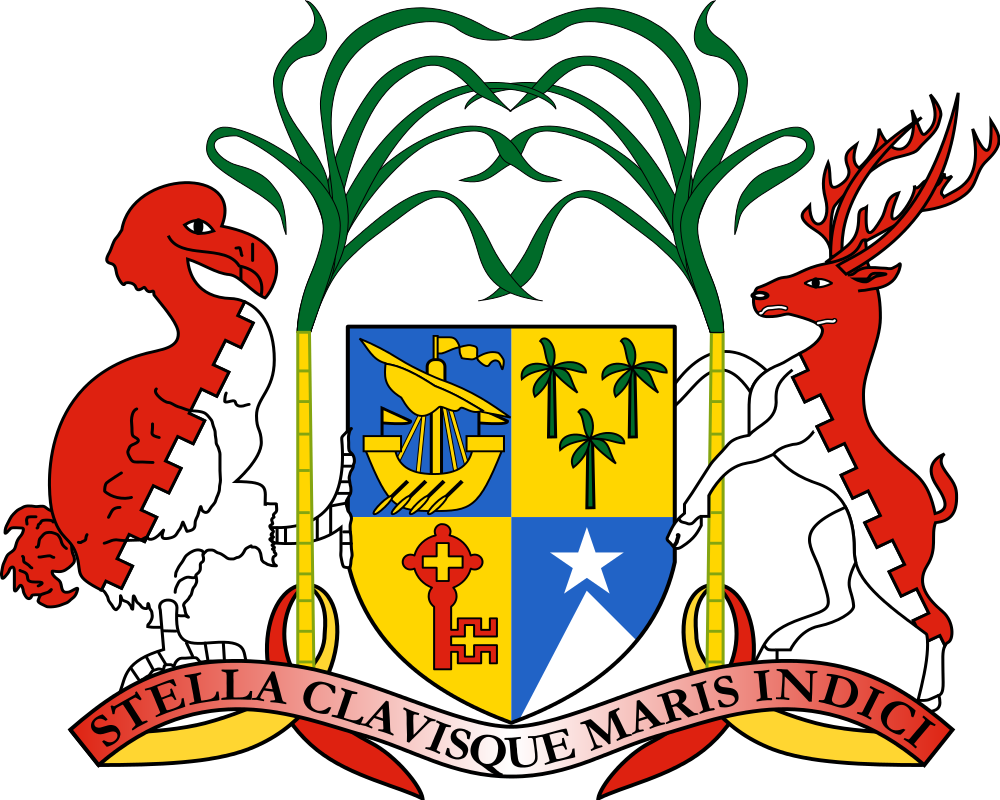 Port Louis
While the island's capital might be the obvious place to start for any traveler to Mauritius – no one can quite prepare themselves for the kaleidoscope of colors, sights and smells of this vibrant and bustling city. Food is definitely one of the main draws here. Owing to its diverse colonial past, the cuisine and culture is an exotically tinged hotpot of European, African, Indian, Middle Eastern and Asian influences.
Grand Bay
The first place to be visited by tourists – and for good reason! Grand Bay is great for shopping and relaxing. It's also the center of Mauritian nightlife and the place the warm and friendly locals go when they want to let their hair down and have a bit of fun. It would be rude not to join in!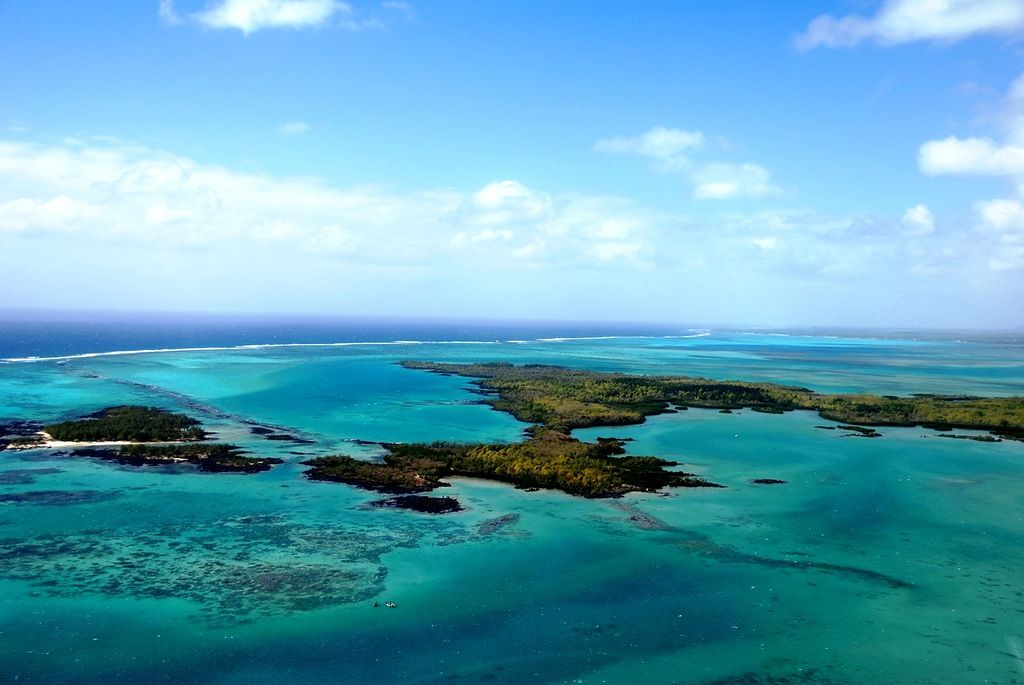 Trou Aux Biches and Mont Choisy
After the hurly-burly of Port Louis and the Grand Bay you may be seeking somewhere a bit quieter to relax. The comparatively undeveloped villages of Trou Aux Biches and its neighbor, sleepy Mont Choisy, offer just that. Separating the two is a long, unbroken line of beautiful sand and inviting, turquoise ocean.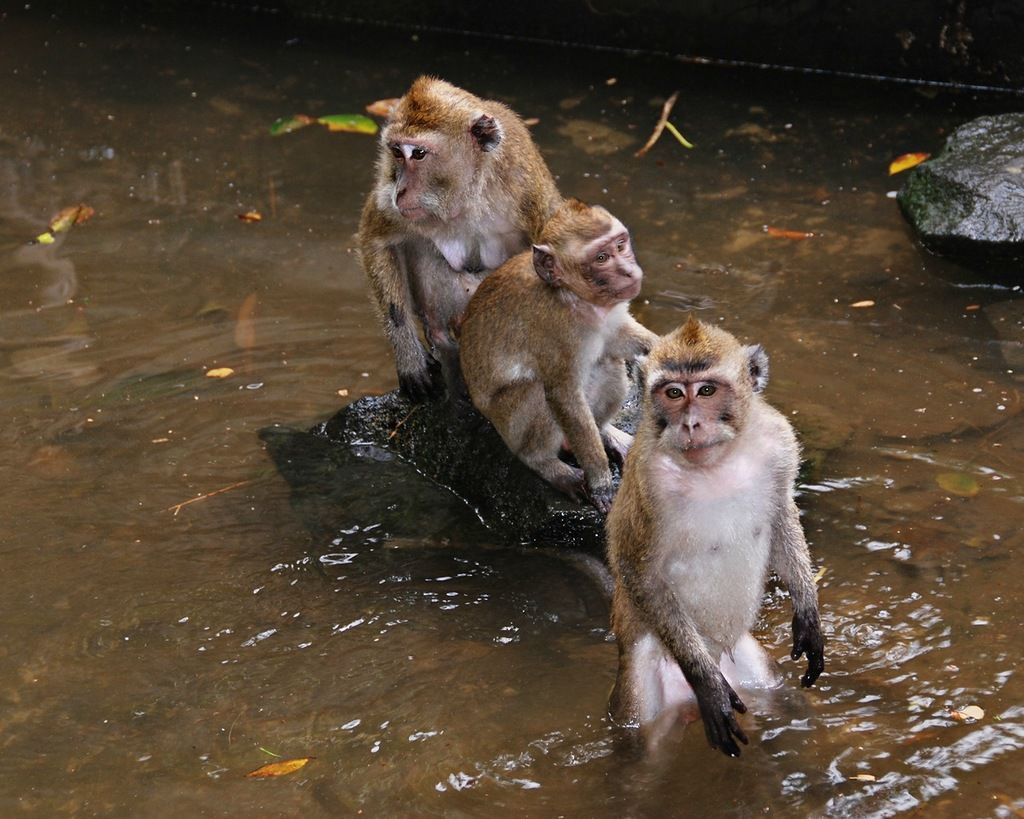 Black River Gorges National Park
Leaving the coast behind, there is the picturesque expanse of rolling hills and ancient forest. Covering 2% of the island's surface, this place harbors many of its natural species and serves as an important ecological hold out for them. Animal sightings are common and you might even be lucky enough to glimpse some of the heavily endangered bird species – the majestic, Mauritius kestrel, the echo parakeet and the pink pigeon.
For such a small island – at only 2,000 km2 – there's a whole lifetime's worth of activities to do and sights to see. From deep-sea fishing to deep-sea diving, from kayaking to climbing; with so much to do and just not enough time, you'll undoubtedly find yourself coming back for more.
Video Mauritius Island
3B8MM. Where is Mauritius Island located. Map.
3B8MM Mauritius. Sunrise 09-26-2023 at 01:54 GMT sunset at 14:07 GMT