KG6CIH and WD6HSN will be active as KG6CIH/VP9 and WD6HSN/VP9, from Bermuda Islands, IOTA NA - 005, 8 - 12 March 2018.
They will operate on HF Bands.
Recent DX Spots KG6CIH/VP9Recent DX Spots WD6HSN/VP9
QSL via LOTW.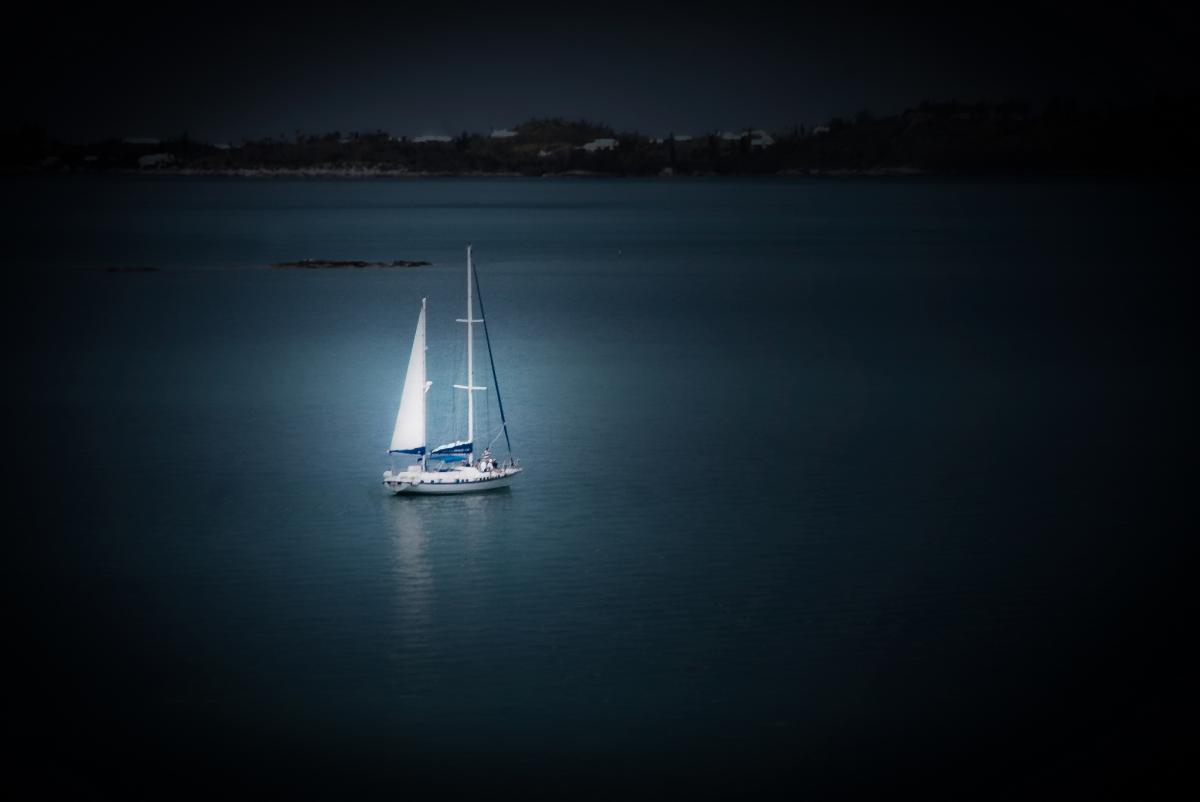 Somerset, Sandys, Bermuda. Author - Dennis Herzog.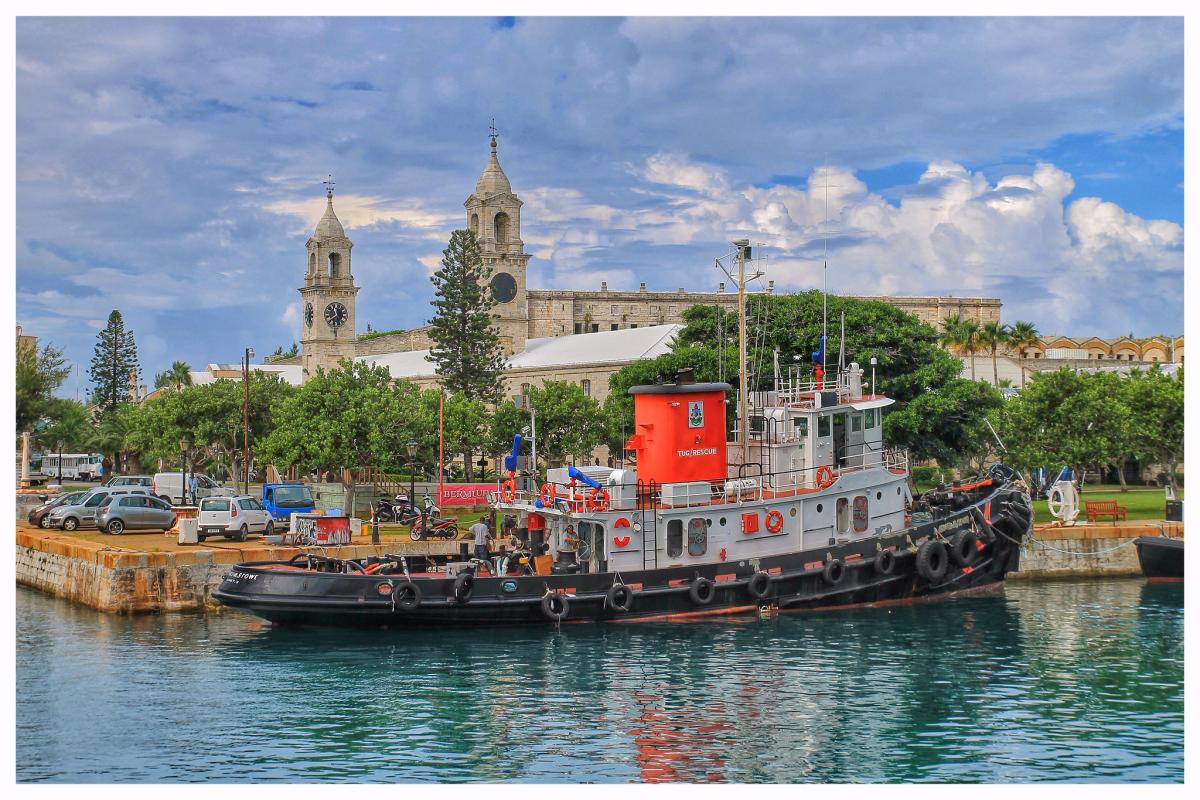 Bermuda. Author - Vadim Klochko.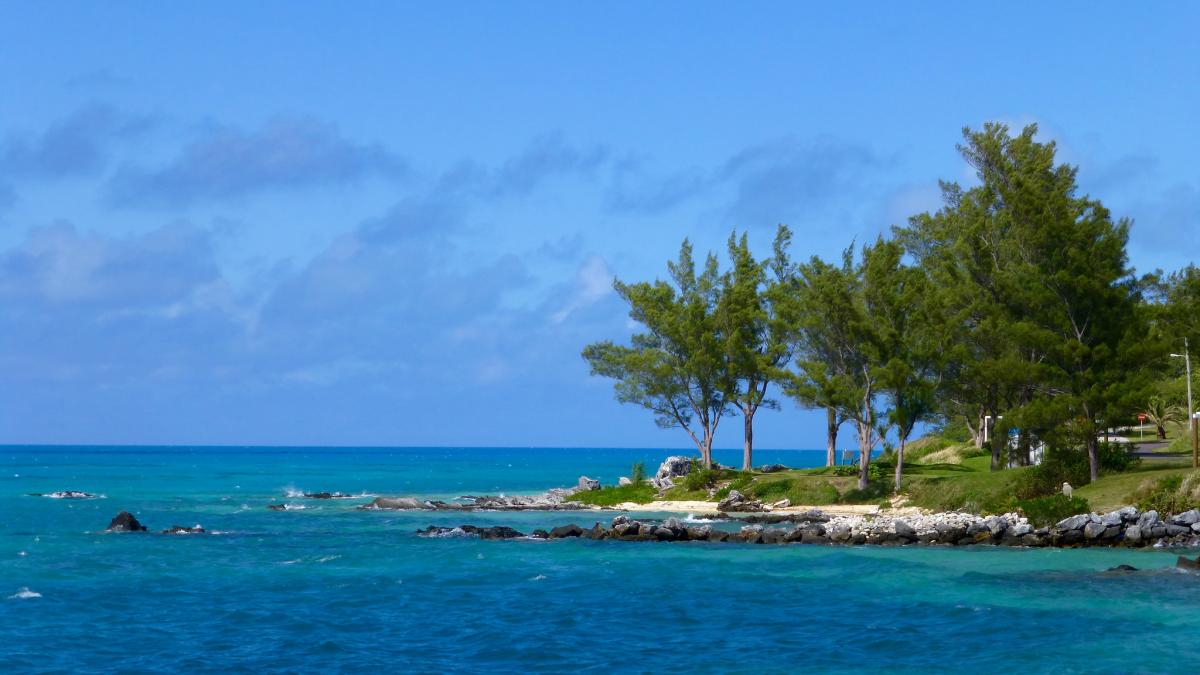 Coastal Walk, Bermuda. Author - Cycling Man.
KG6CIH/VP9 WD6HSN/VP9. Where are Bermuda Islands located. Map.
KG6CIH/VP9 WD6HSN/VP9 Bermuda. Sunrise 10-01-2023 at 10:11 GMT sunset at 22:05 GMT