Juris, YL2GM and Kaspars, YL3AIW will be active as 3C0L from Annobon Island, IOTA AF - 039, 18 - 22 October 2017.
They will operate on 160 - 10m CW, SSB, Digital modes.
Recent DX Spots 3C0L
QSL via YL2GN, LOTW, ClubLog OQRS.
Ads for direct QSL:
Ziedonis Knope, P.O.Box 55, Balvi, LV-4501, Latvia.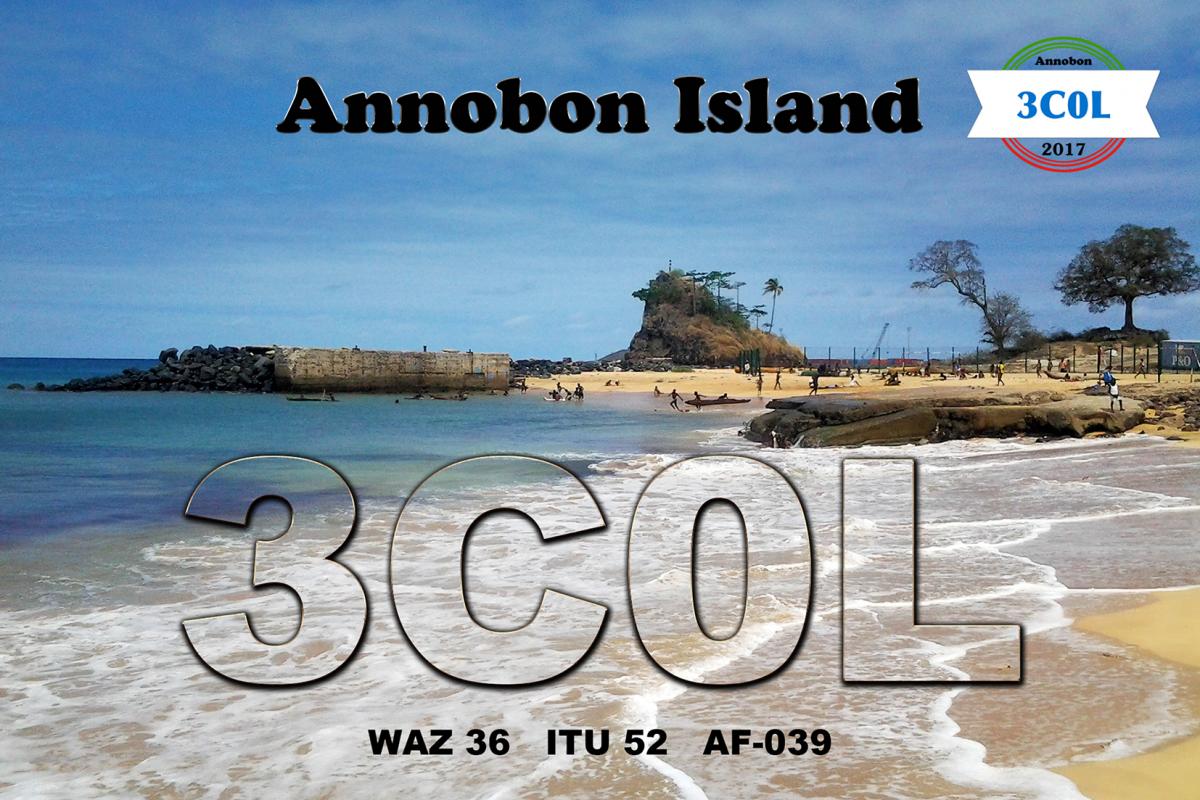 3C0L. Annobon Island. QSL.
3C0L Annobon Island News 15 October 2017
Information from Yuris, YL2GM
Do not call us if you don't hear us!
Around 4200 QSOs are in the log so far. Yesterday were focusing on 15m band. During the night active on 80m band, made 750 QSOs there.
Had some minor issues with antenna.
Then moved to 20m in the morning, now some 17m activity.
Plan to be ready on top-band next night and also be ready for RTTY.
Locals are very friendly and helpful.
Everything is OK, except some minor sun burns got during antenna set-up and also problems with water supply.
3C0L Annobon Island News 14 October 2017.

12:40 GMT SMS from Yuris: Power generator failed. Were running on 15m band CW with 100 W. That was the maximum power that the generator could handle. In the evening after 6 PM (local time, which is GMT+1) hopefully will have mains voltage again. Good news - they got some tap water. Sun is frying.
Soonest upload to Clublog could happen when they come back from Annobon. There is no Internet on the island. But as you understand there are bigger challenges than Internet. For example - electricity and water.
3C0L Annobon Island. News 13 October 2017

3C0L QRV now. Yuris sent SMS saying that mains voltage varies between 130-180 V and TRX switches off. That probably also explains distorted signal tone time to time. So they run not full power.
3C0L News 11 October 2017 from Bernie W3UR Daily DX

SMS from Yuris says that they are in Annobon. Their passports are taken away. Tomorrow is national holiday. Governor is not speaking with them. In the best case will be on the air on Friday 13th. QTH is OK, but could be more space for antennas. From 6:00 to 18:00 there is no electricity.
3C0L News 10 October 2017
Team is planning to fly to Annobon Island 11 October 2017 and will start activity as 3C0L.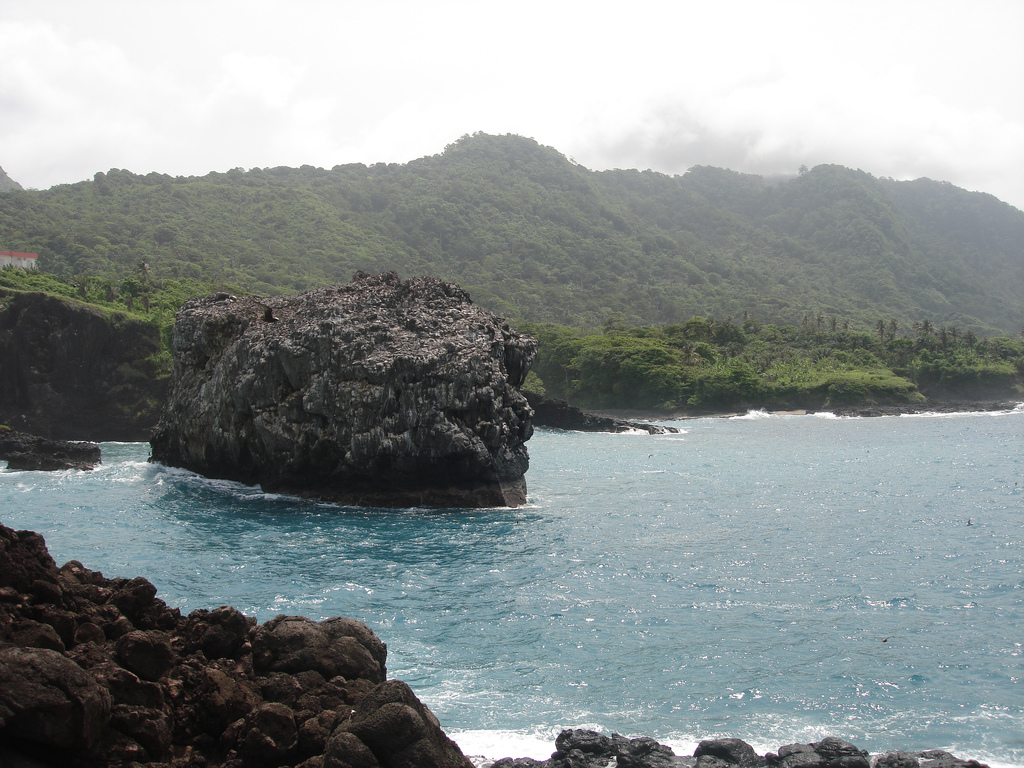 Annobon Island. Author - matthewbattiston.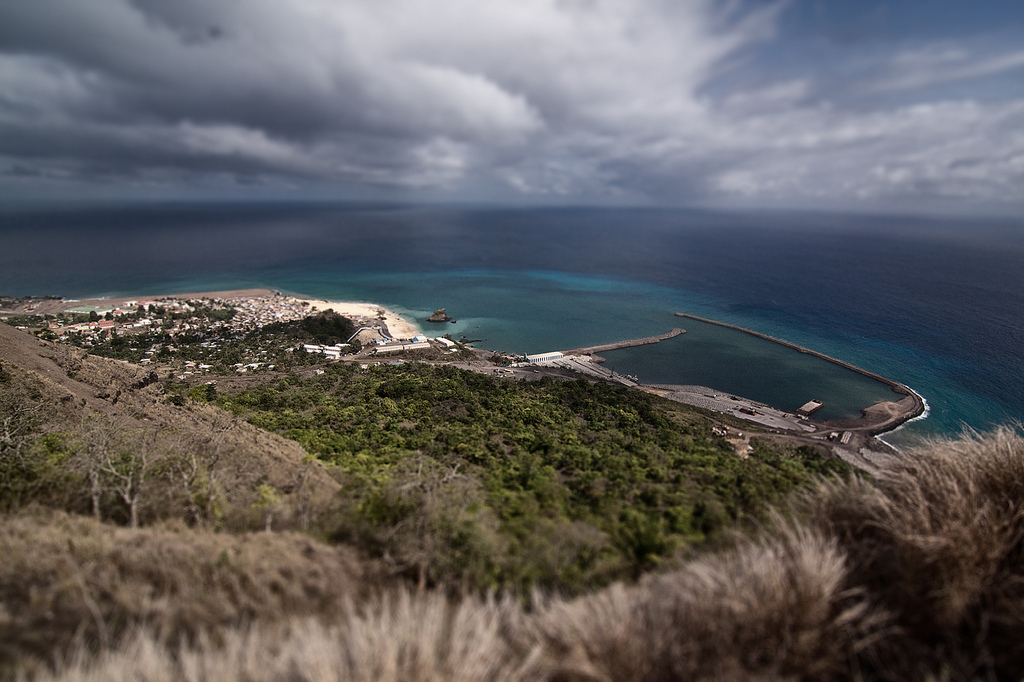 Annobon Island. Author - Mehdi Berrada.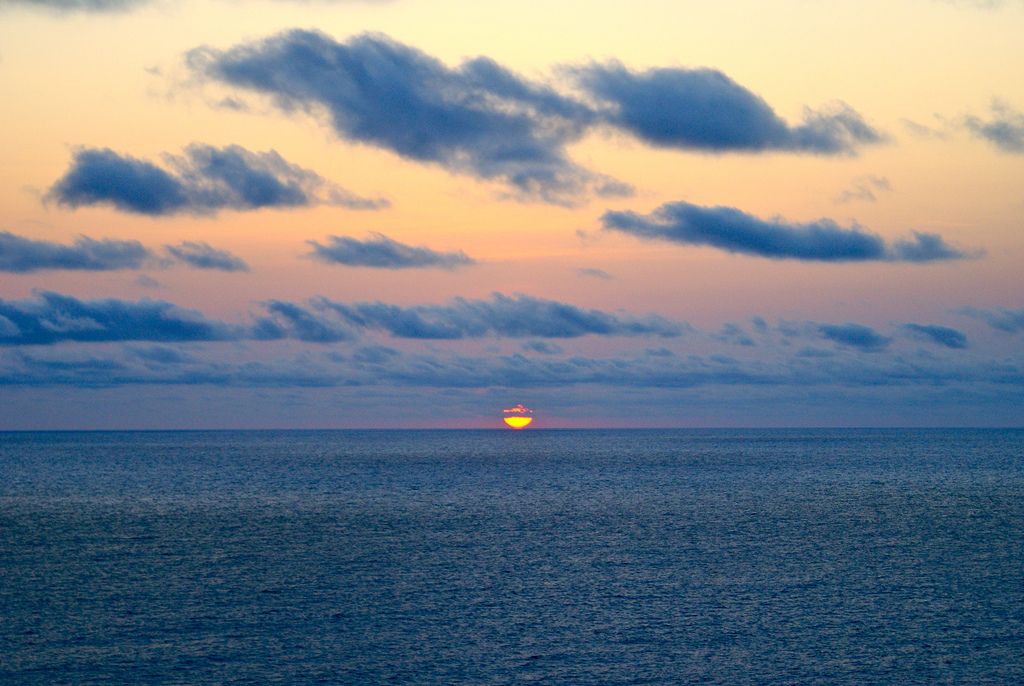 Sunset, Annobon Island. Author - Pablo Manriquez.
3C0L. Where is Annobon Island located. Map.
3C0L Annobon Island. Sunrise 12-10-2023 at 05:22 GMT sunset at 17:37 GMT