Will, AA4NC and Ron, AA4VK will be active as 3D2AA and 3D2VK from Fiji, 6 - 11 March 2020.
They will operate on HF Bands, including activity in ARRL DX SSB Contest, 7 - 8 March 2020.
Recent DX Spots 3D2AA
3D2AA Log searchRecent DX Spots 3D2VK
QSL for 3D2AA via EA5GL, ClubLog OQRS.
Ads for direct QSL:
PEDRO MIGUEL RONDA MONSELL, MAXIMILIANO THOUS 16-24, E-46009, VALENCIA, Spain.
QSL for 3D2VK via AA4VK direct.
Ads for direct QSL:
M RONALD OATES, JR, 8013 N BRIDGEWATER CT, RALEIGH, NC, 27615, USA.
Previous activity:
3D2AA is currently active from Rotuma Island, Fiji Islands visiting his family there.
He is active on 20M.
QSL to home ads:
Aisea Aisake, P.O Box 786, Navua, Fiji.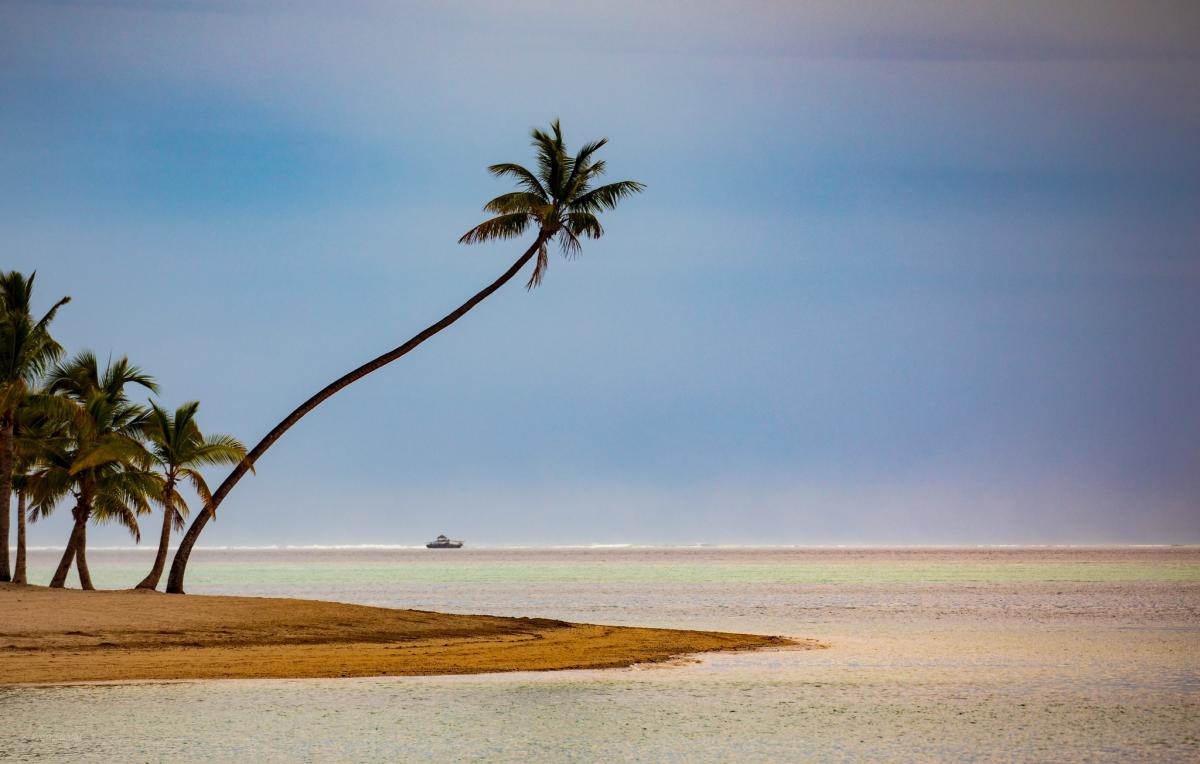 Fiji Islands. Author - Wendi Halet.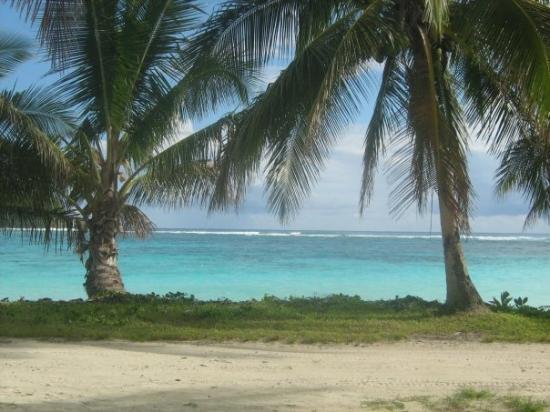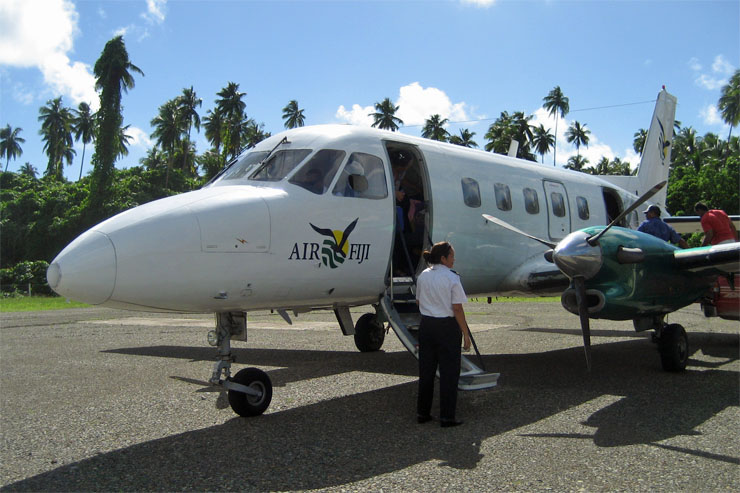 3D2AA 3D2VK. Where are Fiji Islands located. Map.
3D2AA 3D2VK Fiji. Sunrise 12-10-2023 at 17:24 GMT sunset at 06:36 GMT