RM2A will be active from Fiji 1 - 13 July 2014 as 3D2ML.
He will be active from following islands:
1 - 2 July 2014 Beachcomber Island, Mamanuka group (IOTA OC-121).
8 - 13 July 2014 Nanuya Balau Island, Yasawa Islands (IOTA OC-156).
13 July 2014 Viti Levu Island (IOTA OC-016).
He will be active on HF Bands CW, SSB.
QSL via home call.
Fiji – A Land of Culture and Adventure
To experience a visit you'll always remember, book at least one night on Fiji in the Likuliku Lagoon resort, home to the only overwater huts in the area. Everything you do is over the water in huts with glass counters and glass floors! The wonderful, blue water plays under your local living space. It's not primitive, either. These "huts" have living space and full baths with showers. You won't want to leave.
Sample the Local Culture
At the open-air market in Nadi, you can peruse the traditional crafts, such as hand-painted saris and wooden kava bowls. Explore the legacy of the Indian background at the Hindu temple,Sri Siva Subramaniya Swami. Almost half of the population in the area has a Southeast Asian heritage. They are direct descendants of the Bengalis and Indians who worked in the 1800s on the British sugar cane plantations and stayed on.
You may opt to finish the tour with a taste of the mixture of these cultures in the form of an Indo-Fijian meal of spiced roti and fresh fish curry. Nadi's Curry House is a favorite for visitors and locals alike.
Walk the Trails of "Eden"
The "Garden of Eden" in Fiji is Taveuni Island. Most of the island is protected, being part of the Bouma National Heritage Park. Here you will find natural water slides, prehistoric ferns, rare orchids, and pristine waterfalls. The Tavoro Waterfalls are 60-feet high, cascading into a clear emerald pool. A flat and grassy trail will take you there.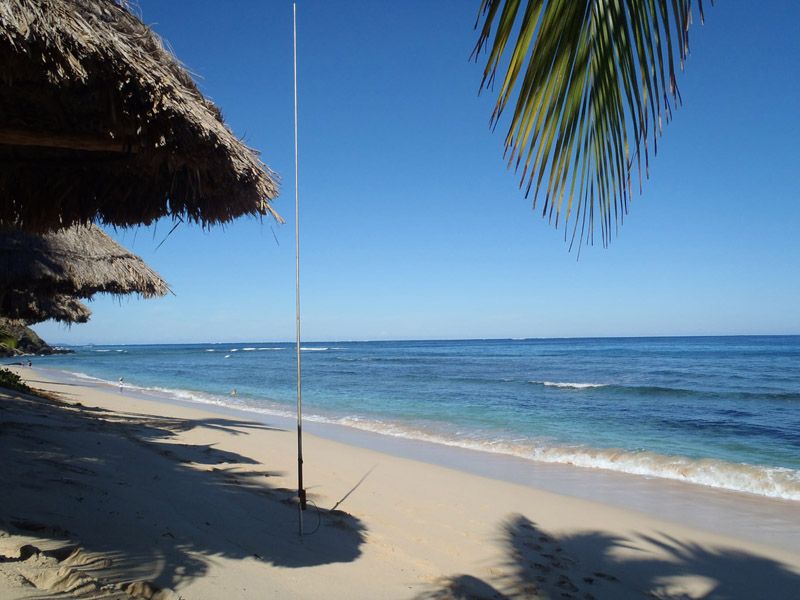 Get Schooled at the Island Surf School
The island surf school is a perennial favorite for visitors. People make time especially for a visit here, and those who have been here already simply rave about it. The owner will often come and pick you up at your hotel, and by the end of an afternoon, you will probably at least be able to balance and "surf" a bit, even if you've never tried it before!They teach spearfishing, too.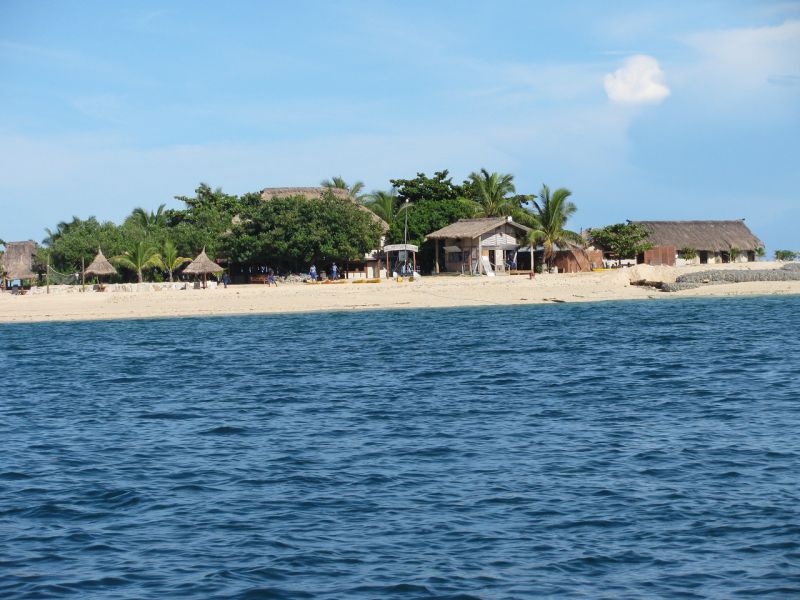 Learn the Heritage of the Islands
Take a cultural trip to Navala Village, which is picturesque and historic. You will find traditional bures, which are thatched huts with center poles for support. These are unique today, since most other villages now consist of prefabricated concrete houses.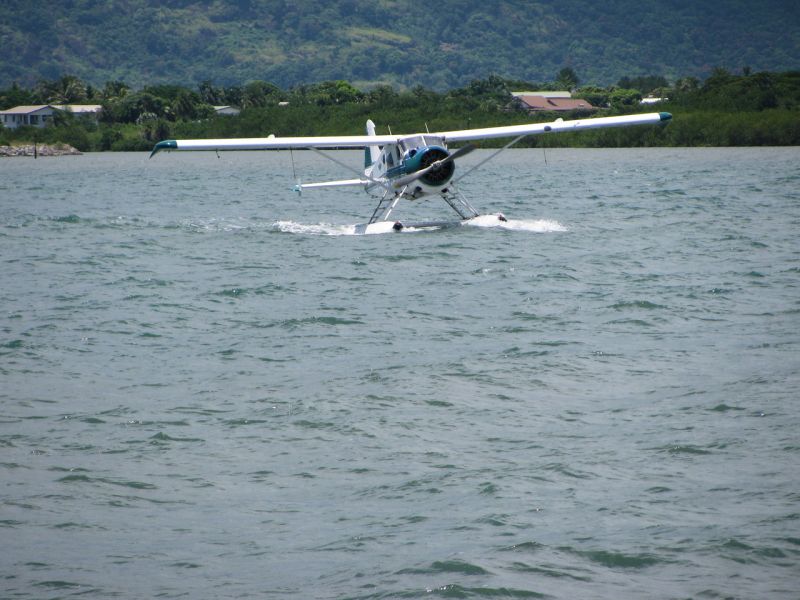 Get Your Food On
The restaurants and hotels have improved a great deal over the years, buoyed by the popularity of the islands for tourists. Most have outdoor patio areas for nice days, and the fantastic food doesn't have to take a bite out of your travel budget. Whether you prefer international fare or local cuisine, there is something for everyone.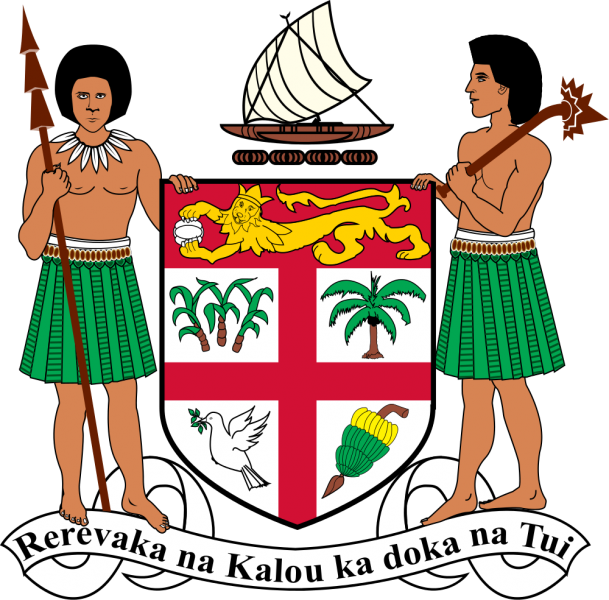 The local staff at the most popular restaurants are courteous and friendly, and they will help you decide what you might want, if you're looking for local fare. There are places to get breakfast, lunch and dinner, along with late-night drinks. You willcertainly enjoy your stay in Fiji, and it will truly be a vacation to remember. You may start planning your next trip here on your flight home.