VK4FW will be active again from Nadi, Viti Levu Island, IOTA OC - 016, Fiji Islands 16 - 27 July 2017 as 3D2T.
He will operate on 40, 30, 20, 17, 15m.
He will QRV from several WWFF sites.
QSL via home call.
Ads for direct QSL:
BILL HORNER, 11 South Street, Wondai, Qld, 4606, Australia.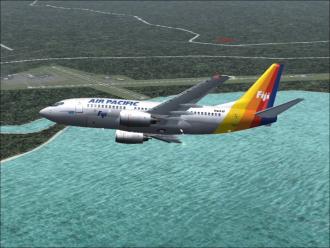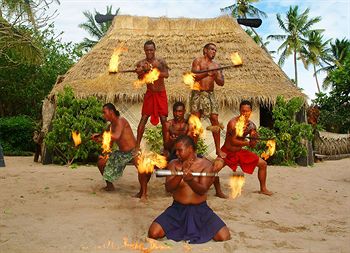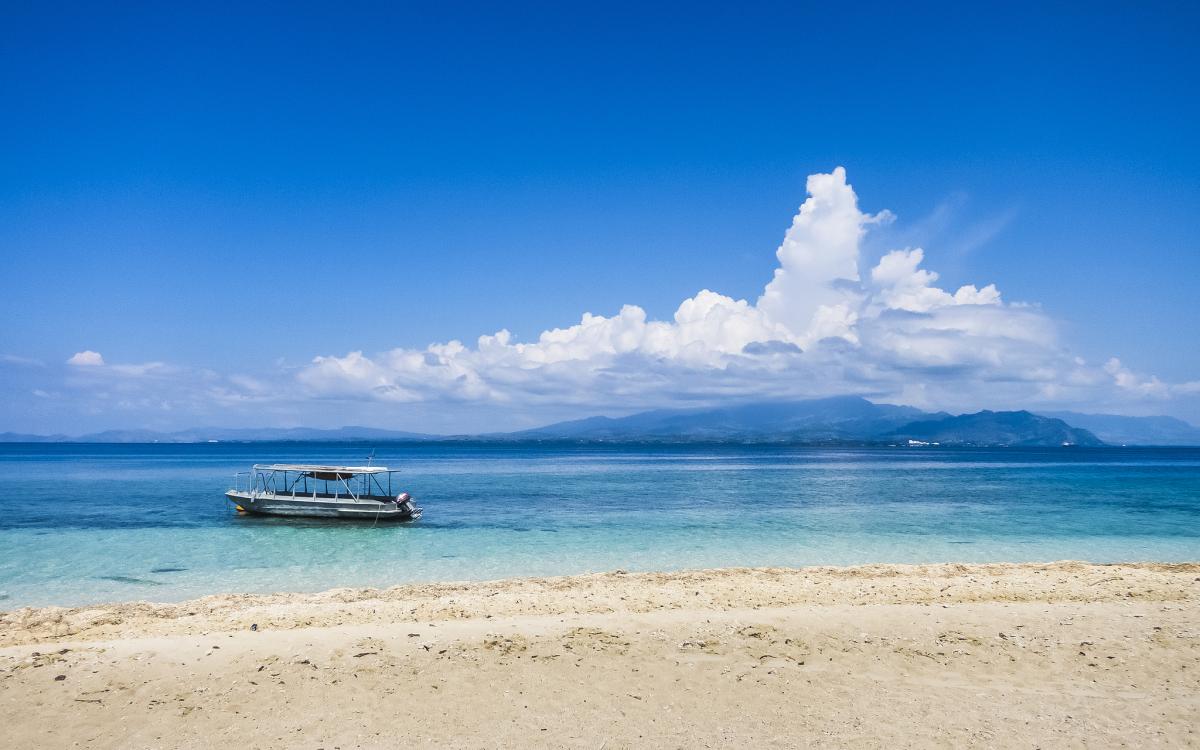 Shot from Bounty Island, you can see the main island of Fiji, Viti Levu in the distance. Author - Sam Gao.
3D2T. Where is Viti Levu Island located. Map.
3D2T Viti Levu Island Fiji Islands. Sunrise 06-10-2023 at 18:33 GMT sunset at 05:40 GMT