AA4V, N4SF, K8AJA, W4GE will be active from Jamaica Island (IOTA NA-097) 21 October - 1 November 2016 as 6Y4V, 6Y4F, K8AJA/6Y5, W4GE/6Y5.
They will operate from 6Y5WJ QTH.
They will be in CQ WW DX SSB Contest 29 - 30 October 2016 in M2 Category as 6Y4V.
QSL via home calls.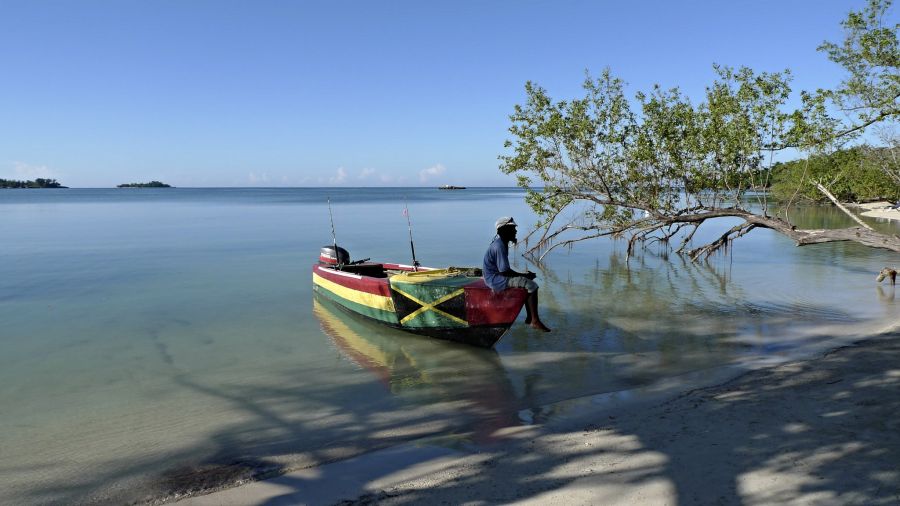 Jamaica. Author - Michele Calabretta.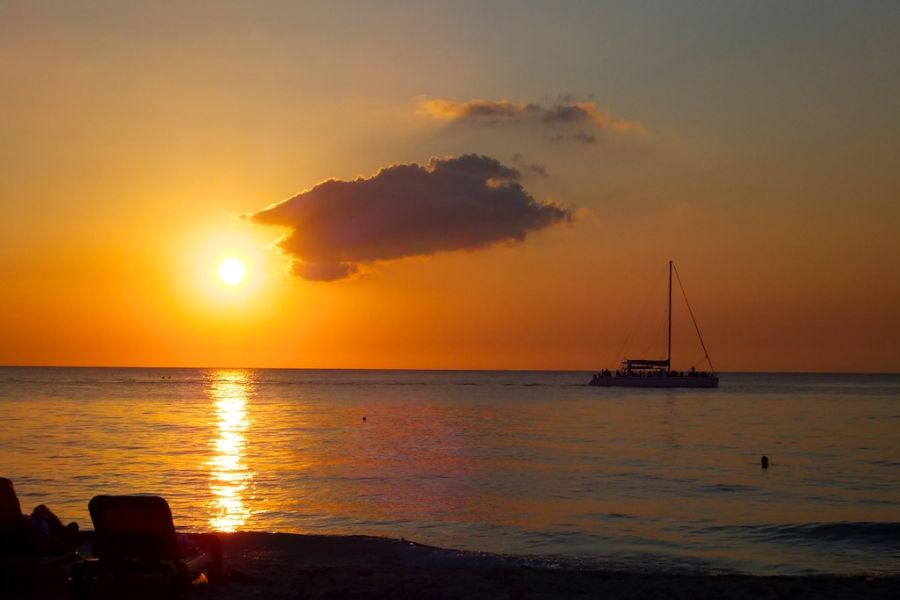 Jamaica. Author - Renate Eder.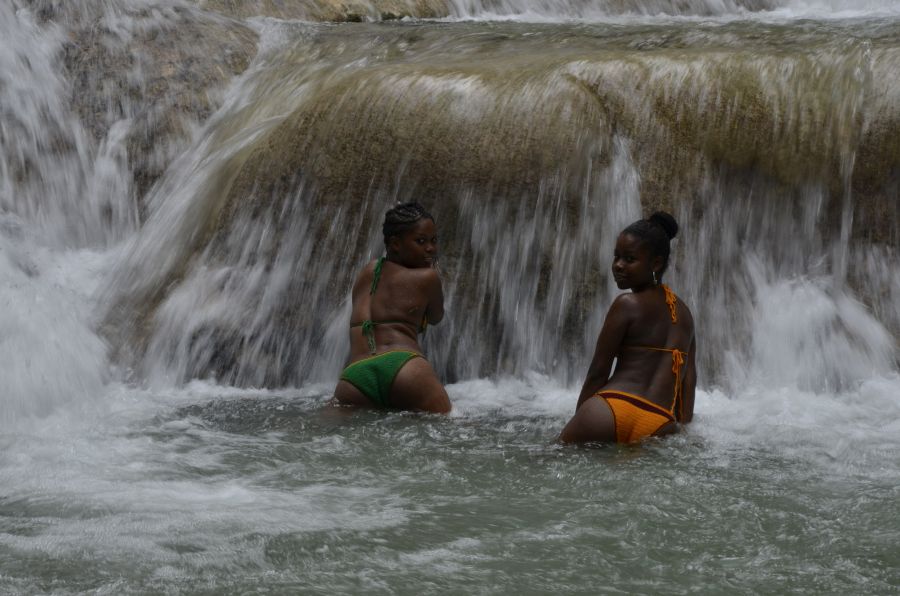 Jamaica. Author - Roger Chuck.
Where Jamaica is located. Map.
6Y4V 6Y4F K8AJA/6Y5 W4GE/6Y5 Jamaica. Sunrise 04-25-2017 at 10:44 GMT sunset at 23:29 GMT