Ashraf, 3V4-002 will be active from Tunisia in CQ WW WPX CW Contest 27 - 28 May 2017 as 3V8SS.
He will be in SOAB LP category.
QSL via LX1NO, LOTW.
Ads for direct QSL:
N Oberweis, 16, rue des Anemones, 8023 Strassen, Luxembourg.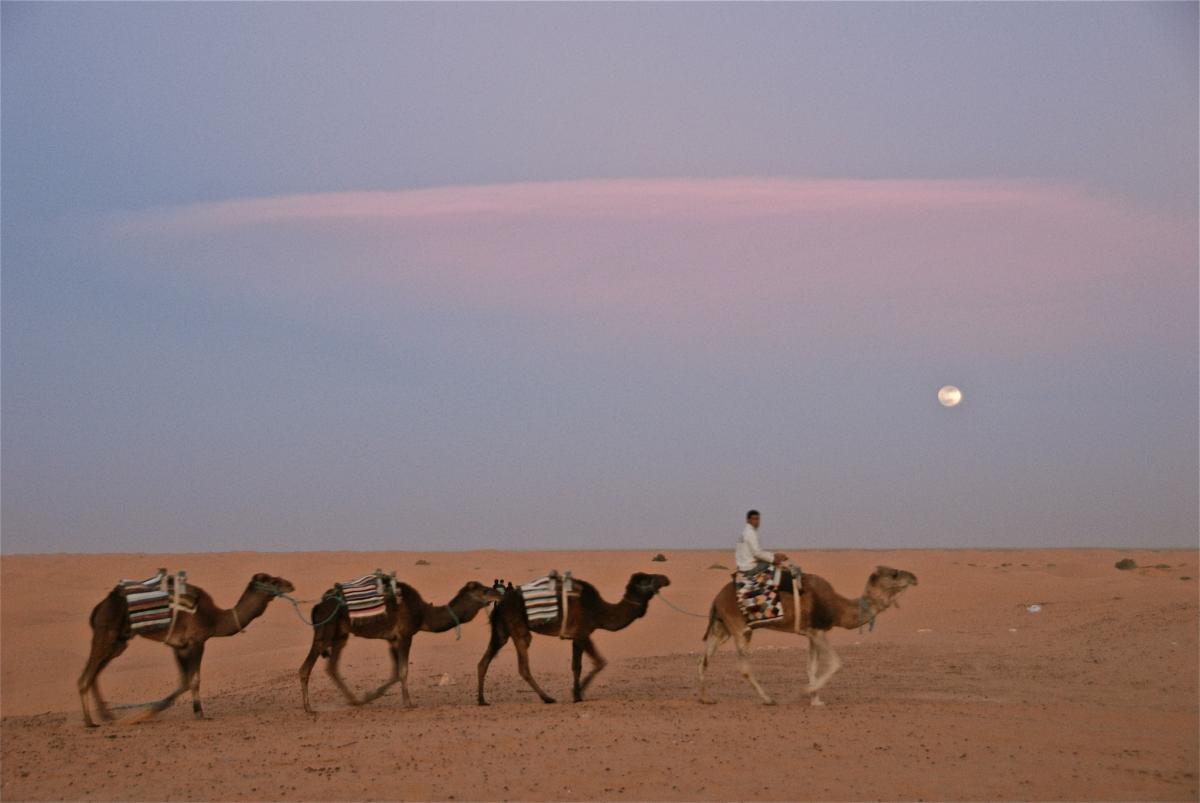 Doz, Kebili, Tunisia. Author - Mauro.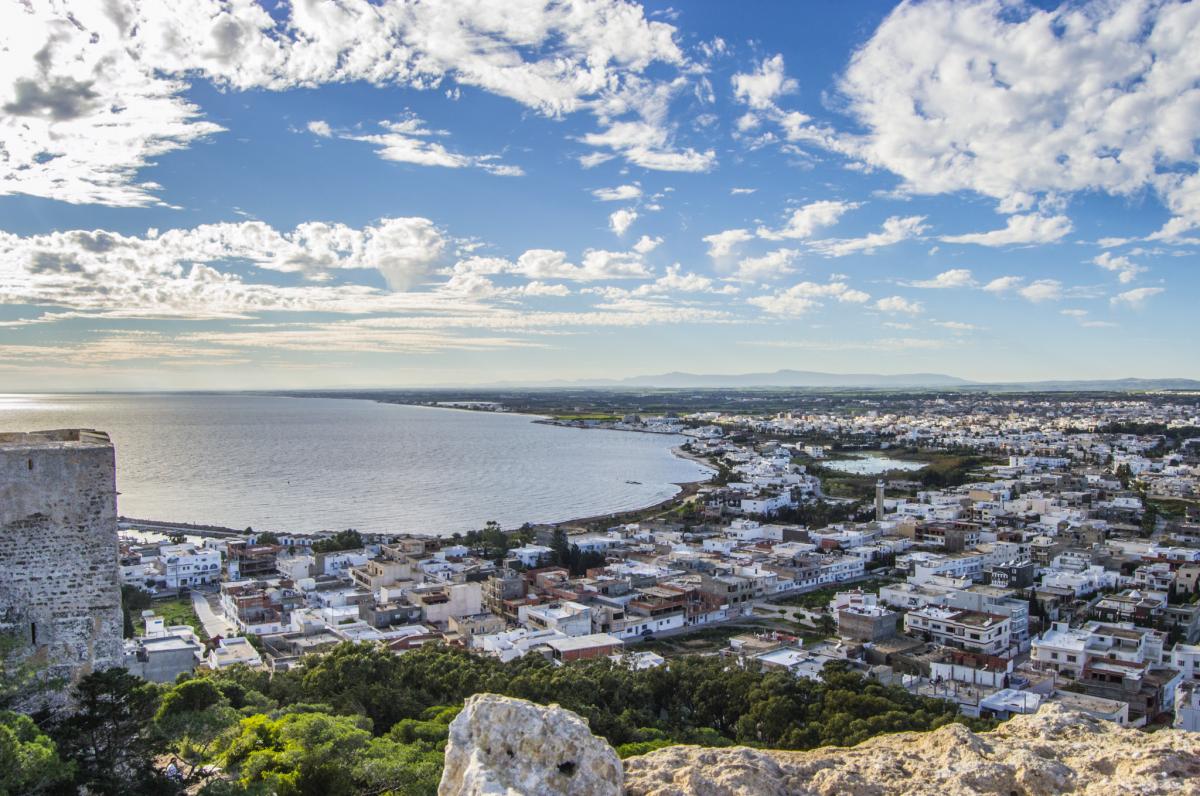 Kelibia, Tunisia. Author - Adria Paez Forteza.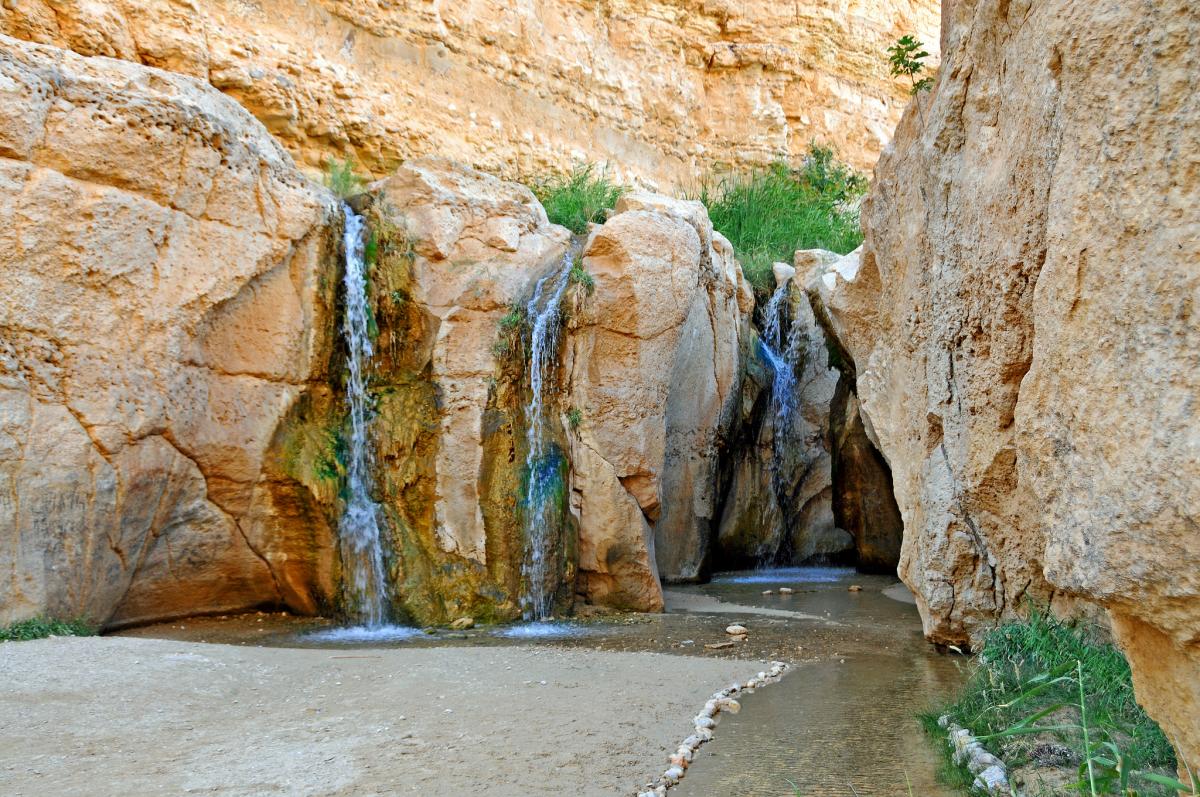 Tamerza Oasis, Tunisia. Author - Dennis Jarvis.
3V8SS. Where is Tunisia located. Map.
3V8SS Tunisia. Sunrise 09-21-2017 at 05:08 GMT sunset at 17:20 GMT