KM4DAY and LZ4AX will be active from IOTA AS-128, Vietnam 11 - 17 August 2016 as 3W4DAY and 3W4XX.
They will operate on HF Bands, including activity in WAE CW Contest.
QSL via LZ3SM.
Ads for direct QSL:
SVETOZAR GERASHEV, P.O.BOX 73, 2600 Doupnitsa, Bulgaria.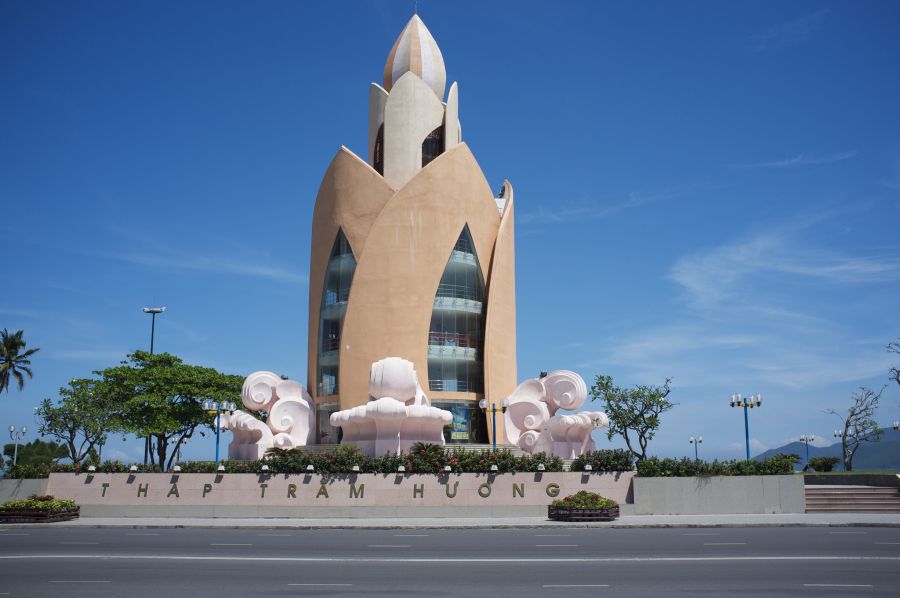 Nha Trang, Khanh Hoa, Vietnam. Author - Aleksandr Zykov.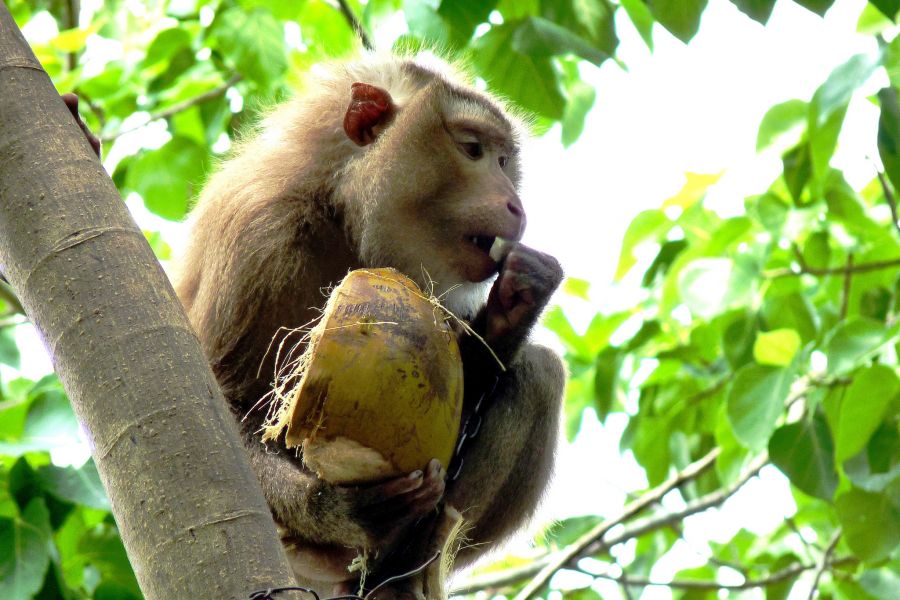 Happy Monkey Eating Coconut, Nha Trang, Vietnam. Author - Joseph Hollick.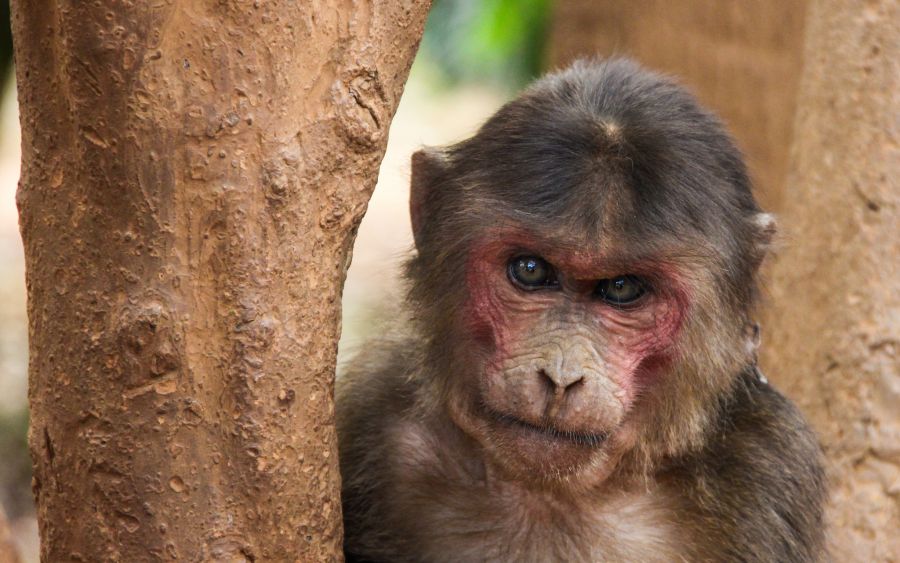 Vietnam. Author - Omri Freifeld.
Where is Vietnam located. Map.
3W4DAY 3W4XX IOTA AS - 128 Vietnam. Sunrise 11-30-2023 at 22:53 GMT sunset at 10:17 GMT