Jean-Philippe Paulino, F1TMY is currently active as 3X1A from Conakry, Guinea.
He is working on 160 - 6m and QO-100 satellite.
Recent DX Spots 3X1A
3X1A Log search He is also planning to operate as 3X1A/P from Los Islands, IOTA AF - 051.
QSL only via ClubLog, no direct QSL.
3X1A Guinea News 25 March 2023
3X1A will be active from Guinea in CQ WW WPX SSB Contest, 25 - 26 March 2023.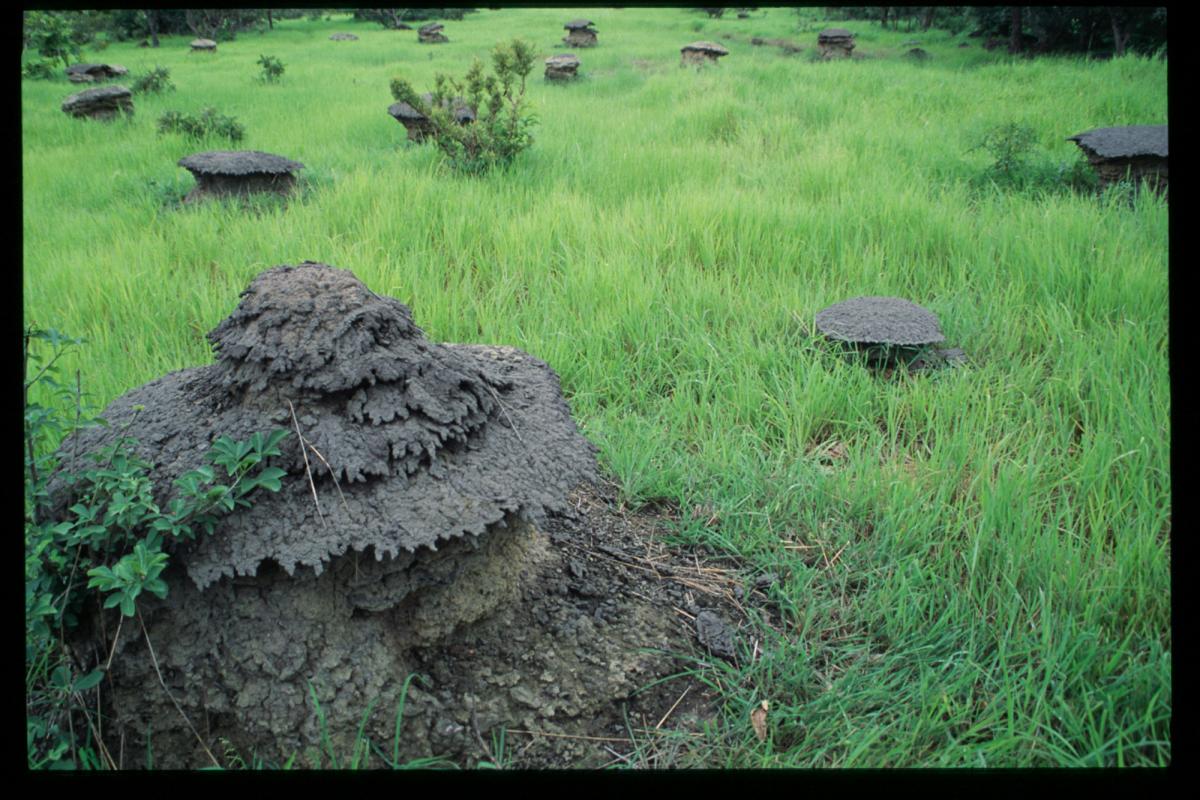 Guinea. Author - Mathieu Mouillet.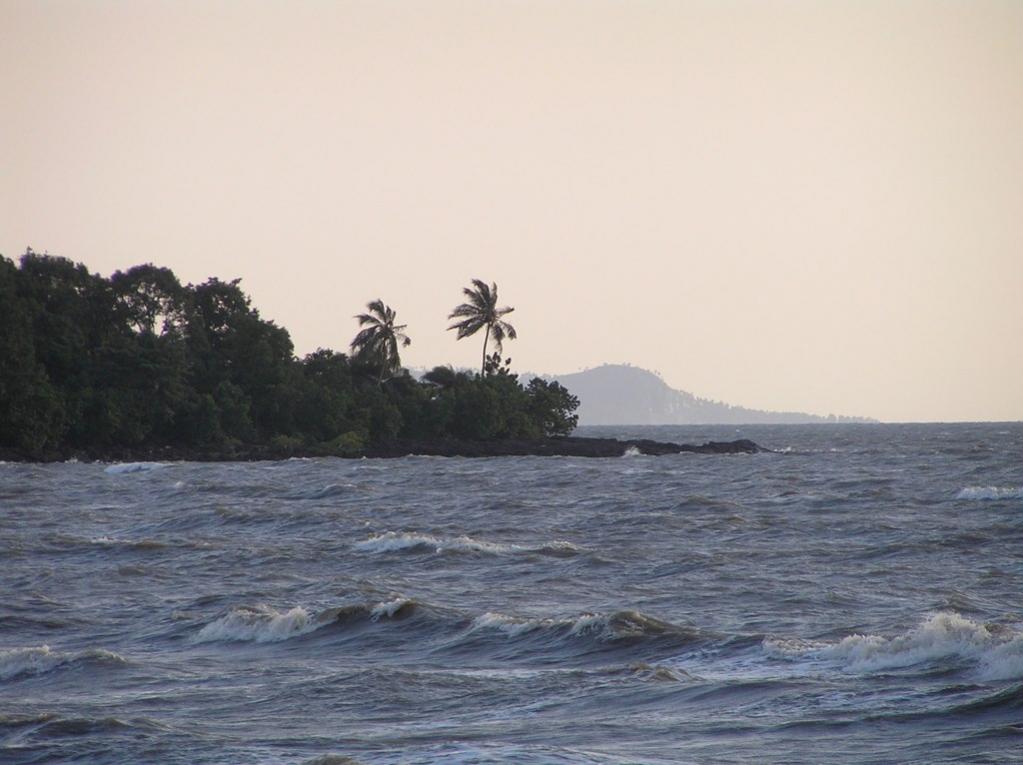 Guinea. Author - Jeff Attaway.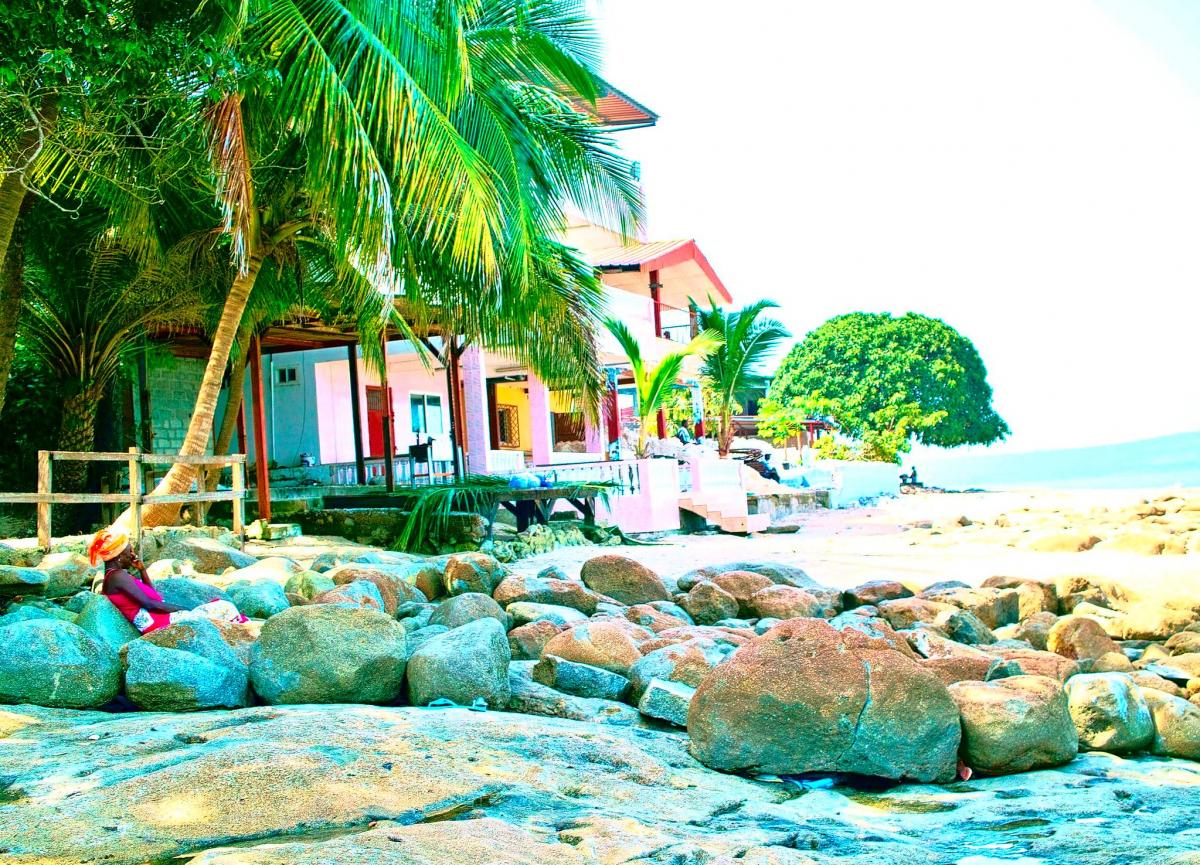 Guinea. Author - Jean-Cristophe.
3X1A. Where is Guinea located. Map.
3X1A Guinea. Sunrise 06-05-2023 at 06:15 GMT sunset at 18:58 GMT