Luc, F5RAV inform dxnews.com, that Luc, F5RAV and Patrick, F5NVF will be active from Guinea in October - November 2017 as 3XY4D.
They will operate on HF Bands.
QSL via F5RAV direct.
Ads for direct QSL:
Luc Thibaudat, 15 rue de Moiscourt, 27140 Gisors, Normandie, France.
QTH - Ratoma.
More information soon.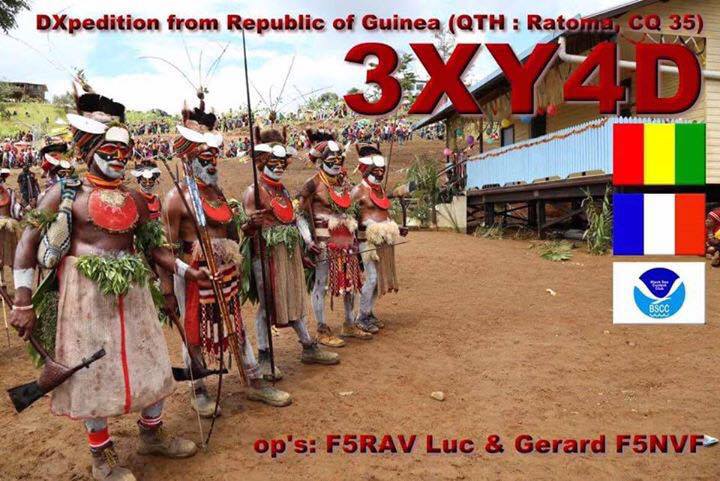 Guinea. 3XY4D. Amateur Radio DX Expedition. QSL. Logo.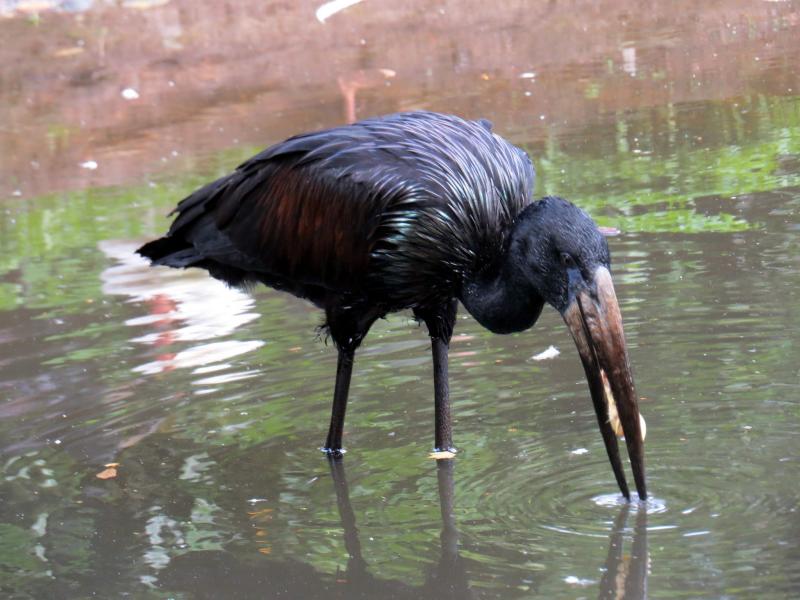 African openbill Gandras kiaurasnapis, Guinea. Author - Vilijandas Bagdonavicius.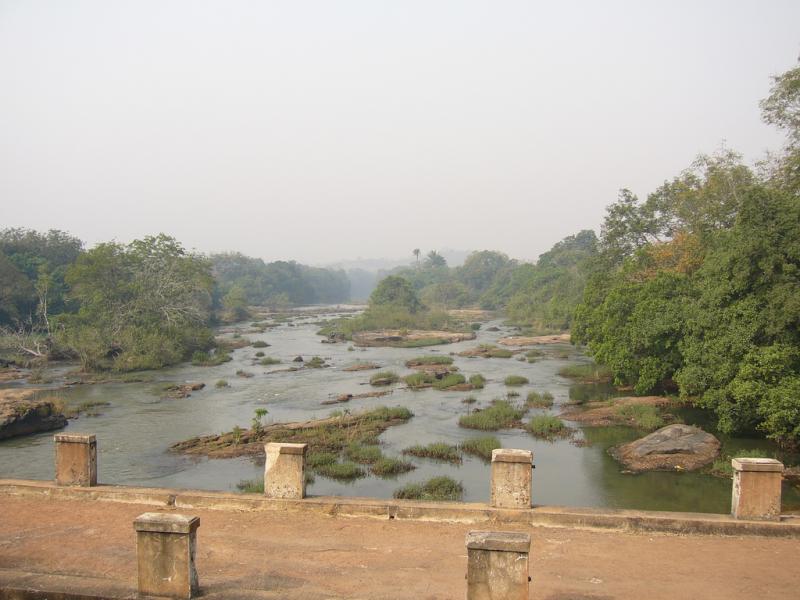 Guinea. Author - Carmelo V..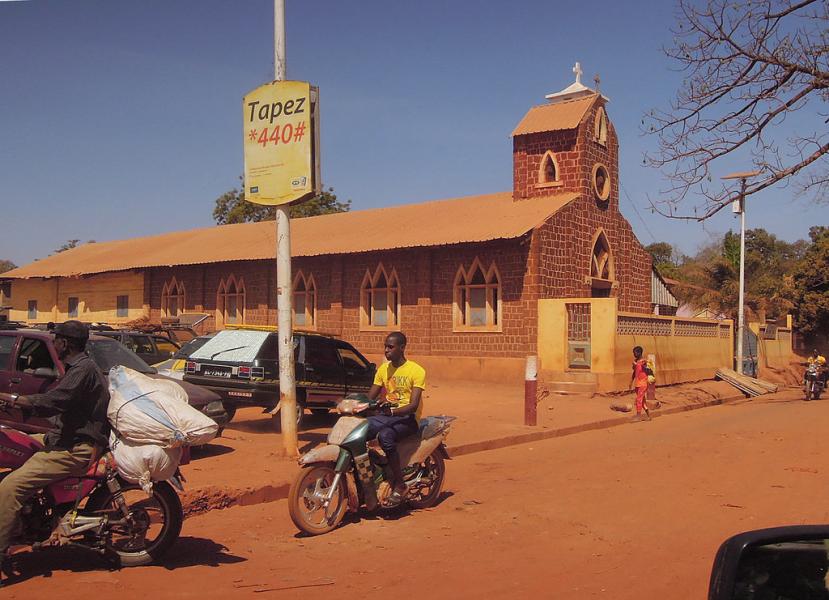 Siguiri, Kankan, Guinea. Author - abenteuerrallye.
3XY4D. Where is Guinea located. Map.
3XY4D Guinea. Sunrise 06-27-2017 at 06:19 GMT sunset at 19:04 GMT