International Team of Radio Amateurs planning to be active from Bouvet Island, IOTA AN - 002 in February 2017 as 3Y0G.
More information will be available soon.
Owner of 3Y0G call sign is Mark ON4WW.
DXCC Country - Bouvet Island 3Y.
WAZ Zone - CQ 38.
ITU Zone - 67.
QTH Locator - JD15rn.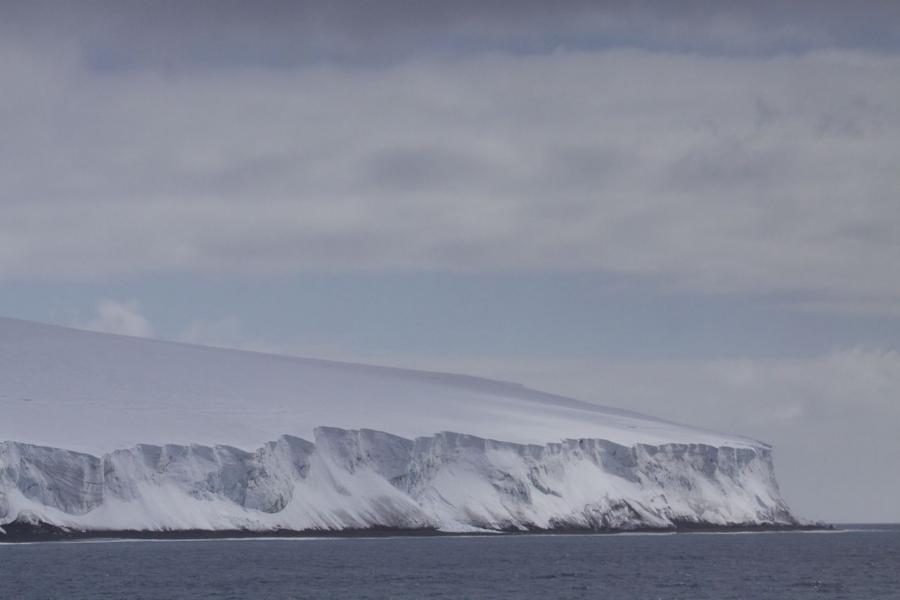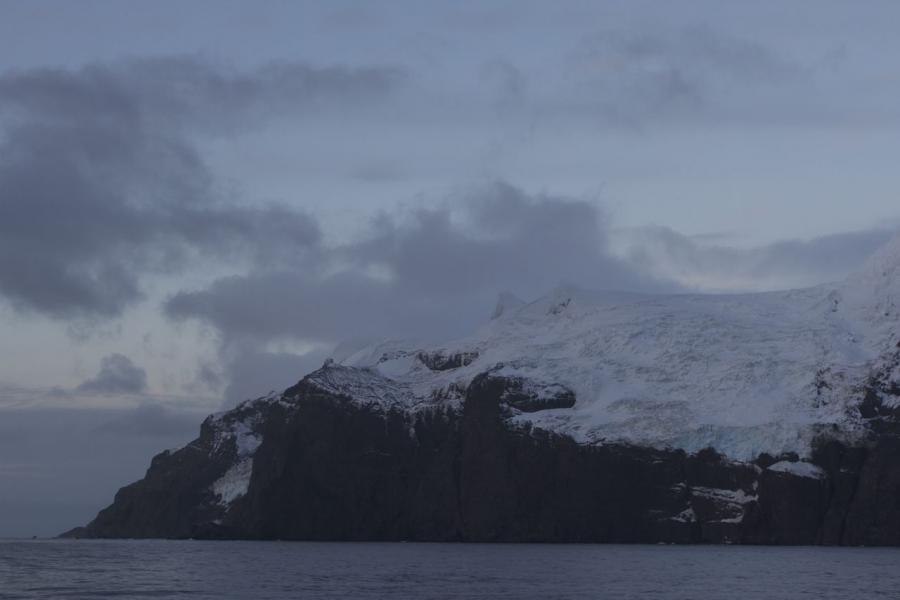 Photos from wantexpeditions.com
3Y0G. Where is Bouvet Island located. Map.
3Y0G Bouvet Island. Sunrise 06-08-2023 at 07:59 GMT sunset at 15:31 GMT