International Team planning to be active from Bouvet Island, IOTA AN - 002, as 3Y0I.
They will operate on all HF Bands.
Recent DX Spots 3Y0I
Team - SP3DOI, SQ8X, 3Z9DX, YU4DX, J69DS.
QSL via 3Z9DX, OQRS (preferred), LOTW.
More information will be available soon.
Owner of 3Y0I call sign is Dom, 3Z9DX.
DXCC Country - Bouvet Island 3Y.
WAZ Zone - CQ 38.
ITU Zone - 67.
QTH Locator - JD15rn.
Continent - Antarctica.
3Y0I Bouvet Island DX Pedition News 5 July 2018
"When no news means good news"
Yes, we know. Lately, we haven't been updating our website recently, but we've been focused on securing crucial details of arrangements of our project recently.
We have received a couple of questions regarding the way we're going to land at the island and why we dropped the heli way. The answer is simple: cost reduction and security measures. Once helicopter's cost doesn't bother us, we can stay around the island longer - waiting for the best suitable sea conditions to proceed with zodiac landing. by doing so, we also reduce any security risk, not to mention, the cost involved. We don't want to jeopardize the project by playing with the wrong cards, or rather - just one "heli card".
Just a reminder: our total budget estimation counts 225k USD, far less than any other similar DXpedition project recently. We're running 95k USD short now and looking for solutions to secure the missing part.
We're in touch with DX Foundations we have applied to (eg. NCDXF, Indexa). We have received a big number of questions out of their application forms we had to answer to in details. We understand all of that, of course. The most recent project didn't succeed and they're simply cautious. Nevertheless, this all takes a lot of critical timing to our project and we start to have an impression, we're not welcome there and whatever information we provide, our applications would be dropped, forcing us to reduce the number of participants. This is the bad news.
The good news is that we are able to re-negotiate our vessel's contract to cut extra cost by 15k USD! We plan to run its inspection in person in Cape town in late July. We have also scheduled another cargo to RSA with a second part of our gear going to Bouvet Island. We also bear in mind security measures. Each participant of our expedition will land at the island while wearing a rescue drysuit to protect from cold and other unpleasant conditions. In addition, a professional CPR and first aid obligatory training will be provided to each of participant in prior of leaving Cape Town. We'll have a skilled paramedic on the board, too.
Stay tuned for more news coming soon!
The 3YØI Team
3Y0I News 24 February 2018

The invitation
Hereby, we – as the organizers of the 3YØI Bouvet Island Expedition – invite the team of the 3YØZ expedition to join forces and to participate in our common project. The common project that will also allow to make their initial plans coming true. Our decision is also caused by a fact we are fully aware and full of sympathy of their disappointment as the organizers followed by public opinions following the failure and cancellation of their plans.
Thanks to joining the projects, we'll be able to reduce cost of our common venture as well as we'll be able to bring Bouvet Island on the air under better conditions with more benefits to the ham radio society. Our unprecedented decision opens not only new fantastic opportunities, but is also a proof that our plans are driven by the Ham Spirit and will of cooperation, not division.
Looking forward to cooperation and bringing Bouvet island on the air – together.
3Y0I Bouvet Island DX Pedition Team.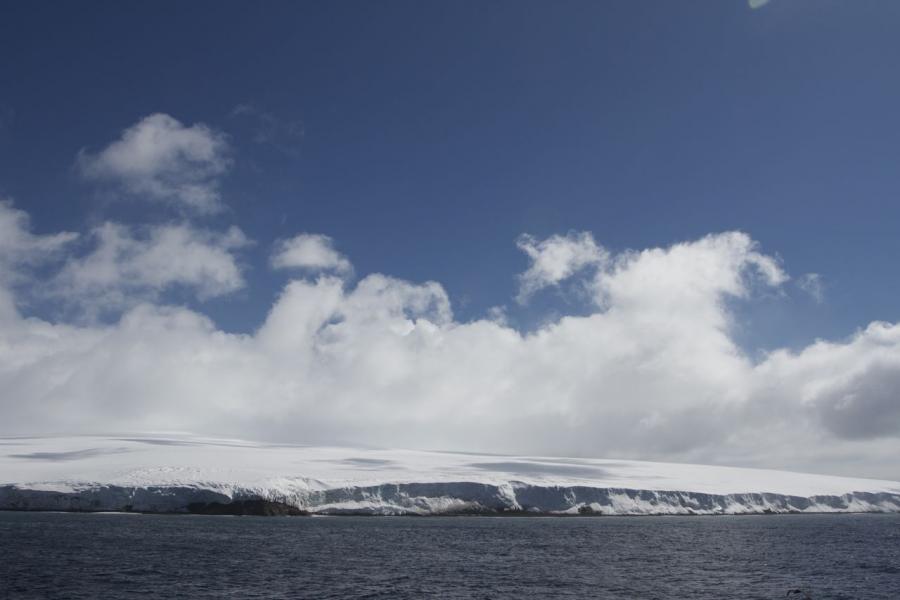 Bouvet Island. 3Y0I.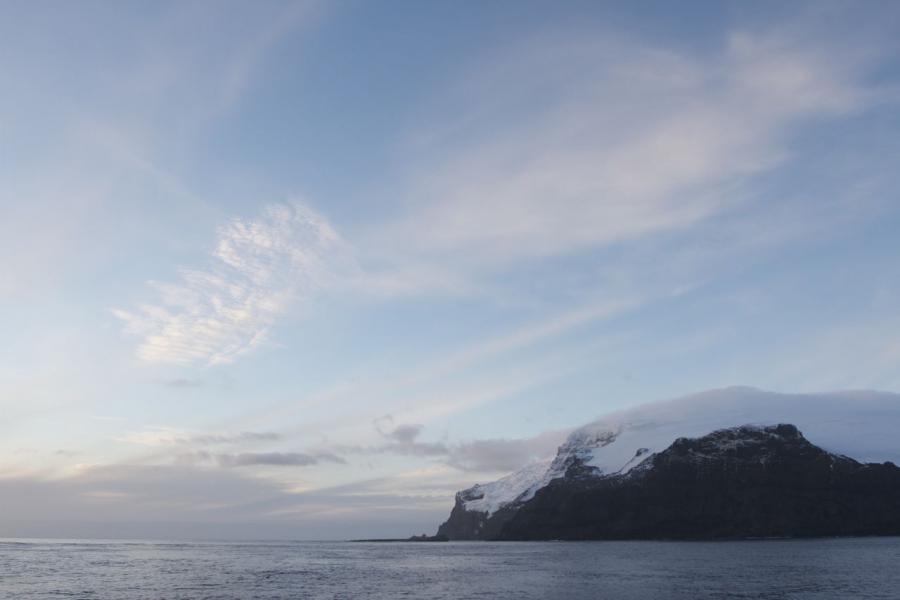 Bouvet Island. 3Y0I.
photos from wantexpeditions.com
3Y0I. Where is Bouvet Island located. Map.
3Y0I Bouvet Island. Sunrise 09-24-2018 at 05:27 GMT sunset at 17:49 GMT