International Team planning to be active from Bouvet Island, IOTA AN - 002, as 3Y0I.
They will operate on all HF Bands.
Recent DX Spots 3Y0I
Team - SP3DOI, SQ8X, 3Z9DX, YU4DX, J69DS.
QSL via 3Z9DX, OQRS (preferred), LOTW.
More information will be available soon.
Owner of 3Y0I call sign is Dom, 3Z9DX.
DXCC Country - Bouvet Island 3Y.
WAZ Zone - CQ 38.
ITU Zone - 67.
QTH Locator - JD15rn.
Continent - Antarctica.
3Y0I News 24 February 2018

The invitation
Hereby, we – as the organizers of the 3YØI Bouvet Island Expedition – invite the team of the 3YØZ expedition to join forces and to participate in our common project. The common project that will also allow to make their initial plans coming true. Our decision is also caused by a fact we are fully aware and full of sympathy of their disappointment as the organizers followed by public opinions following the failure and cancellation of their plans.
Thanks to joining the projects, we'll be able to reduce cost of our common venture as well as we'll be able to bring Bouvet Island on the air under better conditions with more benefits to the ham radio society. Our unprecedented decision opens not only new fantastic opportunities, but is also a proof that our plans are driven by the Ham Spirit and will of cooperation, not division.
Looking forward to cooperation and bringing Bouvet island on the air – together.
3Y0I Bouvet Island DX Pedition Team.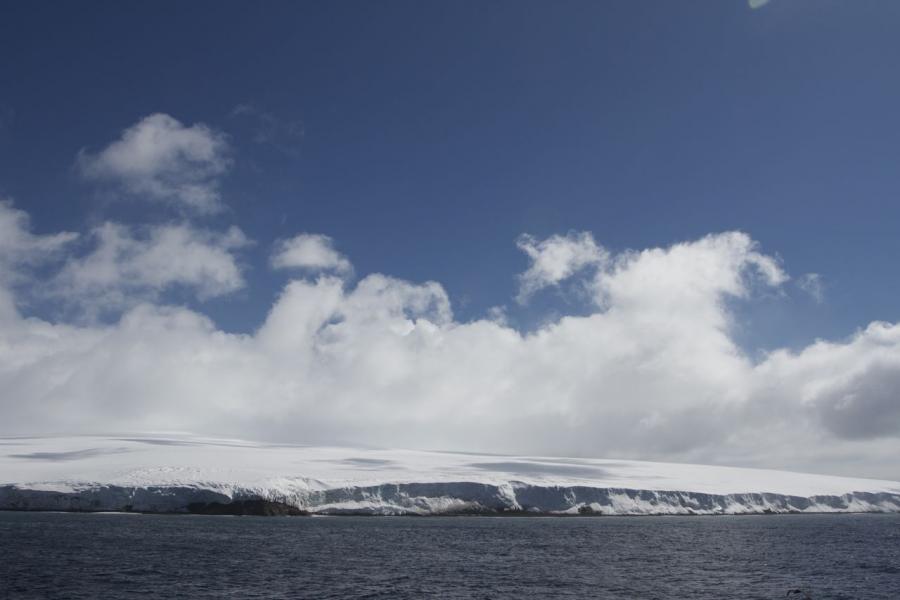 Bouvet Island. 3Y0I.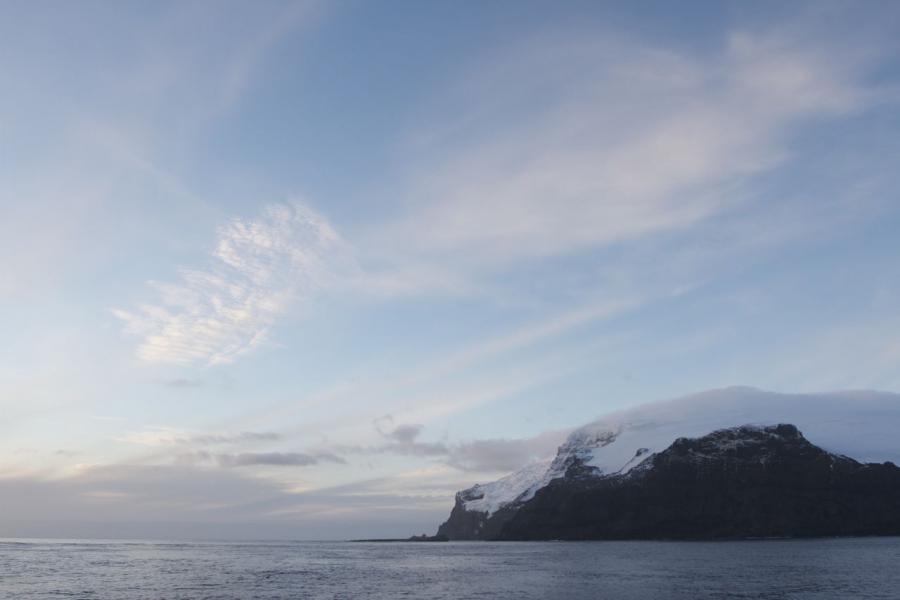 Bouvet Island. 3Y0I.
photos from wantexpeditions.com
3Y0I. Where is Bouvet Island located. Map.
3Y0I Bouvet Island. Sunrise 05-24-2018 at 07:43 GMT sunset at 15:43 GMT