HB9FLX will be active from Timor Leste 10 - 14 June 2014 as 4W/HB9FLX.
He will be active on HF Bands SSB.
He will use 5 watt only FT817 transceiver.
QSL via home call.
His message on qrz.com:
Being on an official Delegation Mission from the Swiss Asian Chamber of Commerce to Timor-Leste, I use the last days after mission completed to operate Ham-Radio here in Timor Leste.
The QTH is in Liquica at the Black Rock Beach. I will operate from 10th to 14th of June 2014, but not all the time, will also enjoy some time off.
Rig used is a YAESU FT-817, max. power 5 Watt, with either a Buddipole Antenna or a tuned endfed random wire. Operation only in SSB Mode.
About licensing in Timor Leste, I found out that at this time (June 2014) the responsible Authority is the National Communications Authority of Timor Leste; ANC, Autoridade Nacional de Communições. I spoke to the President of the ANC, Mr. Antonio Brigido Coreia. Regulations for Amateur Radio are being developed at this time and are expected to be finished in a few months. As I'm staying less than 90 days, I was allowed to operate with Home Call Sign and 4W Prefix. They wanted me to register my activity to E-Mail Adress radio-register@anc.tl including a copy of my Home License and my Passport. No further paperwork required, no fees. Should someone wants to call Mr. Coreia, I have his Phone number, just e-mail me if you need it.
Getting to know East Timor
Just a few words about East Timor
If you're looking for a new getaway place in Southeast Asia that's not highly developed, built up, overdeveloped or spoiled by excess tourism, then perhaps East Timor is the place for you. East Timor is a former Portuguese colony situated not too far north of Australia. In fact, it might be the next perfect place for Australian threats to visit. East Timor shares the island with Indonesia on the west. About a decade ago and East Timor was occupied by Indonesian forces, due to the cooperation help of a variety of nations East Timor once again has its independence as a free and democratic nation. While there are still some economic issues that East Timor is dealing with and trying to surmount, the Timor and have made serious strides in improving the standard of living and improving general conditions. In fact, there is a thriving and growing coffee trade. Additionally, many foreigners are realizing the unspoiled beauty that Timor has the author. Many Australian and American tourists are tired of visiting places that are overcrowded by their countrymen and that is perfect since East Timor provides a very secluded place to enjoy the beaches, the surf, interesting cultural experiences, and so many delightful discoveries around the corner.
How to get around and East Timor
Since East Timor does not have a great abundance of paved roadways, and often renting an auto and can be rather expensive in excess of $70 American per day, many travelers choose to hire taxis for short distances and to use bicycles were more distant travel. In fact, many biking enthusiasts believe that East Timor may be one of the greatest unspoiled jewels of the region. A national bike race called the de Timor is getting the notoriety around the world as one of the most arduous bike courses in the world. So, if you're up to the challenge perhaps this might be the new bike race for you. However, if you're just seeking to get around efficiently in East Timor and biking is not a bad idea?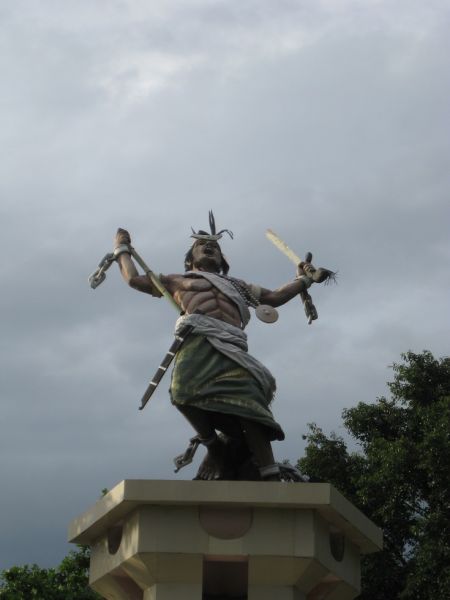 The Languages of East Timor
In East Timor, there are principally to languages that are considered the lingua franca of the area. Certainly due to the former colonization by Portugal, Portuguese is widely spoken by most people in the country. However, there is an indigenous language but is a patois of Creolized Portuguese and the indigenous dialects, called Tetum. There are various dialects of Tetum spoken throughout East Timor which vary only slightly from region to region and are generally mutually intelligible. Since Tetum is a form of Creole Portuguese, it does incorporate many Portuguese words. However, since tourism is rising at East Timor due to the current peaceful and stable conditions in the country, English is increasingly being spoken in urban areas. As well, due to its proximity to Australia English is considered a valuable language to know since many Timorians have immigrated to the mainland.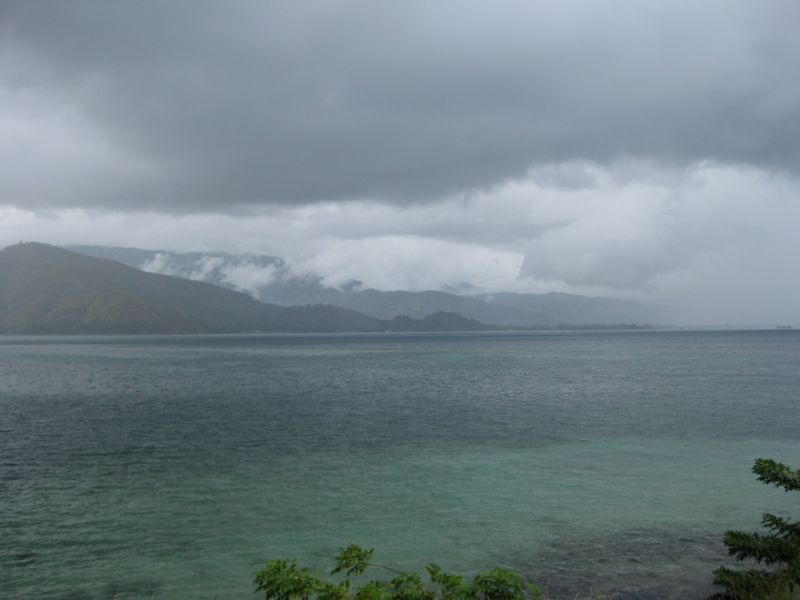 East Timor and culture
The culture of East Timor incorporates so many different influences that reflect the different civilizations that have influenced Timor over the centuries. The indigenous culture of East Timor is based on the Austronesian and Melanesian cultures that have it not only East Timor but also the other islands of the region. And of course, since East Timor is a former Portuguese colony is highly influenced by Portuguese culture and language.
The food of East Timor
Most of the cuisine that can be found at East Timor is rather representative of the regional dining fare. Like other Southeast Asian cuisines that Timorian diet has a strong showing of dishes based on fish and vegetables as well as rice. However, due to the influence of the Portuguese, many traditional Portuguese dishes are also a staple in Timor. Many dishes are based off of pork, root vegetables, tropical fruits, as well as spices such as tamarind, garlic, and basil.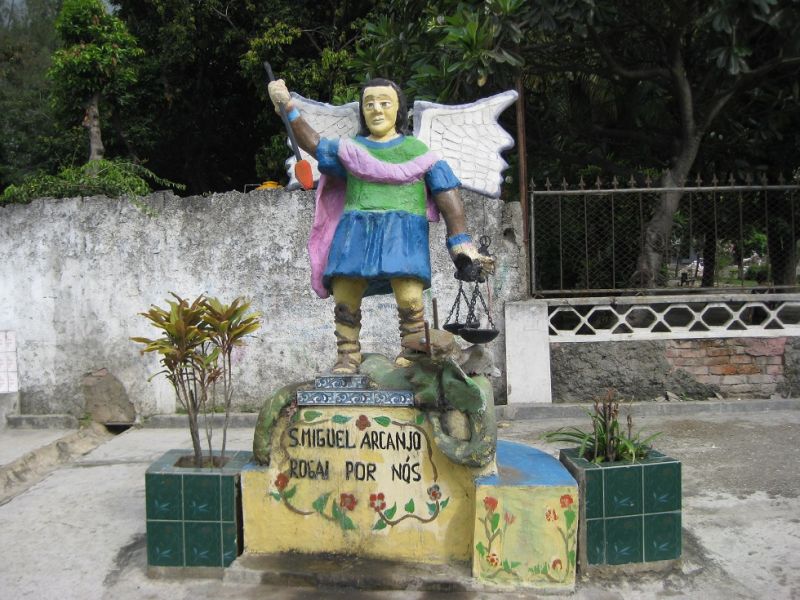 Sports in Timor
East Timor is well represented in international sporting competitions particularly well represented in the area of soccer since East Timor joined FIFA recently. East Timor citizens have also been rather outstanding in the international table tennis competitions around the world. This year, East Timor also participated in the 2014 Winter Olympics, although they did not win any medals in any event they presented a strong showing and therefore promised to be strong contenders in the future.
The Natural Surroundings in East Timor
You'll find few places in the world quite as beautiful in the area of natural scenery are East Timor. One of the great assets of visiting East Timor is being able to see the great abundance of flora and fauna that are completely unspoiled. Due to the political unrest of several decades ago and the brief occupation by their Indonesian neighbors, much of the island of Timor is underdeveloped. This has allowed the natural environment of Timor to remain unscathed and unmolested by outside interference. Basically, those outlying areas in Timor are as natural as they have ever been. There is an incredible abundance of saltwater and freshwater crocodiles on the northern coast of Timor, numerous bird species to observe, and many other species that are endemic to the islands. Additionally, many people travel to East Timor to dive on the coastal reefs, which are not highly dived like many other places near Australia have been.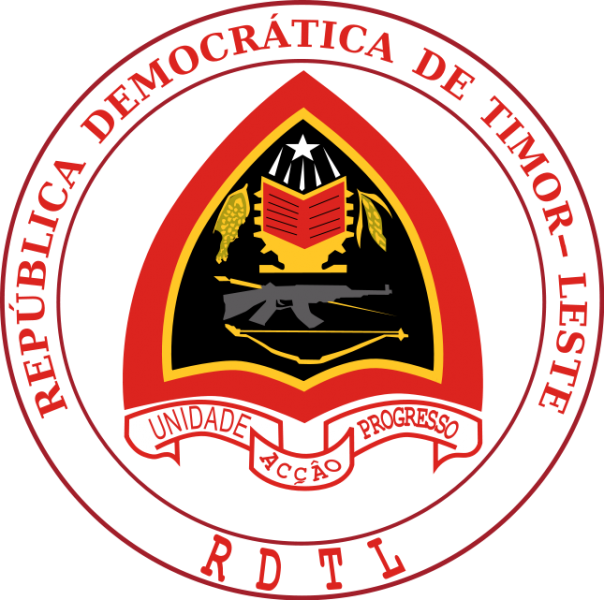 Conclusions about Timor
In conclusion, East Timor may be the next great getaway spot for people seeking a place nearby Australia in Southeast Asian area. With a beautiful unmolested beaches, incredible hilly landscapes, and abundant of endemic wildlife species, what better place to visit in somewhere like East Timor is a little off the beaten path. Not to mention, its wonderful friendly people with their fascinating culture that blends the best of the islands with the best of Portuguese culture. If you're willing to run for a bit, then certainly East Timor is a tourist venue that needs to be on your list. Give it a try and you won't fail to be satisfied.
Video Timor Leste