Gil, 4F2KWT inform dxnews.com that he will be active from El Nindo, Palawan Island, IOTA OC - 128, 7 - 9 July 2017 as 4G1L.
He will operate on 20 and 30m CW, RTTY using Icom IC 7000 transceiver and vertical antennas for 20 and 30m.
QSL via EA5GL.
Ads for direct QSL:
PEDRO MIGUEL RONDA MONSELL, MAXIMILIANO THOUS 16-24, E-46009 VALENCIA, Spain.
DXCC Country - Philippines DU.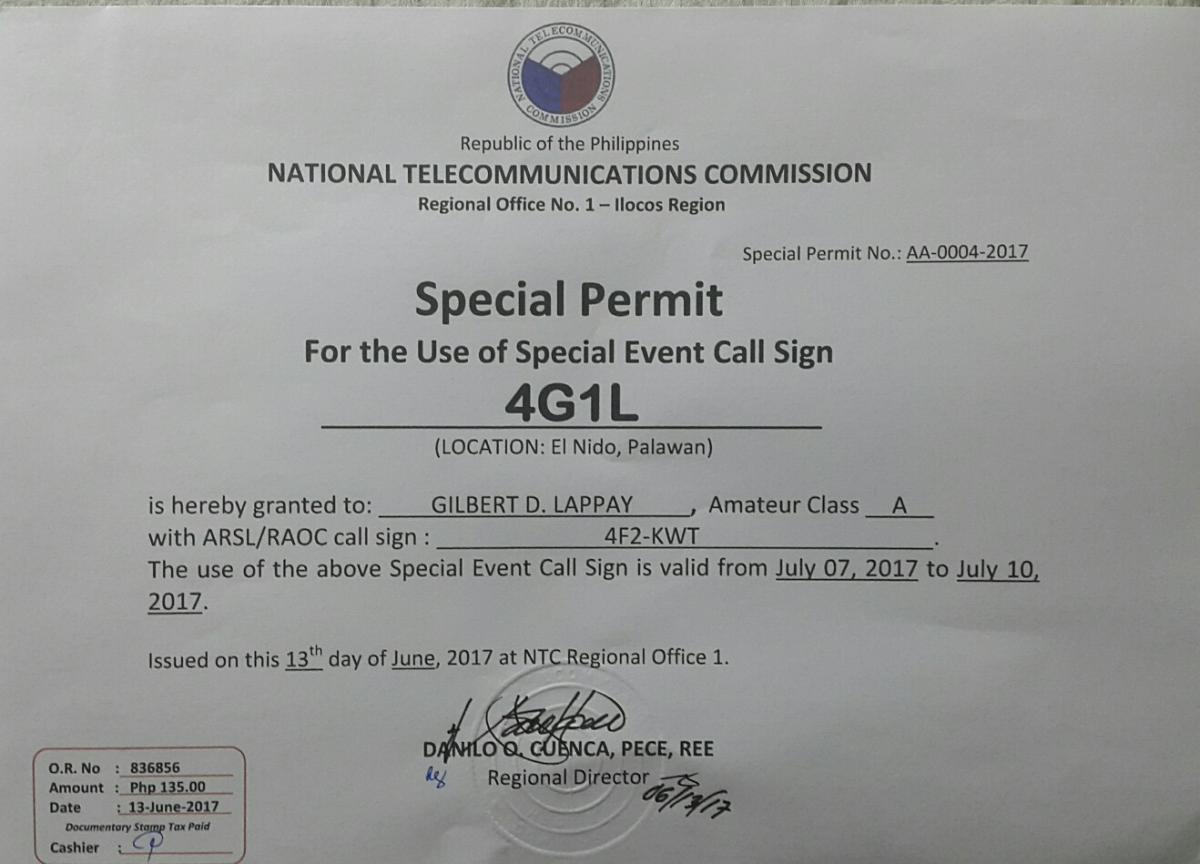 4G1L. Palawan Island. Amateur Radio License.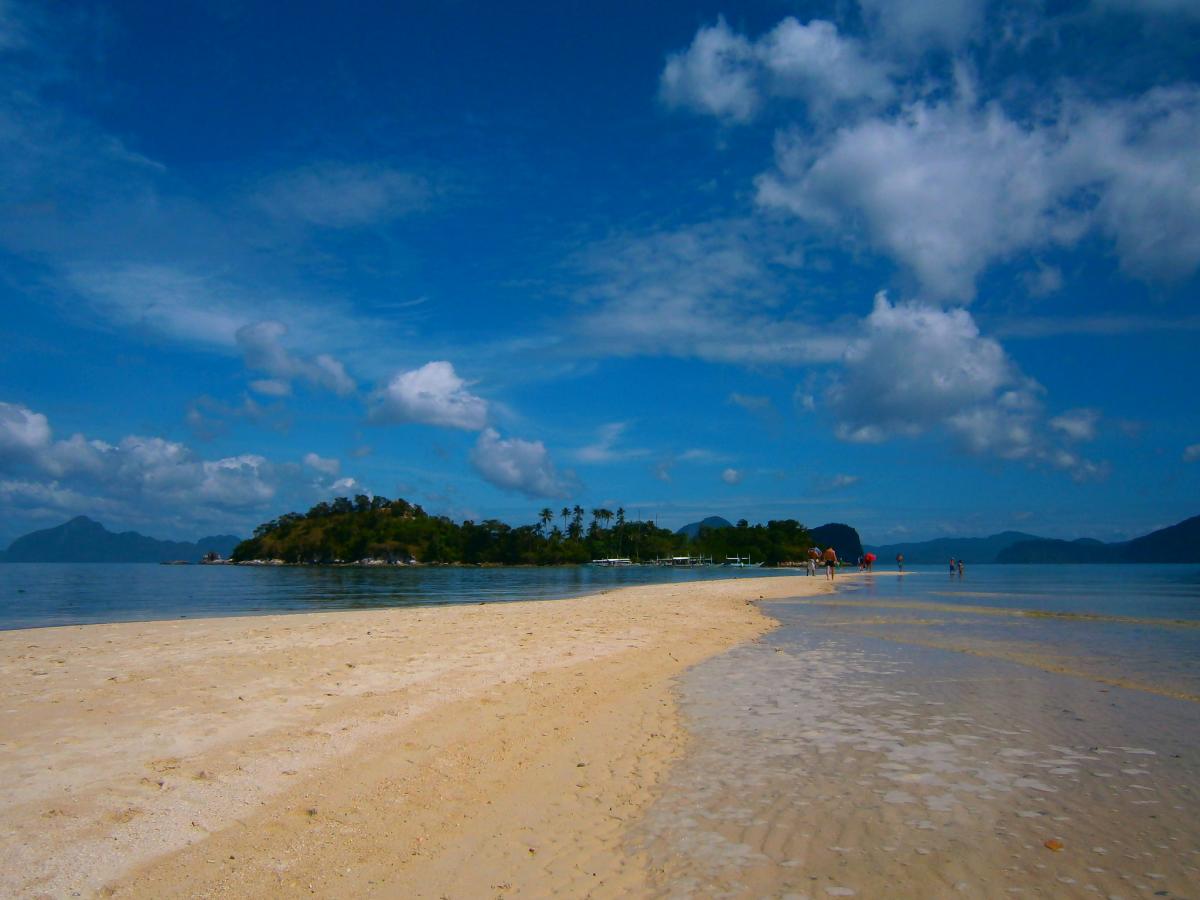 Palawan Island. Author - Virginie Michaud.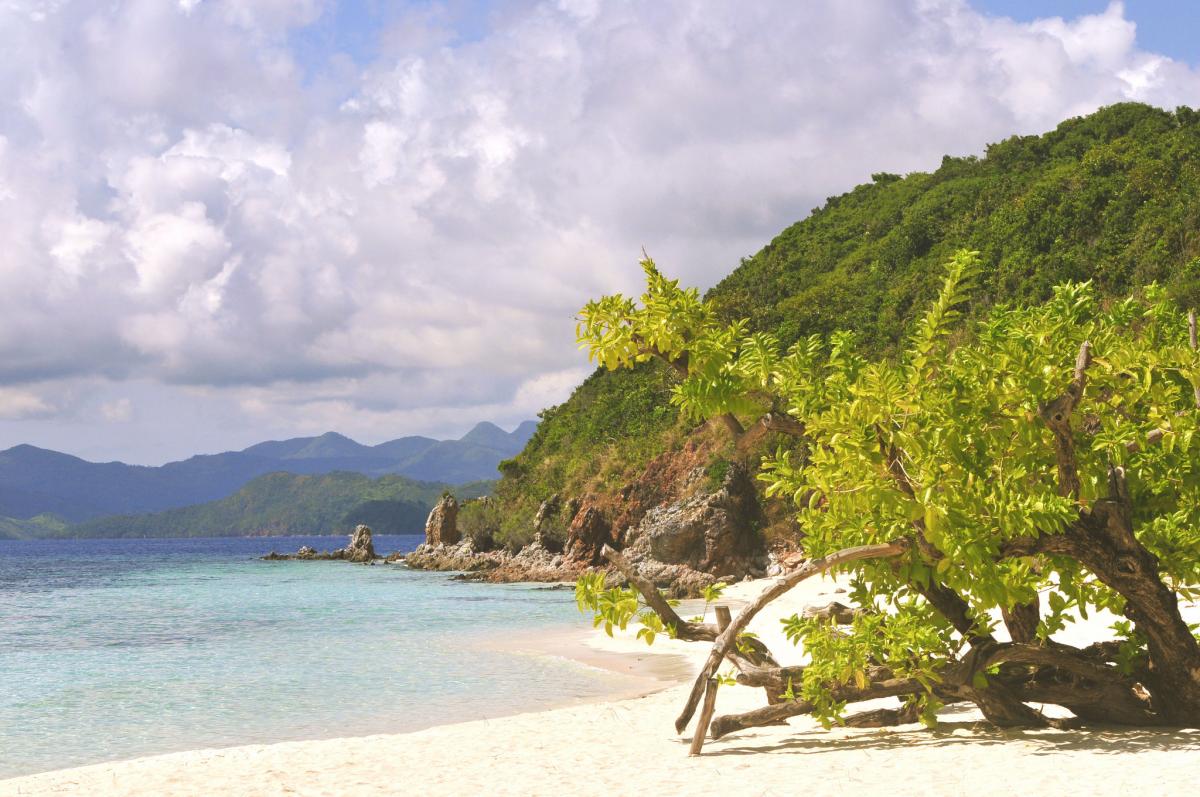 Palawan Island. Author - Roger Reyes.​
4G1L. Where is Palawan Island located. Map.
4G1L Palawan Island. Sunrise 12-04-2023 at 22:07 GMT sunset at 09:45 GMT