Group of 10 German Radio Amateurs will be active from Sri Lanka 2 - 18 March 2016 as 4S7GWG.
They will operate on 40 - 6m perhaps 80 and 160m SSB, CW, RTTY.
QSL via DL2AWB, OQRS, ClubLog, LOTW.
Ads for direct QSL:
Guenter Gassler, Eichertstr. 8, D-07589 Muenchenbernsdorf, Germany.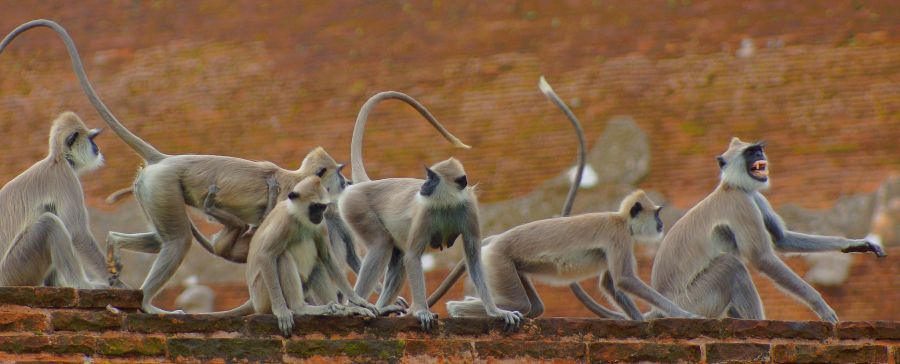 Sri Lanka. Author - Bertrand Gossart.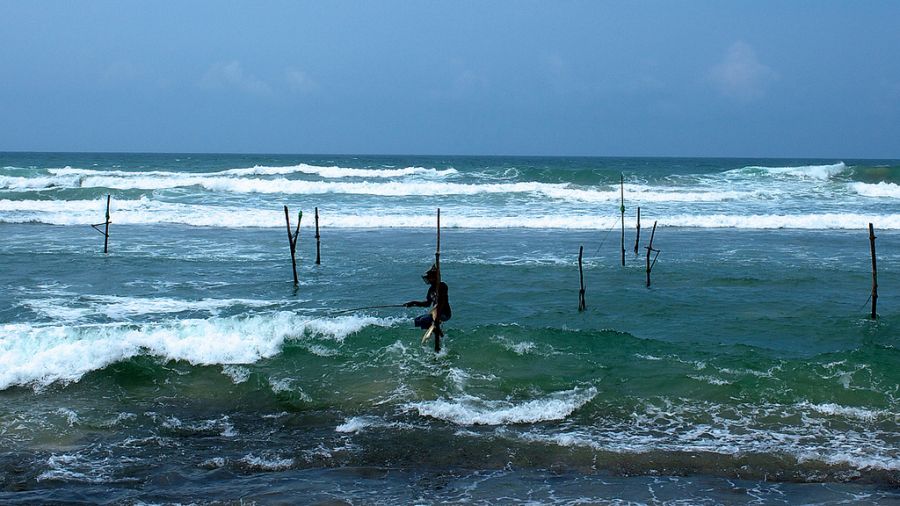 Sri lanka fishermen. Author - Steve Lau.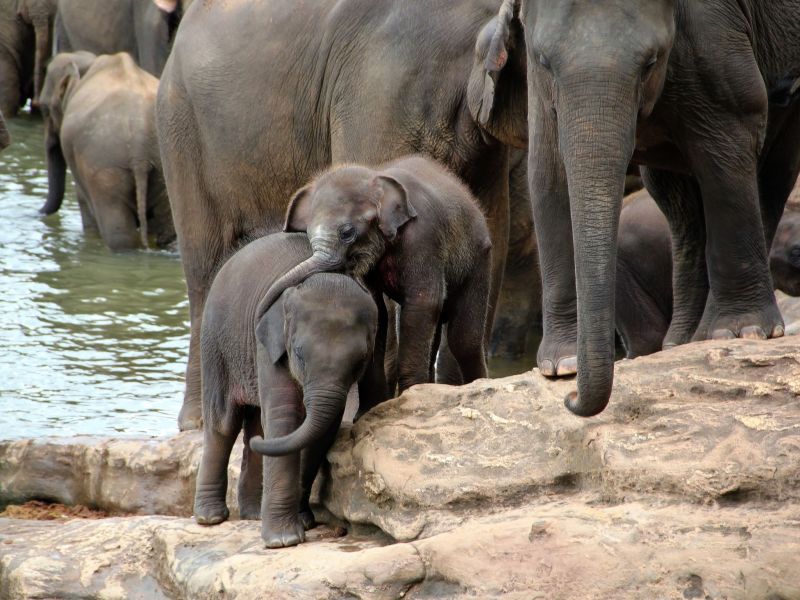 Sri Lanka. Author - Luc1659.
4S7GWG. Where is Sri Lanka located. Map.
4S7GWG Sri Lanka. Sunrise 12-02-2023 at 00:34 GMT sunset at 12:18 GMT