Radio Amateurs members of Radio Club Haiti will be active from Haiti (IOTA NA-096) with special call 4V1TL to mark 213th anniversary of the death of General Toussaint Louverture until 30 April 2016.
They will operate on HF Bands.
QSL via W3HNK.
Ads for direct QSL:
JOSEPH L ARCURE, JR PO BOX 68, Dallastown, PA 17313, USA.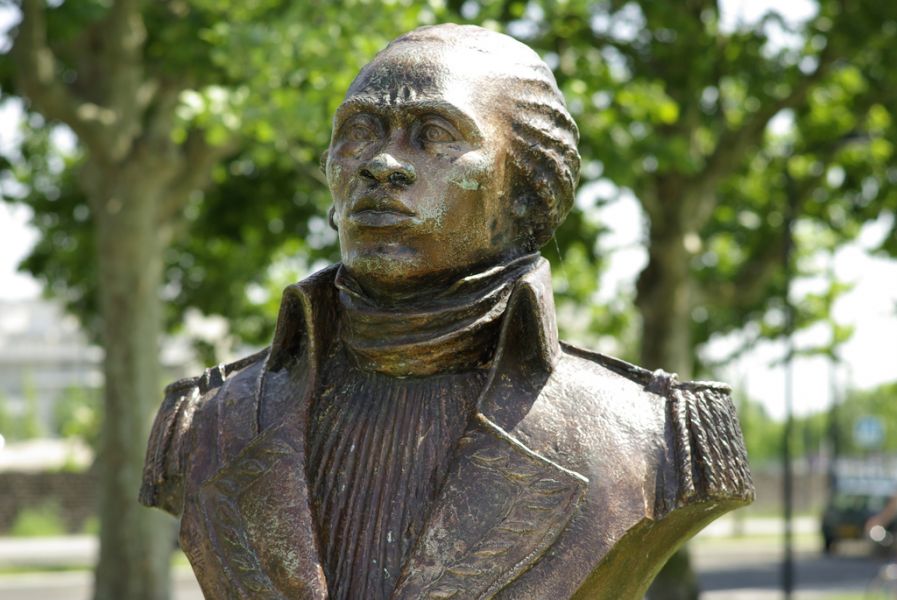 Father of the Haiti General Toussaint Louverture.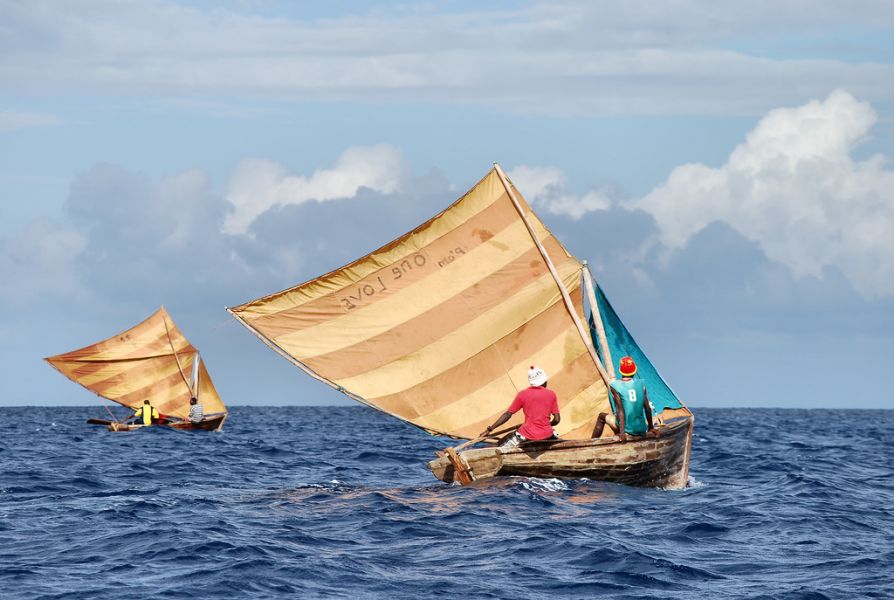 2 fishing boats off the north coast of Haiti near Mole St Nicolas. Author - AlDuke.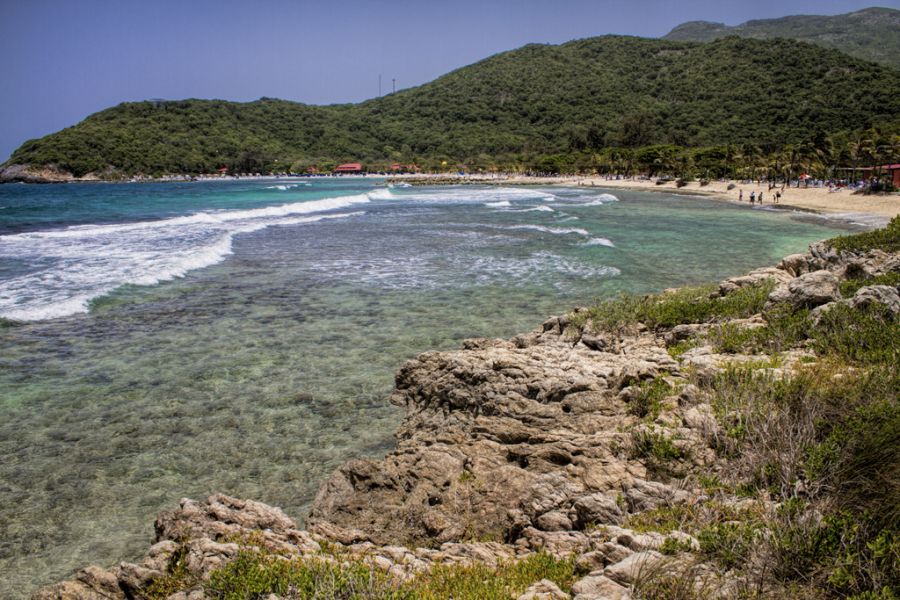 Labadee, Haiti. Royal Caribbean's private beach in Haiti. Author - Mark Chandler.
Where is Haiti located. Map.
4V1TL Haiti General Toussaint Louverture. Sunrise 12-01-2023 at 11:04 GMT sunset at 22:11 GMT