Sei, JA7LU ex 4W6LU will be active again from Timor Leste, 4 - 9 September 2015, as 4W/JA7LU.
He will operate with 4W/JI1AVY on 40 - 6m CW, SSB, RTTY.
He will be active in All Asian DX SSB Contest.
QSL via home call direct only.
Ads for direct QSL:
Seihachi Suzuki, JA7LU, 2-5-9 Kaga, Kashiwa-shi 277-0051, Japan.
Timor Leste , official name Democratic Republic of Timor-Leste is country in South East Asia.
Capital- Dili.
Population of Timor Leste over 1m concentrated around Dili.
Languages - Portuguese,Tetim.
Working languages- Indonesian, English.
Currency- United States Dollar USD.
Time - UTC +9.
Phone prefix- +670.
Internet domain- .tl
Popular food - pork, fish, basil, tamarind, legumes, corn, rice, root vegetables, tropical fruits.

International Telecommunication Union ITU callsigns Democratic Republic of Timor - 4WA-4WZ.
DXCC Country - East Timor 4W.
Amateur Radio CQ Magazine WAZ Award Zone- CQ 28.
International Telecommunication Union ITU Zone - 54.
QTH Locator - PI21.
WAC Award continent - Oceania.
RSGB IOTA reference number - IOTA OC-148 Timor Island (Location of 4W6LU) IOTA OC-232 East Timor Coastal Islands.
A World Away in East Timor
East Timor is part of a beautiful and large island located in Southeast Asia. Separated from Australia to the south by only the Timor Sea, the island country has beaches with extensive coral reefs, and mountain ranges throughout much of the country. The name, East Timor– or Timor-Leste as locals call the country - gives a sneak peak at the country's rich, cultural background.
The country is not just one island, it's actually made up of several. The main part of the country is the eastern portion of the Indonesian country of Timor. Other islands are Atauro, Jaco and Oecusse, which is not a physical island but is located in West Timor as an exclave. These diverse landscape choices have made the country a great choice for vacations by world travelers for years.
One reason the country is such a popular vacation choice is the weather. East Timor has a tropical landscape and weather appropriate of a country located just below the equator. Year-round temperatures stay about 30°C to 35°C (85°F to 95°F) only dropping by about 10° at night. The two distinct weather seasons are wet – from December to April – and dry – from May to November. Most travelers recommend visiting just after the wet season until about July, making the islands a perfect summer vacation getaway spot.
An Undiscovered Adventure Awaits
The history of East Timor is sprinkled with quests for freedom and resistance from Indonesian and Portuguese rule, including a successful independence in 2012. The country is starting to develop its tourism more thoroughly, presenting the perfect opportunity for an adventurous, one of a kind and unique getaway.
Visit Dili, East Timor's capital, where you can recharge, hang out on the waterfront, and prepare for excursions out into the surrounding region. The city sits about halfway from either end point of the country, on the northern shoreline. Stretching for miles, the shoreline boast ports and beaches such as Dili Beach alike.
Looking east from the capital, it's not hard to spot the Christo Rei Statue on Cape Fatucama. Walking trails lead to the statue of Jesus Christ and are well-worn by previous sightseers. The unforgettable views from the top of the surrounding landscape makes the trip up worth it.
At the very center of Dili, is the Government Palace, or Palacio do Governo. Classic Portuguese architecture lends itself to this dominating government building that boasts a long, white exterior and archways that beg for a photo opportunity.
Tatmailau - or Mount Ramelau as it's sometimes known as - boasts a peak of almost 10,000 feet above sea level. It's not a hike for the lighthearted, but for those looking for a backpacking adventure an almost 10-foot tall statue of the Virgin Mary awaits at the peak to greet them.
The Tais Market and Tais Plaza are both great places to find the traditional cloth, tais, while in East Timor. The cloth is a traditional textile and makes for a great souvenir. The shopping districts also sell other types of traditional souvenirs.
Explore some of the country's deep cultural past at the Archives & Museum of East Timor. Rated by many as one of the top "must see" sights while in East Timor, the museum tells the history of the country from 1975 to the present through well displayed films, photos and posters.
Described by some as an East Timor institution, the Castaway Bar in Dili is an open-air bar where visitors and locals alike can kick off their sandals and enjoy food and drinks. Breakfast, alcoholic beverages, and late night eats are all served up with a great view of the shoreline.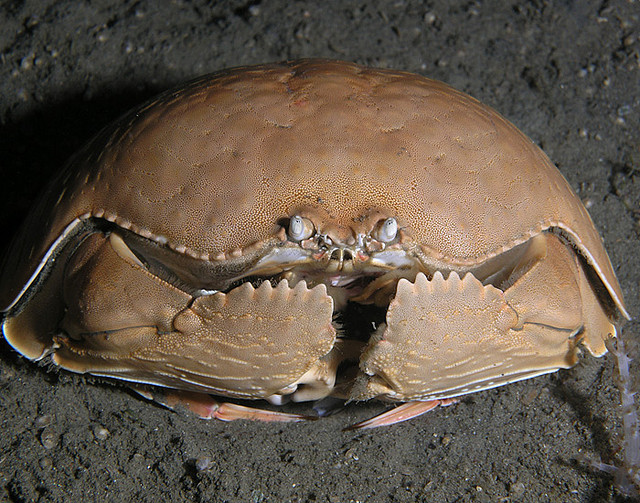 Tours and Accommodations in East Timor

The country of East Timor offers several accommodations while staying in the beautiful and unique country. Most hotels, inns, and specialty lodging options are luxurious on the inside and out and located right in the heart of Dili, serving as a convenient jumping off point for travelers.
The innovative, new Professional Associations of Diving Instructors (PADI) Aquatica Dive Resort is located on the outskirts of the capital, facing the beautiful Atauro Island. The resort offers single or double rooms, delicious meals and self-contained apartments for those looking to take advantage of resort's extensive training in open water, rescue, advanced diving or dive master courses. Package deals are also available.
Perhaps the most famous East Timor accommodation is the Discovery Inn. The luxury hotel is located in the heart of Dili, in a renovated Portuguese colonial style building. Everything from 24/7 service to complimentary Happy Hour on the Deck is included in your stay at the Discovery Inn. English-speaking drivers and free Wi-Fi make the experience hassle free and relaxing.
The staff make for a friendly experience at the Timor Plaza Hotel & Apartments. Guests rave about the great service at the hotel where business travelers are made to feel comfortable and accommodated. With 74 rooms, the hotel is close to the airport and located on the fifth floor of the Timor Plaza Shopping Centre and Office Complex. Wi-Fi and satellite television make keeping up-to-date with work easy.
Hotel the Ramelau is a luxurious choice for travelers of both business and pleasure in East Timor. The hotel is grand from the outside, with a towering white, traditional Portuguese façade and doesn't disappoint on the inside. All rooms come complimentary with a flat-screen television and refrigerator and the hotel offers a large tennis court, fitness center and swimming pool. The hotel is also only a short, five minute walk to Dili Beach for an afternoon of sunshine.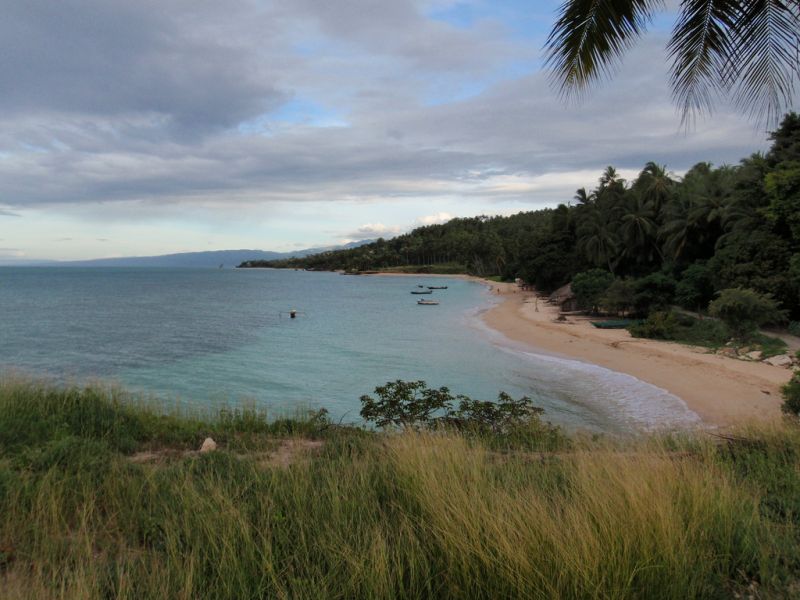 Choosing East Timor
A country filled with traveling opportunity, the next time holiday vacation time comes up, join the hundreds who travel to this unique and breathtaking country each year. Enjoy chartered dive excursions, hikes through the mountains, delicious food and traditional architectural sights. A world away has never been so close.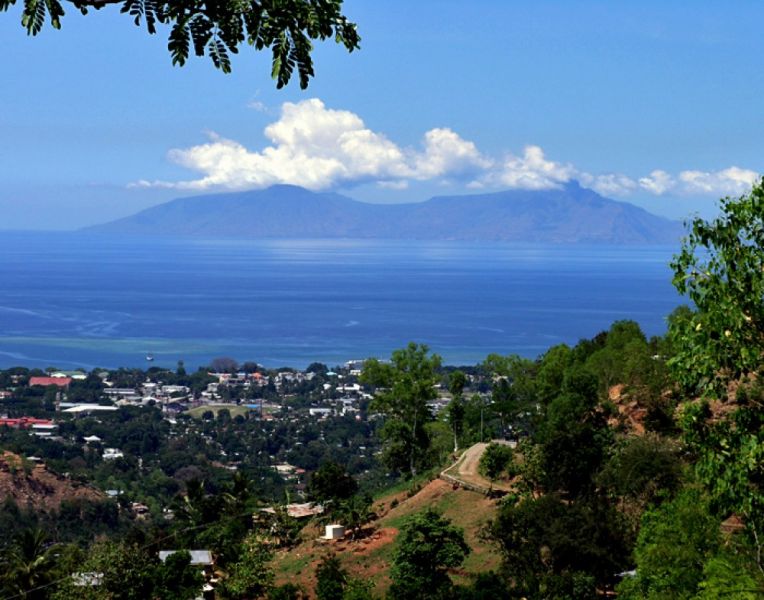 Video East Timor Democratic Republic of Timor Leste Eastern Paradise