Siso, HK3W will be active from Colombia in CQ WW DX RTTY Contest 24 - 25 September 2016 and in CQ WW DX SSB Contest 29 - 30 October 2016 as 5K3W.
He will be in SO Category.
QSL direct, LOTW.
Ads for direct QSL:
Francisco Hennessey (JB9779), 2550 NW 72 AVE Suite 115, Miami, FL 33122, USA.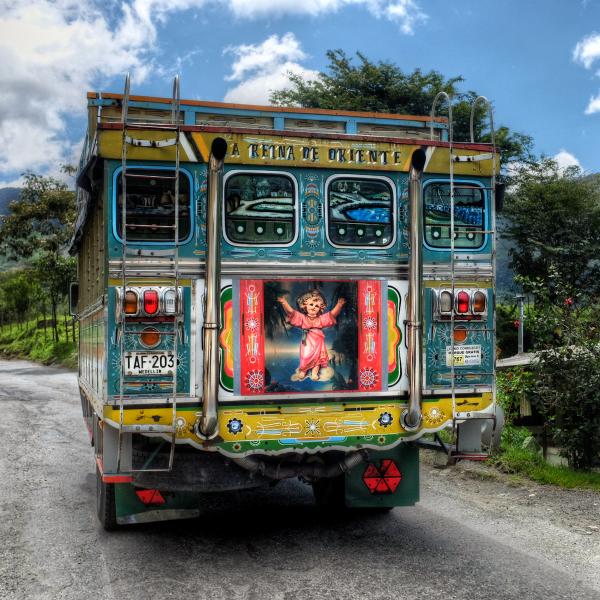 Cocorna, Antioquia, Colombia. Author - Pedro Szekely.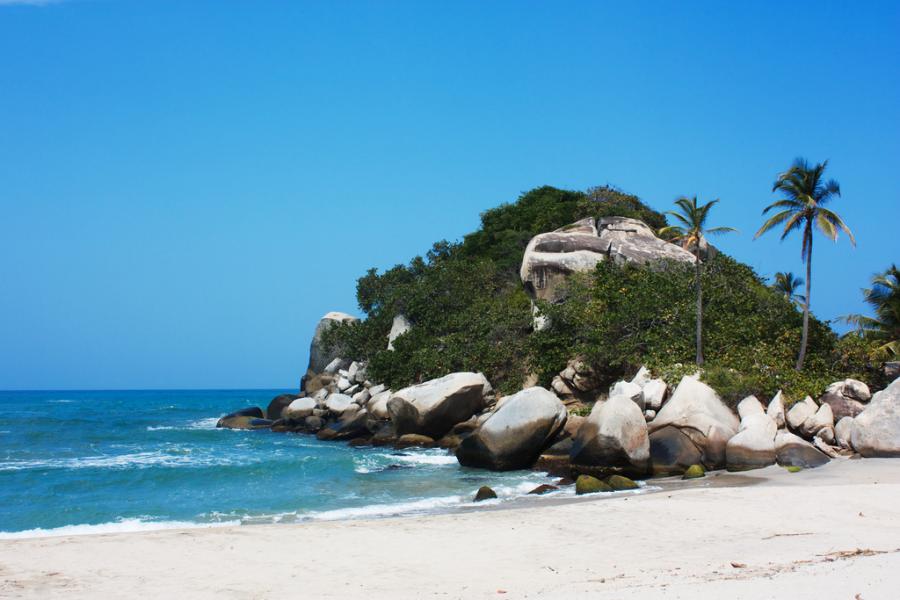 Taranga, Magdalena Departament, Colombia. Author - Samuel Kreuzer.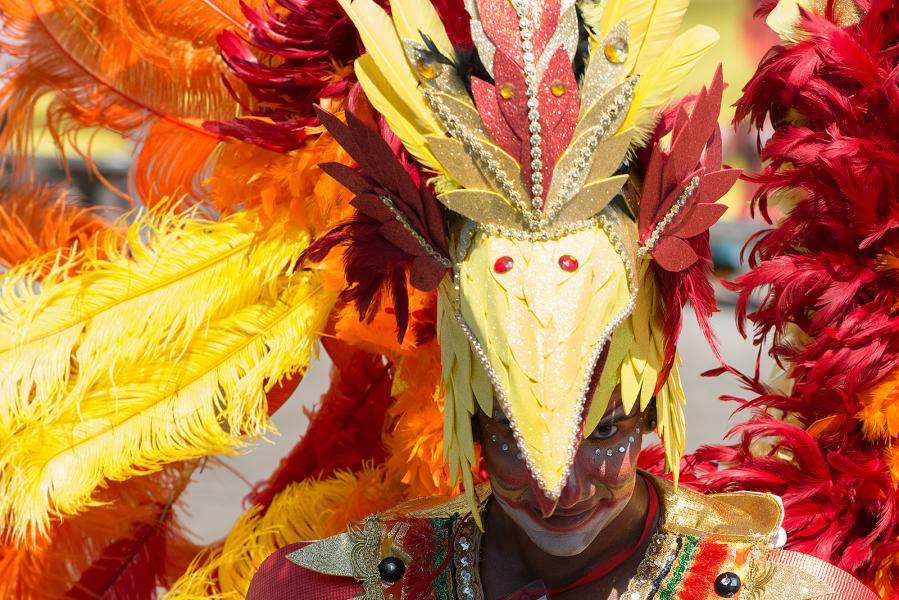 Carnival, Barranquilla, Colombia. Author - Louis Vest.
Video Colombia
Where is Colombia located. Map.
5K3W Colombia. Sunrise 12-11-2023 at 10:53 GMT sunset at 22:47 GMT