5L3BI. Group of Radio Amateurs in collaboration with Liberian Radio Amateur Association will be active from Baiyah Island, IOTA AF - 111P 1 - 4 November 2017 as 5L3BI.
Team - EL2BG, EL2DT, EI5GM, EI9FBB, MM0NDX.
They will operate on HF Bands.
QSL via M0OXO, OQRS.
DXCC Country - Liberia EL.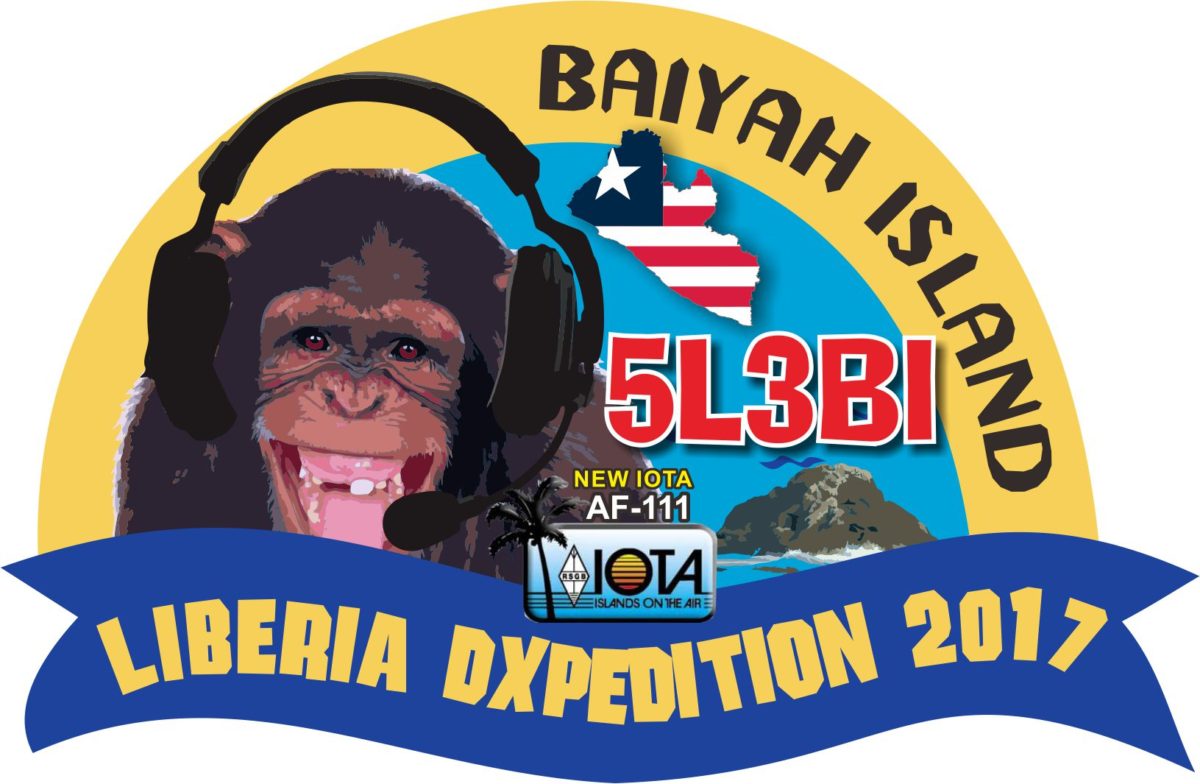 5L3BI. Baiyah Island. Amateur Radio IOTA DX Pedition. Logo.
5L3BI. Where is Baiyah Island located. Map.
5L3BI Baiyah Island. Sunrise 12-04-2023 at 06:31 GMT sunset at 18:24 GMT