Jack, AI4SV will be active from Madagascar for about 3 years starting end of the August 2014 as 5R8SV.
He will be active on HF bands mainly CW.
Recent DX Spots 5R8SV
QSL via G3SWH, OQRS (preferred), LOTW.
Madagascar. Country Information
Madagascar, officially the Republic of Madagascar is an country in Indian Ocean.
Motto- Love, Fatherland, Progress.
Capital city- Antananarivo.
Official languages- Malagasy, French.
Currency- Malagasy ariary MGA.
Time- UTC +3.
International Phone code- +261.
Internet domain- .mg
International Telecommunication Union callsigns/prefixes for Republic of Madagascar- 5RA-5RZ; 5SA-5SZ; 6XA-6XZ.
Madagascar is divided into 6 provinces.
Popular sport- moraingy.
Popular game- fanorona.
5R8SV Madagascar. Information for Radio Amateurs
DXCC country- Madagascar.
WAC continent- Africa.
WAZ zone- 39.
ITU zone- 53.
QTH locator- LH31.
RSGB IOTA reference- IOTA AF-013 Madagascar Island.
Madagascar
Madagascar is situated in the Indian Ocean that off Africa's eastern coast and it is world's 4th largest island. Madagascar is a traveller's delight. The island is a dream destination, comprising of rainforest, desert, beaches, baobabs and lemurs. It is an ideal place for those who love the outdoors and nature. Madagascar is rightly created with a mix of flora, fauna and stunning landscapes. It is one of the best creations of nature!
Madagascar – What To Do & Where To Go
Isalo National Park–Isalo National Park is set amongst Madagascar's grassland in the southwestern part. It is made up of sandstone formation, humungous plains and hot springs. When here, do pay a visit to Sakalava tombs and the Canyon of Monkeys.
Nosy Be and the Islands–Madagascar's most stunning and awesome beaches are found in Nosy Be and the Islands. Hell-ville is its main city and it is here you will find some of the best resorts in the whole of Madagascar.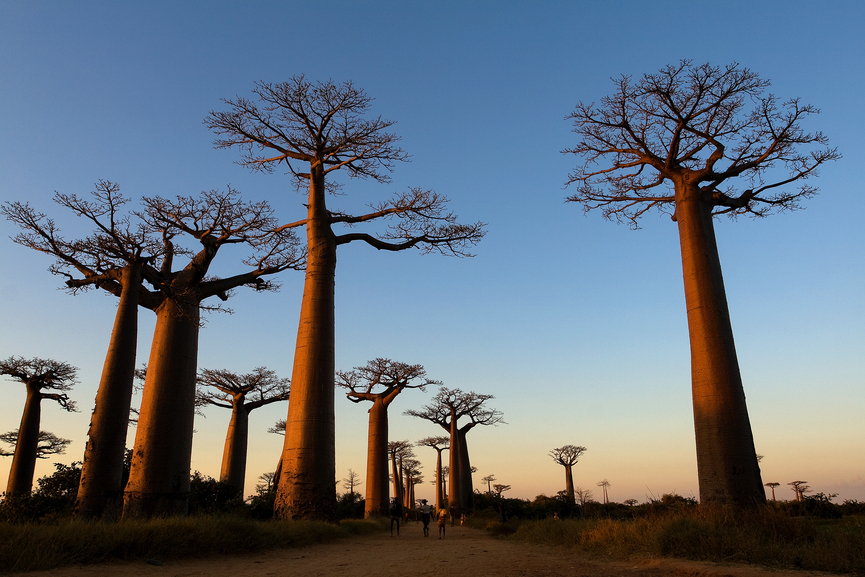 Masoala National Park –Masoala National Park is located in the northeastern part of Madagascar. It covers a huge rainforest and 3 marine parks that feature the largest nocturnal primate of the world – Aye-aye and 10 species of lemur, reptiles and birds of varying species. Masoala National Park is also a great place for enjoying adventure activities like, kayaking and snorkeling.
Royal Hill of Ambohimanga–This is a sacred place and a historic one, because it houses a historical village, which was home to the royal family of Madagascar. The surrounding wall of the village was made with a mixture of egg whites and lime mortar in the year 1847.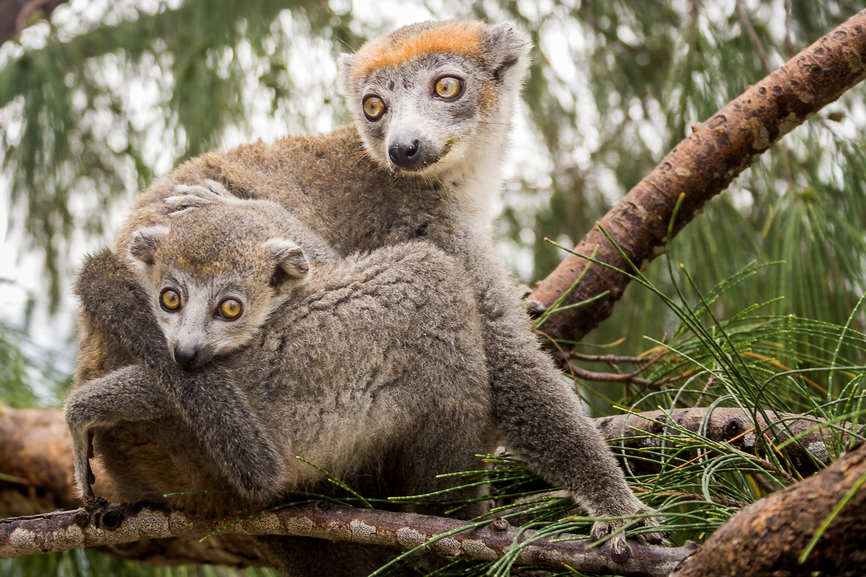 Andasibe-Mantadia National Park– It covers 100 miles of lush rainforest and is home to 11 species of lemus.
Ifaty–2 dusty villages for fishing make up Ifaty. It is set on the southwestern coast of Madagascar. There is a 60-mile coral reef offshore that is great for snorkeling, diving and definitely fishing.
Tsingy de Bemaraha Reserve – This is the largest natural reserve of Madagascar that is located on the southern part of the island. The reserve is named after the pinnacles found on the limestone plateau called tsingy.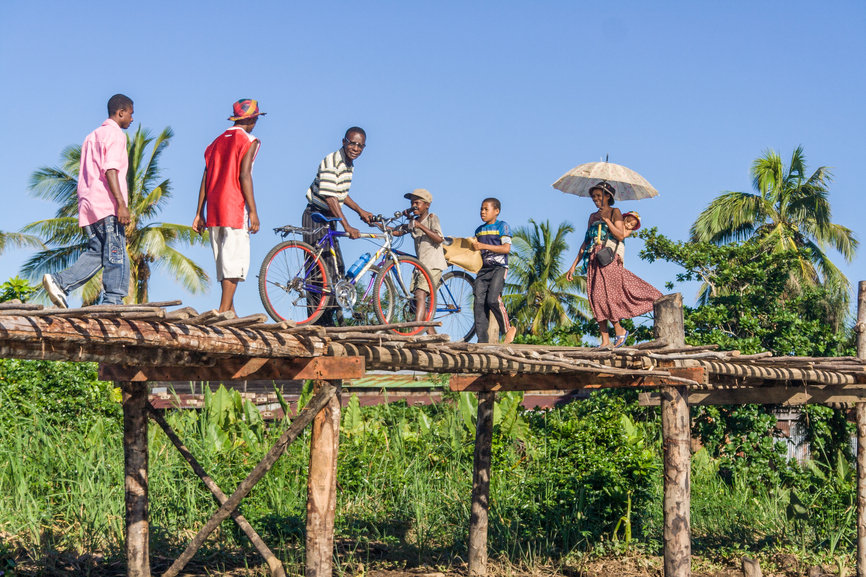 Ile Sainte Marie - Ile Sainte Marie covers inlets and bays and it is set off the east coast. It still has ruins of pirate ships that are visible from Baie des Forbans' shallow waters. Ile Sainte Marie is amongst the top sight of attraction for tourists visiting Madagascar.
Madagascar's economy is largely dependent on the tourism sector. Madagascar is more than just fauna and flora. It's an island enriched with rich culture and history, a land that is embedded with essence of ancestors and unique traditions. You will find no other place like Madagascar anywhere in the world. With 80% of fauna and flora and home to some of the most unique creatures, like fossa, which a cross between a dog and puma or the cat-sized lemur – Indri, the island is surely a paradise on earth and it will be a sin not to plan a holiday in Madagascar!