David, OK6DJ inform dxnews.com that members of CDXP Amateur Radio Group will be active from Mauritania 18 - 26 September 2017 as 5T5OK.
Team - OK1BOA, OK1CRM, OK6DJ, OK1FCJ, OK1GK, OK2ZA, OK2ZI plus local operators 5T0JL and 5T2AI.
They will operate on 160 - 6m CW, SSB, RTTY.
Transceivers - 2X Elecraft K3, 3X Kenwood TS480, 1X IC7300.
Antennas:
6m 5el YAGI.
20m-10m 1x SpiderBeam, 1x HexBeam, 1x Ultrabeam 2el.
40m 4 square, vertical.
80m vertical with elevated radial.
160m toploaded vertical.
Receiving low bands: DHDL, beverages.
QSL via OK6DJ, ClubLog OQRS, LOTW.
Ads for direct QSL:
David Beran, Dolni Kamenice 55, 34562 Holysov, Czech Republic.
DXCC Country - Mauritania 5T.
WAZ Zone - CQ 35.
ITU Zone - 46.
QTH Locator - IK18xc.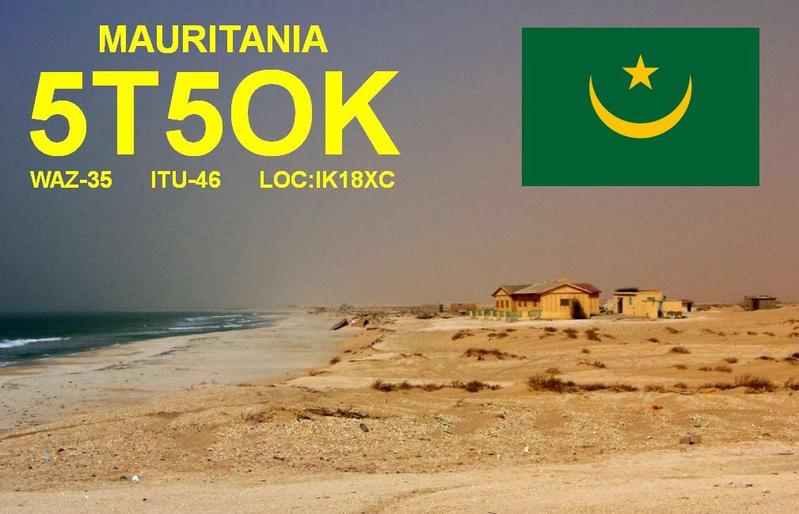 Mauritania. Amateur Radio DX Pedition 5T5OK Logo.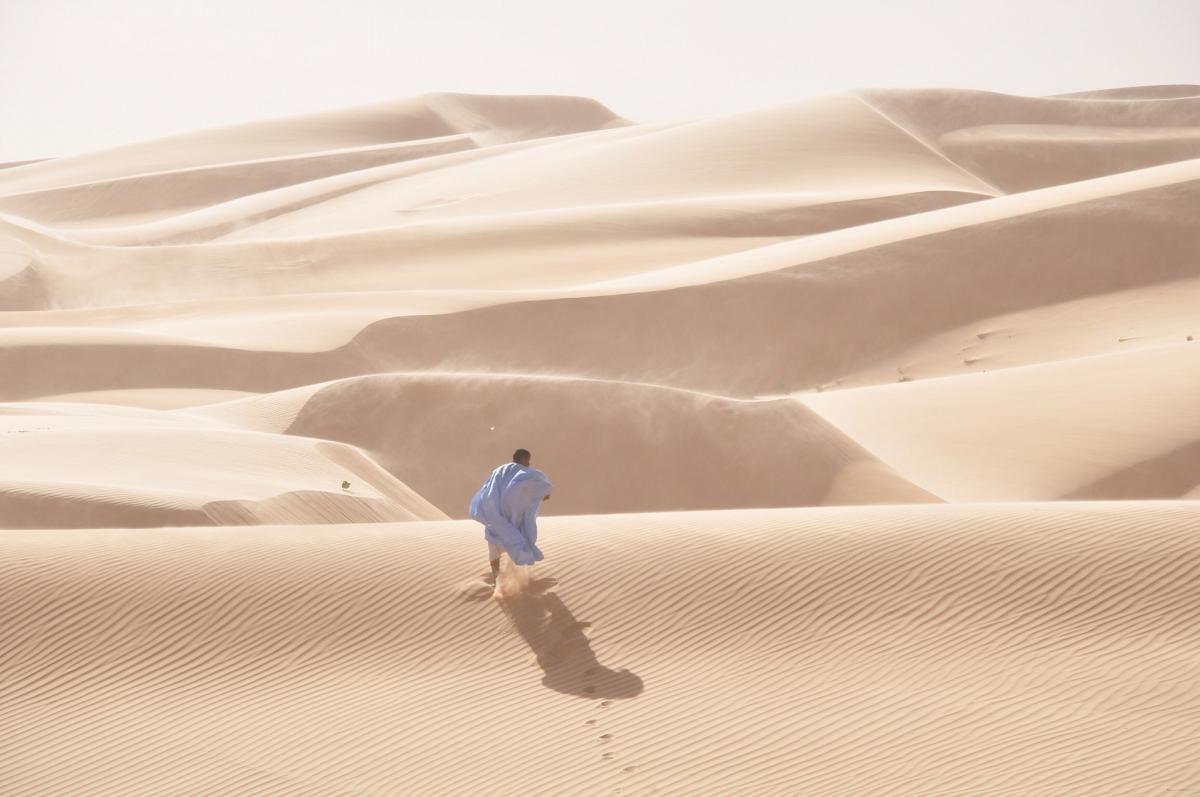 Adrar, Mauritania. Author - Sogggiu.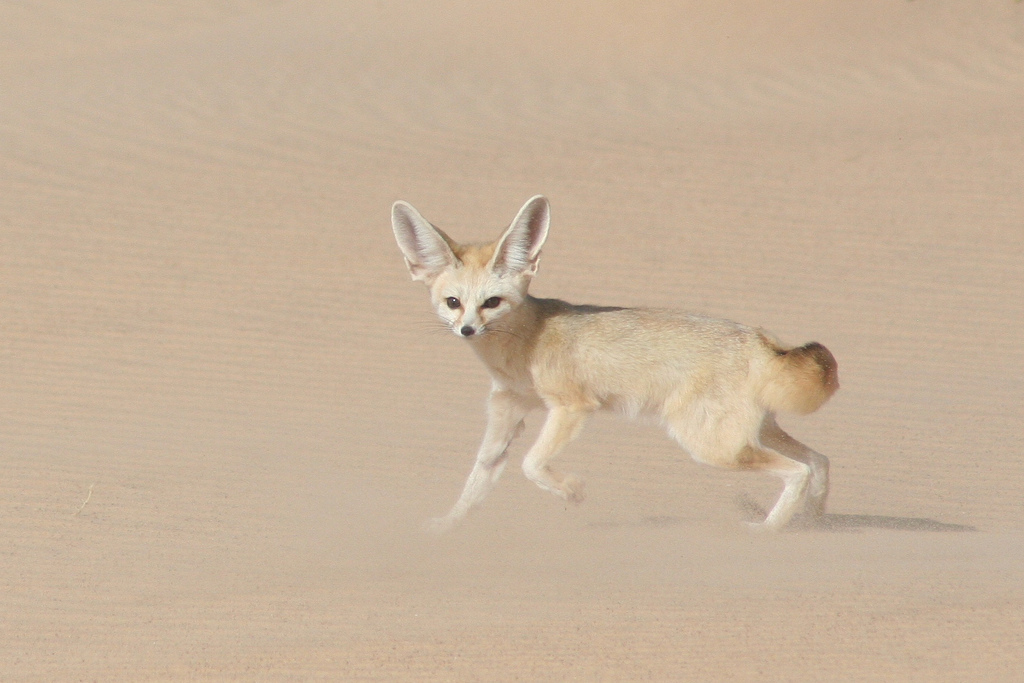 Fennec, Tiris Zemmour, Mauritania. Author - Christophe Andre.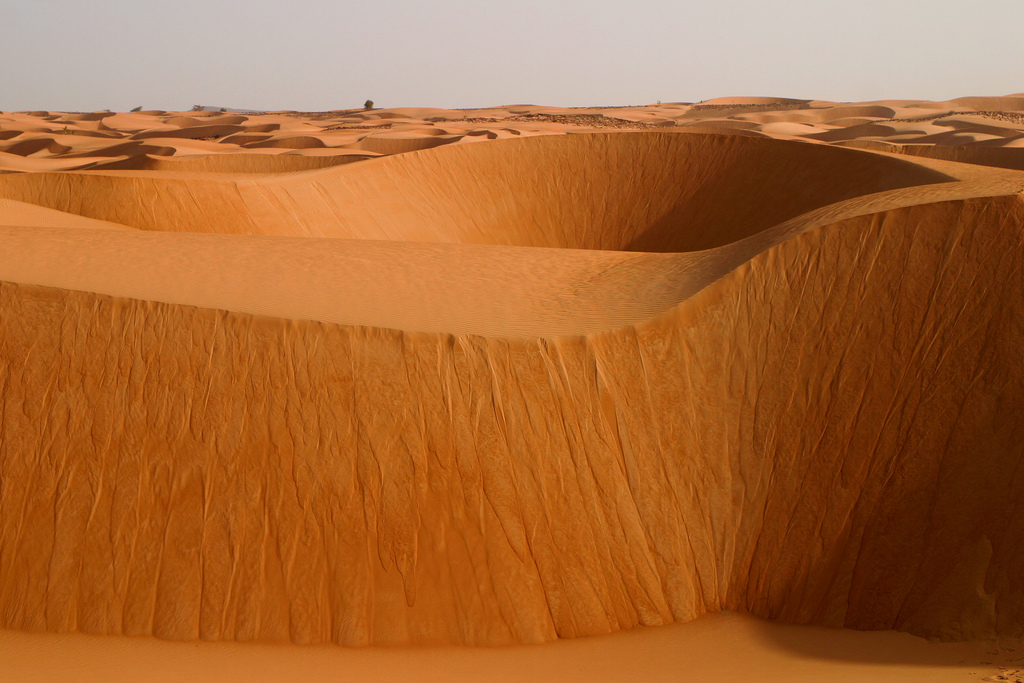 Dunes, Adrar, Mauritania. Author - Franck Zecchin.
5T5OK. Where is Mauritania located. Map.
5T5OK Mauritania. Sunrise 08-23-2017 at 06:24 GMT sunset at 19:08 GMT