Johannes, PA5X will be active as 5T5PA from Mauritania, starting 17 February 2019 for coming 6 month.
QTH - Nouadhibou, Mauritania.
Recent DX Spots 5T5PA
He will operate on 160 - 6m SSB, RTTY, FT8.5T5PA Log search
QSL via PA5X, ClubLog OQRS, LOTW.
Ads for direct QSL:
Johannes Hafkenscheid, Riouwstraat 89A, Amsterdam, 1094, XK, Netherlands.
5T5PA Mauritania News 19 October 2020
Installed a huge 80m deltaloop antenna, with the top at 30m above the ground. 80m of wire up in the air, it is working great!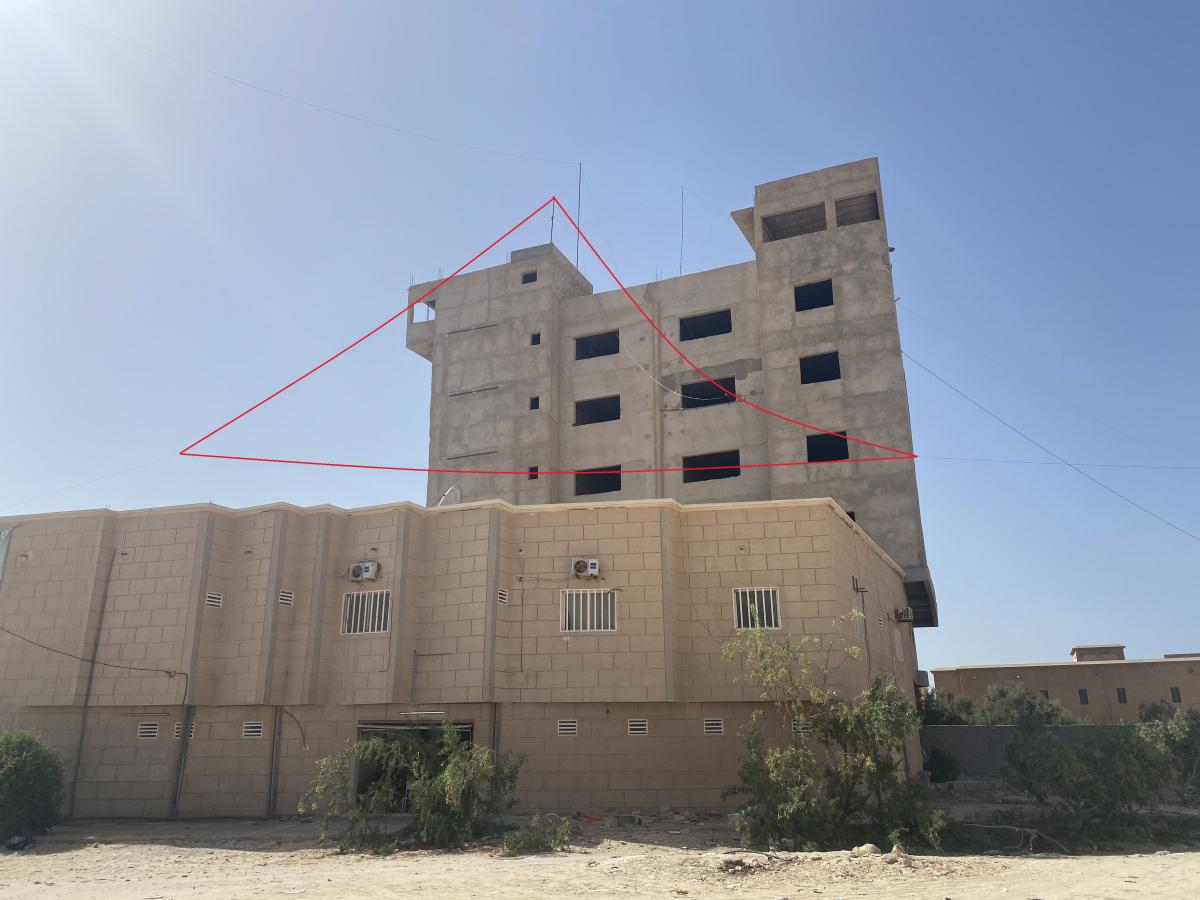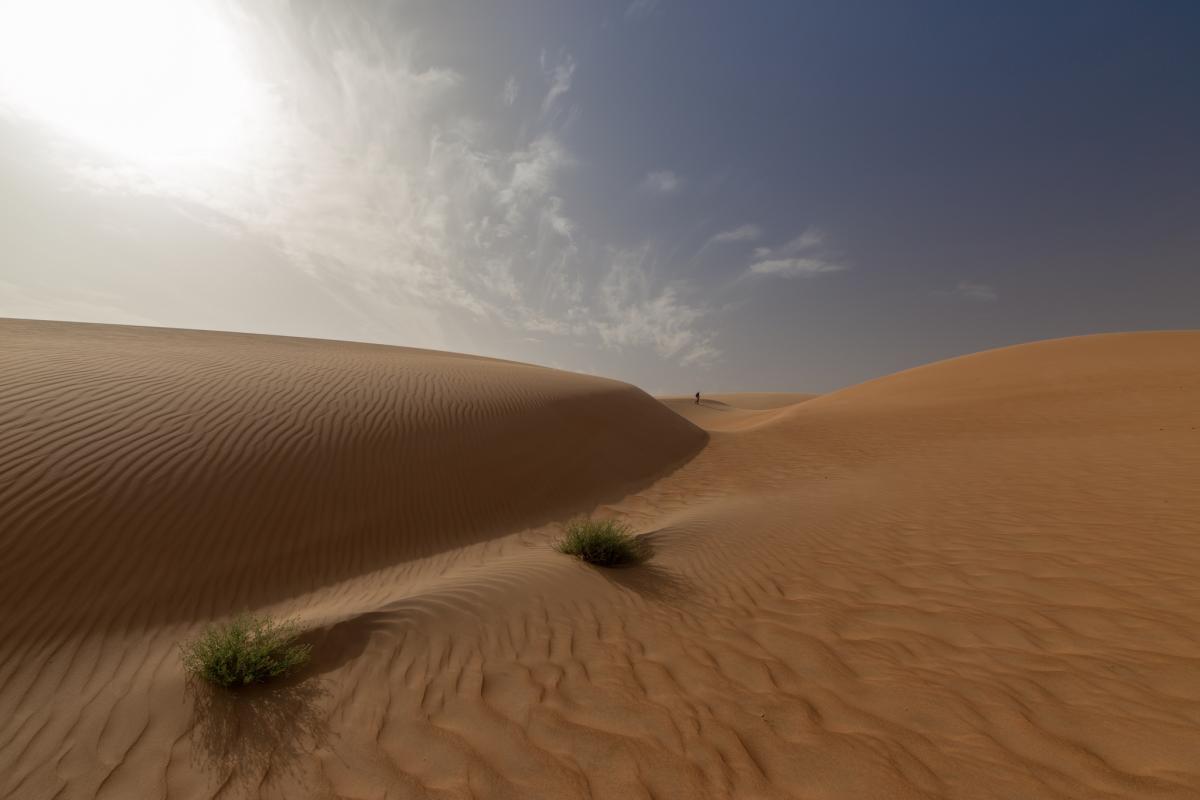 Walking on the dunes, Mauritania. Author - Valerian Guillot.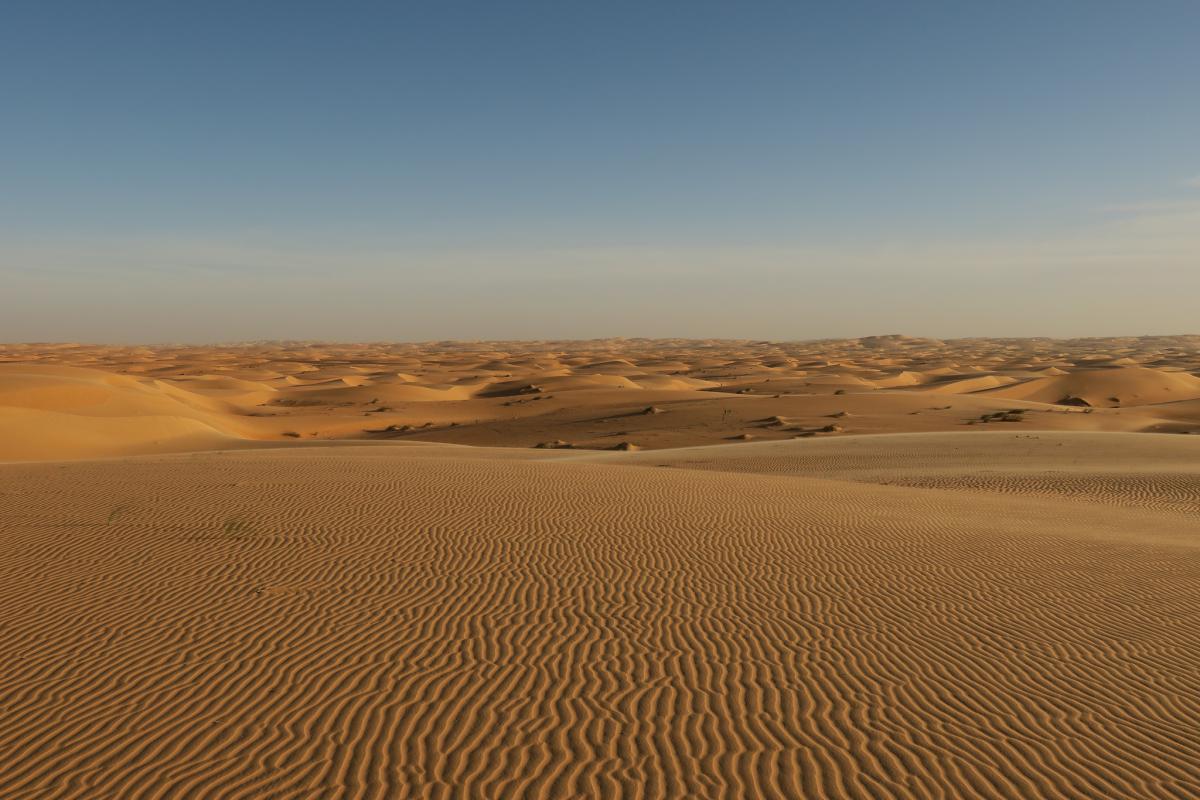 Mauritania. Author - Lonni Friedman.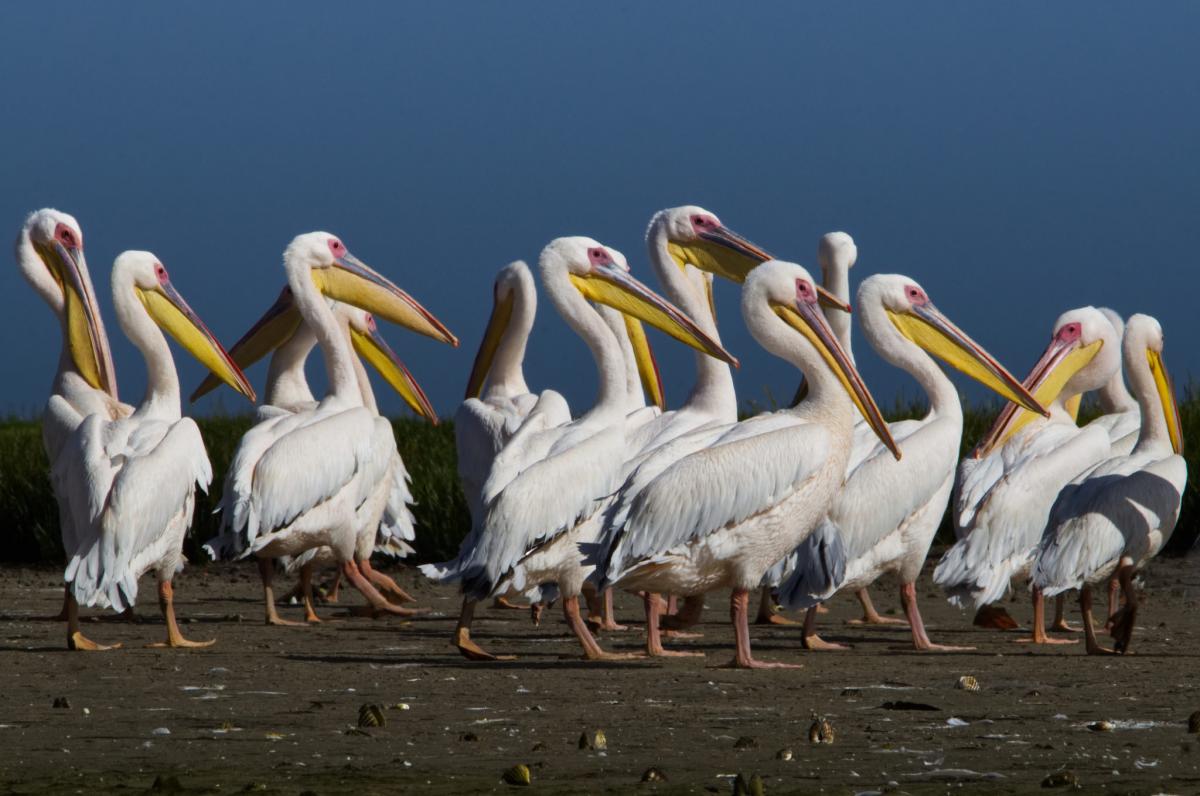 Pelicans, Mauritania. Author - Ewan Tregarot.
5T5PA. Where is Mauritania located. Map.
5T5PA Mauritania. Sunrise 12-05-2023 at 07:05 GMT sunset at 18:03 GMT