John, N9MDH will be active from Togo until end of May 2018 as 5V1JE.
He will operate on 80 - 10m SSB, Digital modes using Icom IC - 7300 transceiver and Gap Titan antenna.
Recent DX Spots 5V1JE
QSL via eQSL, LOTW.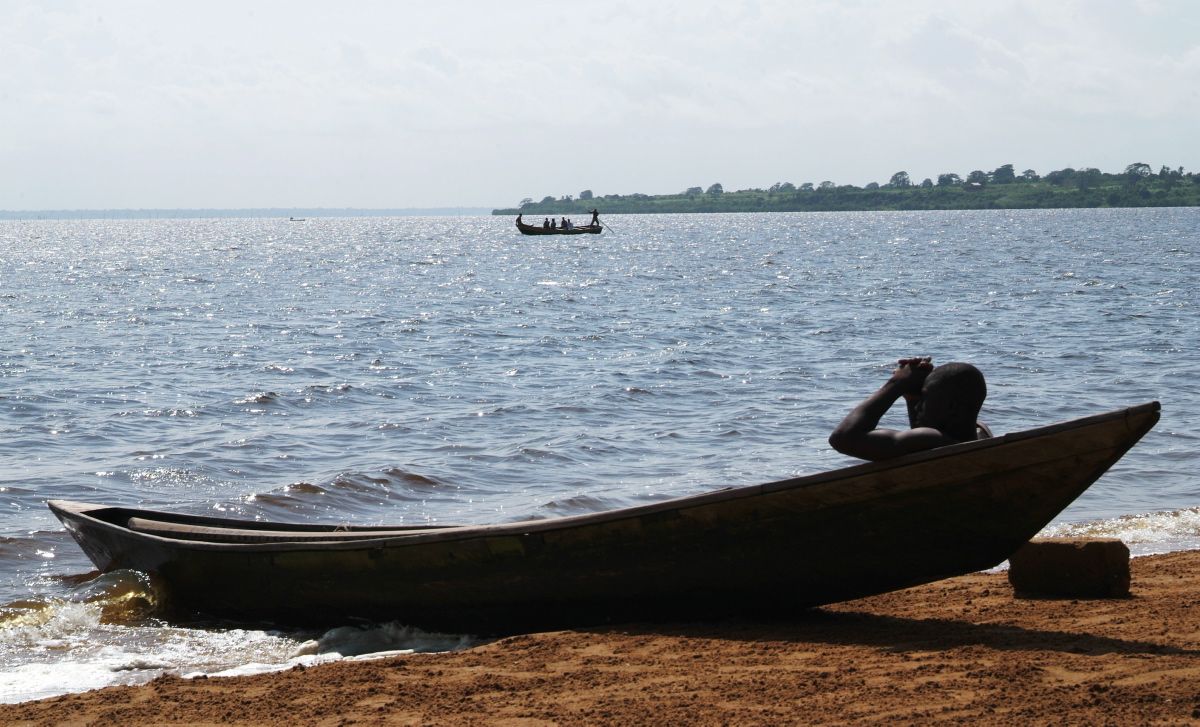 Togo. Author - Thomas Becker.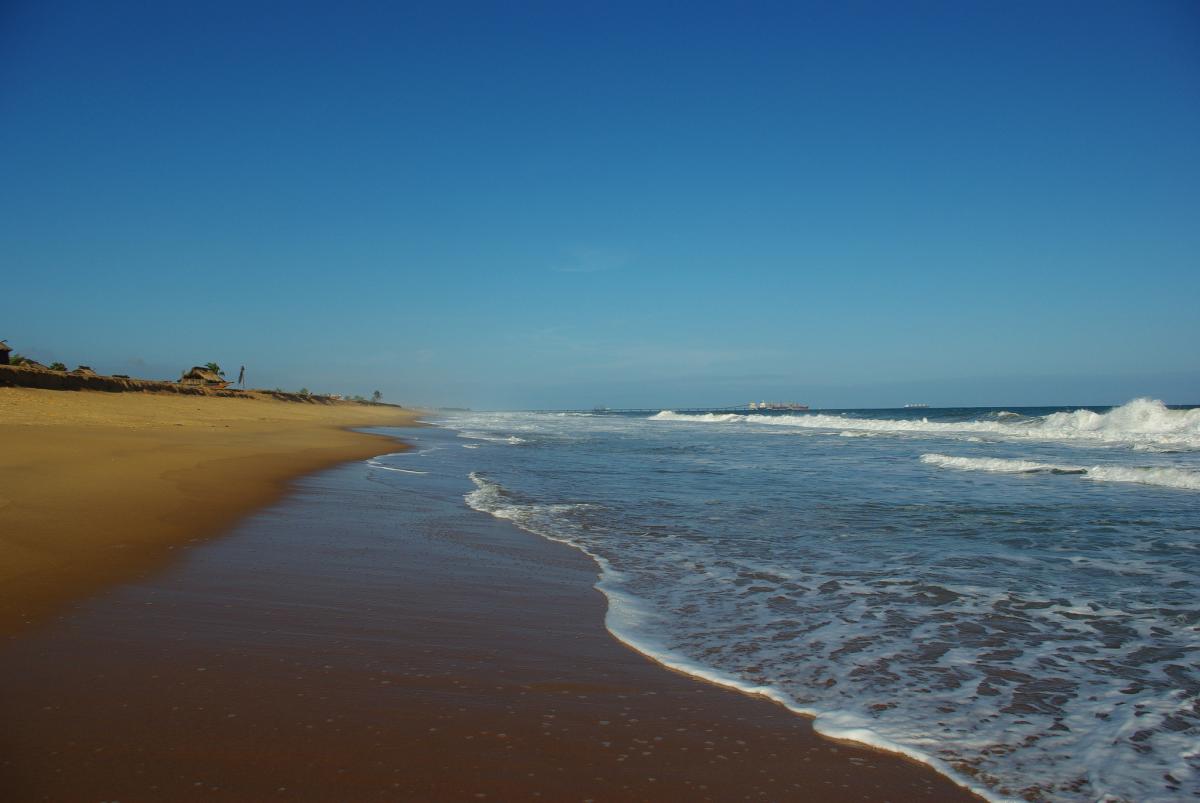 Togo. Author - romain.​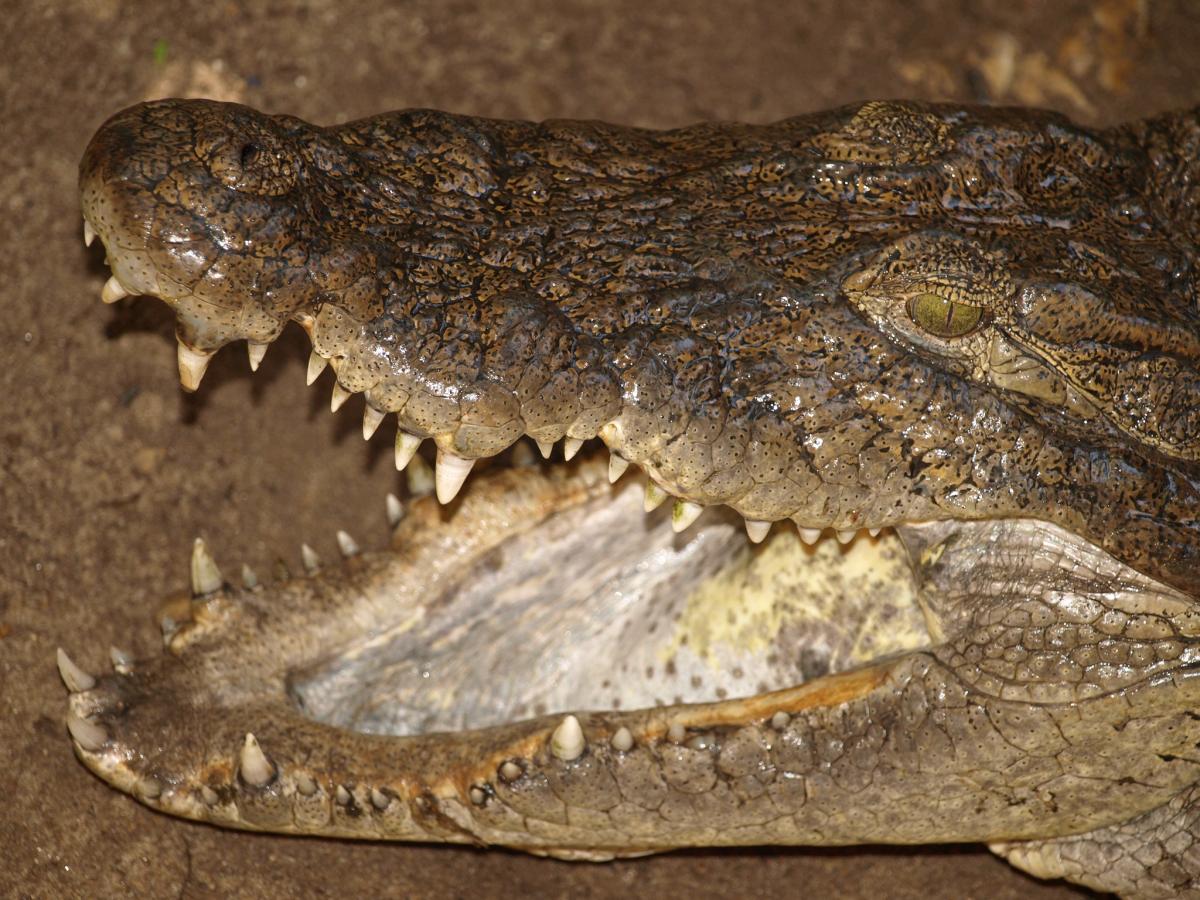 Togo. Author - Julie Quetier.
5V1JE. Where is Togo located. Map.
5V1JE Togo. Sunrise 06-08-2023 at 05:36 GMT sunset at 18:15 GMT